Everyone knows the main transport problem in large cities with heavy traffic - traffic jams and congestion. Parking and parks are a measure that can help kill two birds with one stone: reduce the number of spontaneous accumulations of parked cars and encourage people to switch to public transport. But there are two nuances.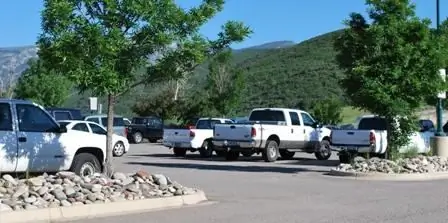 Firstly, park-and-ride parking can reduce the number of cars on the road, mainly due to the so-called commuting, that is, people who come to the city from the region to work. Since riding in trains is a dubious pleasure, as a rule, such people, if possible, travel by car. In theory, a resident of the region reaches the parking lot, leaves his vehicle there for the whole day and changes to the metro or bus, which he takes to his work, while not standing in traffic jams and without creating them, and also without looking for a parking space in walking distance from the place of work. And here comes into force such a factor as the location of the parking lot. It is rare for someone, almost reaching work, to want to leave the car and change tobus, it's easier to get to your destination. Therefore, all park-and-ride parking lots should be located on the distant approaches to the central part of the city, but at the same time be convenient in terms of transferring from personal transport to public transport.
Secondly, we can say that public transport, in particular, the subway, is already quite heavily loaded, so it is not known whether it will withstand a significant increase in passenger traffic. That is why the development of the public transport network should take place simultaneously with the construction of parking lots.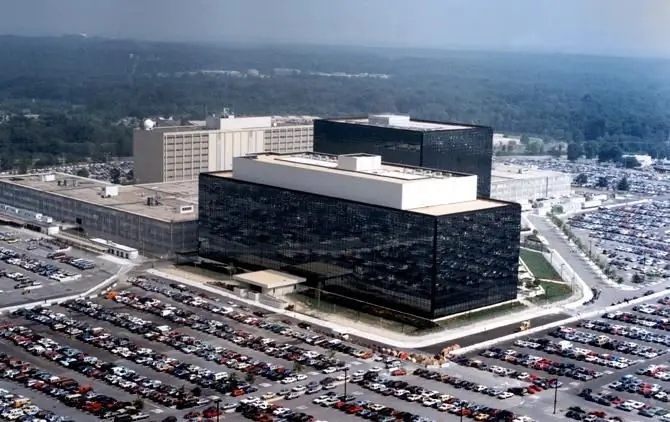 Intercepting parking lots are being actively built in both Russian capitals. Moscow currently has 15 parking lots near the following metro stations: Volokolamskaya, Strogino, two on Slavyansky Boulevard, Dmitry Donskoy Boulevard, Annino, Vykhino, four each on Shipilovskaya and Zyablikovo. The total number of parking spaces exceeds 3.6 thousand. Until the end of 2013, it is planned to organize 8 more parking lots at 4 metro stations: Izmailovskaya, Novokosino, Krasnogvardeiskaya and Admiral Ushakov Boulevard.
In St. Petersburg, there are also intercepting parking lots. St. Petersburg at the moment canboast of 9 excellent parking lots near the metro stations Akademicheskaya, Ladoga, Obukhovo, Prosveshcheniya Prospekt, Alexander Nevsky Square, Leninsky Prospekt, Parnassus, Politekhnicheskaya. Their total capacity is 1345 parking spaces. During the year, St. Petersburg plans to open 4 more parking lots near the stations Komendantsky Prospekt, Grazhdansky Prospekt, Pionerskaya andKirov Plant.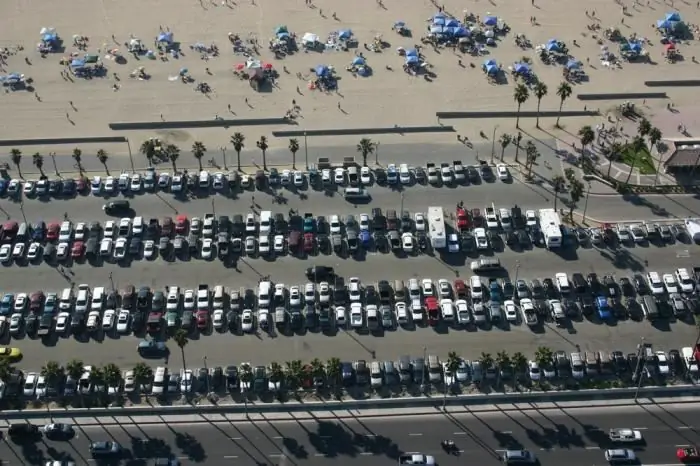 Park and ride should be convenient and not too expensive. In addition, the number of seats must be sufficient to accommodate all comers, otherwise the initiative will lose its meaning. Parking and parks will operate at both commercial and subsidized rates. You can leave your car in the parking lot for free, subject to 2 trips by metro.
Since the experience of using such parking lots is still insufficient, it is too early to judge the effectiveness of such a measure. However, extra parking in busy cities will not interfere, so let's hope that the projects of transfer hubs and new metro stations will further provide for parking spaces.
Popular topic