New design, ergonomic cabin, extended overhaul interval of 20,000 kilometers… What kind of commercial vehicle is this? No, not a Mercedes Sprinter or a Volkswagen Crafter. This is a new truck from the Gorky automobile industry called Next-GAZelle. Thermal booth and awning, board and platform - this is an incomplete list of all modifications of the novelty. Well, let's take a closer look at the new Next model light commercial vehicle.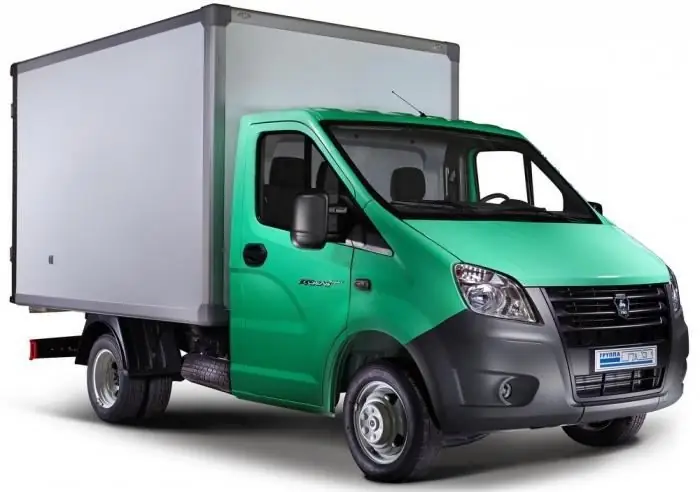 Appearance
The cargo "GAZelle" thermobox has a completely different design, which no longer resembles its previous series of the 1995s and 2003s. Smooth aerodynamic lines and contours are immediately visible, which will not only attract the attention of buyers, but also allow the new product to reduce total fuel consumption by several percent. The spectacular radiator grille is harmoniously combined with the bumper and successfully completes the look of the car. When developing the cab, engineers took into account one important feature for each city carrier - visibility. After all, every day the driver hardly avoids emergency situations intraffic jams and at unloading points. Now, due to the large windshield, the car owner will be able to fully control the situations that develop "overboard", and respond in time to the next "dummies". Massive rear-view mirrors will also contribute to the timely reaction of the driver on the road and when arriving at loading / unloading points.
Interior
The new "Next-GAZelle" thermal booth has made a big step towards customers, significantly increasing the level of driving comfort. The seats (in particular, the driver's) deserve special praise, which can be adjusted in several positions. The side support rollers are now more massive, which allows the driver to work without significant fatigue.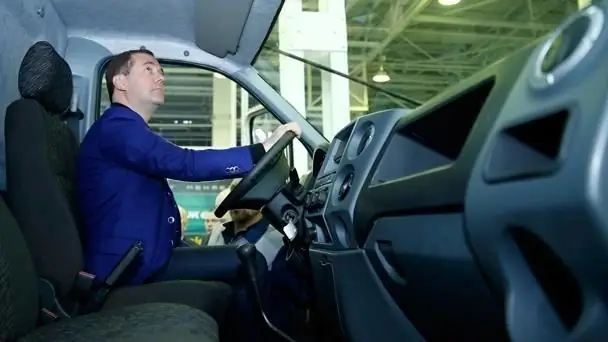 Various noise and vibrations in the cabin that haunted the GAZelle for two generations are a thing of the past. Finishing materials have become not only beautiful, but also pleasant to the touch.
Body and payload specifications
It is worth noting that the Next-GAZelle (thermal booth) according to the documents has the same carrying capacity as its predecessors (that is, 1500 kilograms). Despite this, the company has developed modifications with a long chassis that can accommodate up to 6 euro pallets of cargo. A standard 3-meter Next car can hold only 5 pallets. "GAZelle" - a new thermal booth at the request of the client can be converted into a refrigerator. The awning now has a rectangular design (previously, GAZelle cars had slightly narrowed bodies), due to which the volume of the cargo compartment increased to 11cubic meters in standard modification. Next isothermal trucks have the same volume.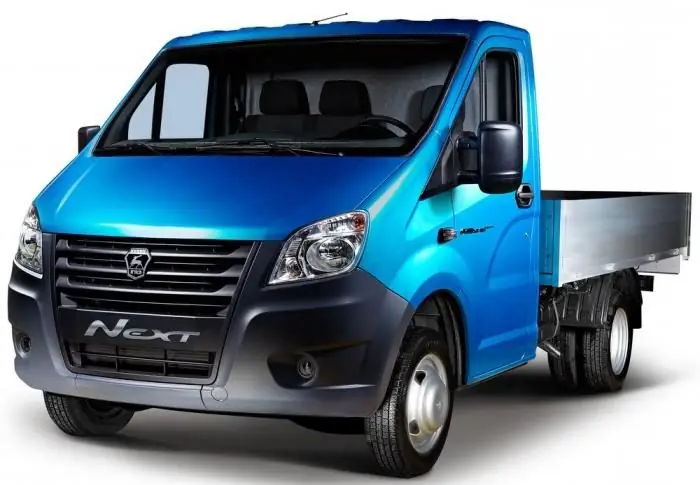 "Gazelle"-thermal booth: price
The minimum cost of a small-tonnage car "Next" is about 700 thousand rubles. This is only 19 thousand rubles more expensive than the latest GAZelle-Business diesel version. Looking at such a pricing policy, it can be predicted that in two years Next cars will completely replace all the old models of GAZ-3302 cars of the first and second generations.
Popular topic