The quality of gasoline in our country leaves much to be desired. There are three components that determine the poor composition of this desired product and lead to vehicle problems:
Mismatch of fuel octane rating required by engine - results in low knock;
poor composition of gasoline and a large amount of resins do not allow it to burn completely. Contaminate the fuel system. Fuel consumption increases and the engine overheats;
engine doesn't work properly from too much water. This increases corrosion, the entire fuel system malfunctions.
Let's consider gasoline additives that can improve its quality.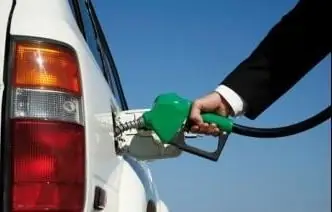 There are two groups of drugs. One fixes all problems, and immediately. Another has a narrower specialization: dehumidifiers, octane correctors, cleaners and many others.
Let's try to figure out when to use them and most importantly, how.
Gasoline additives for octane correctors are used in emergency situations and therefore it makes sense to carry them in the glove compartment. If you pour gasoline and feel that the engine is not working properly (interruptions, noises), this substance will help to correct the situation a little. Automotive additives will help inthis.
Fuel additives such as dehumidifiers and various cleaners make sense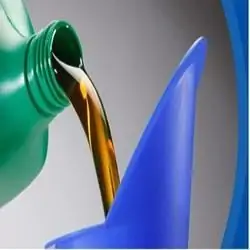 apply every time you fill up with fuel. This procedure will not damage the engine. If the motor is very dirty, then a one-time action will not help here. Automotive additives, of course, can partially solve this issue, but you should not take the condition of the engine to the extreme.
Universal fuel additives should be used if you fill up at an untested gas station. Adding them to high-quality gasoline is not worth it (a little expensive), but you can use it in an emergency. If there is a big detonation, octane correctors will always help, they are designed for just that.
Gasoline additives such as antioxidants, anti-knock agents and ignition promoters are added to the fuel at factories, they improve the quality of the fuel. Some of these components are not available for retail purchase. They are poisonous.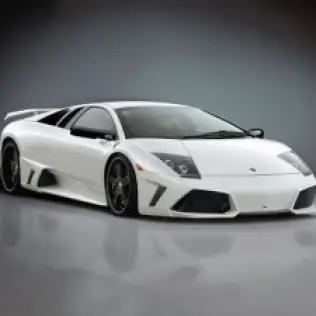 There are several types of detergent additives in gasoline and they can be purchased in small packages.
Most of the additives in gasoline are designed to dissolve various resins so that they do not settle in the fuel system. Additives break down water into tiny droplets, helping to burn it.
Various additives in gasoline, air conditioners, which are produced in America, are intended for washing the engine and do not improve the quality of combustion. In the US, they are presented as such. Our "entrepreneurs", simply by rewriting the instructions, are selling such substances in a different capacity.
If all fuel additives performed the functions specified in the advertisement, their manufacturers would be able to open their gas stations and sell such high-quality gasoline (with a savings of 20% or 30%) that they would only buy fuel from them. And long ago they would have received superprofits. The additive will be able to flush the engine, briefly raise the octane number a little. But if you don't take care of your car, no additive will help you.
Popular topic