The Japanese engineering company Suzuki Motor Corporation produces a huge number of vehicles, including not only cars, but also motorcycles, of which more than 3.2 million units are produced annually. Currently, they are actively imported to Russia. The range of Suzuki motorcycles is impressive, but only ten are relevant on the market (issue 2017-2018). The most popular of them will be discussed in this article.
Suzuki GSX-R1000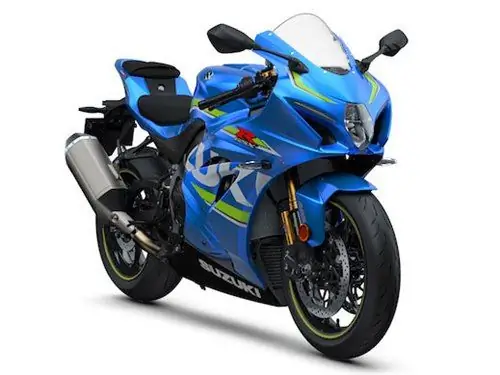 This is one of the 2018 Suzuki motorcycles. The bike differs from previous versions with updated system equipment while maintaining the same design. The motorcycle belongs to sports cars and is appropriately appreciated by fans of extreme trips. Its power reaches 202 horsepower. A notable upgrade is the chassis, as well as a completely new engine, while designingwhich Japanese engineers have done well.
You can buy such a motorcycle at a price of 1,499,900 to 1,650,000 rubles.
Suzuki SV650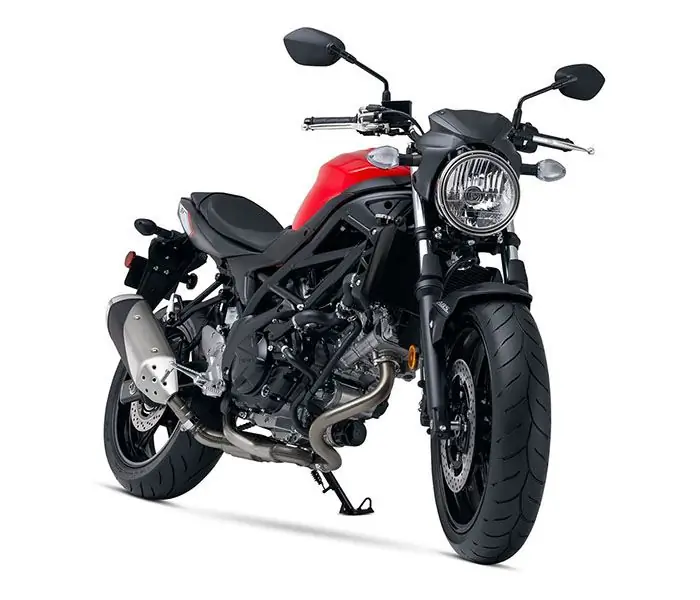 It is impossible not to mention him in the Suzuki motorcycle range. This bike was also released in 2018, so unlike the other versions, it is improved and updated. The motorcycle is perfect for road style enthusiasts who prefer to ride safely on the roads in a reliable vehicle.
The upgraded 650cc engine with specially coated pistons and state-of-the-art electronic control panel will delight any rider and allow smooth starts from a standstill. The power of such a bike is only 76 horsepower, however, compared to previous models, the Suzuki SV650 has become 8 kg lighter thanks to new parts.
You can buy a motorcycle at a price of 499,900 rubles.
Suzuki V-Strom 1000 XT
This motorcycle model, which is one of the best from Japanese manufacturers, is perfect for extreme lovers who are not afraid of high-speed riding and like to make adventurous tourist trips that drag on for a long time.
The iron horse's power is 101 horsepower, and the manual transmission and strong engine provide a safe and exciting ride for several thousand kilometers, without letting the driver experience fatigue.
Suzuki V-Strom 1000 XT allows you to overcome any type of road from mountains to sandy surfaces. Updated dual-disc front and rear disc brakes, a convenient control panel, allow you to slow down freely in any place, while maintaining good maneuverability.
The bike will not let you down even on slippery surfaces and will confidently overcome them. He weighs 233 kg. The price of such a motorcycle is an average of 889,900 rubles.
Recommended: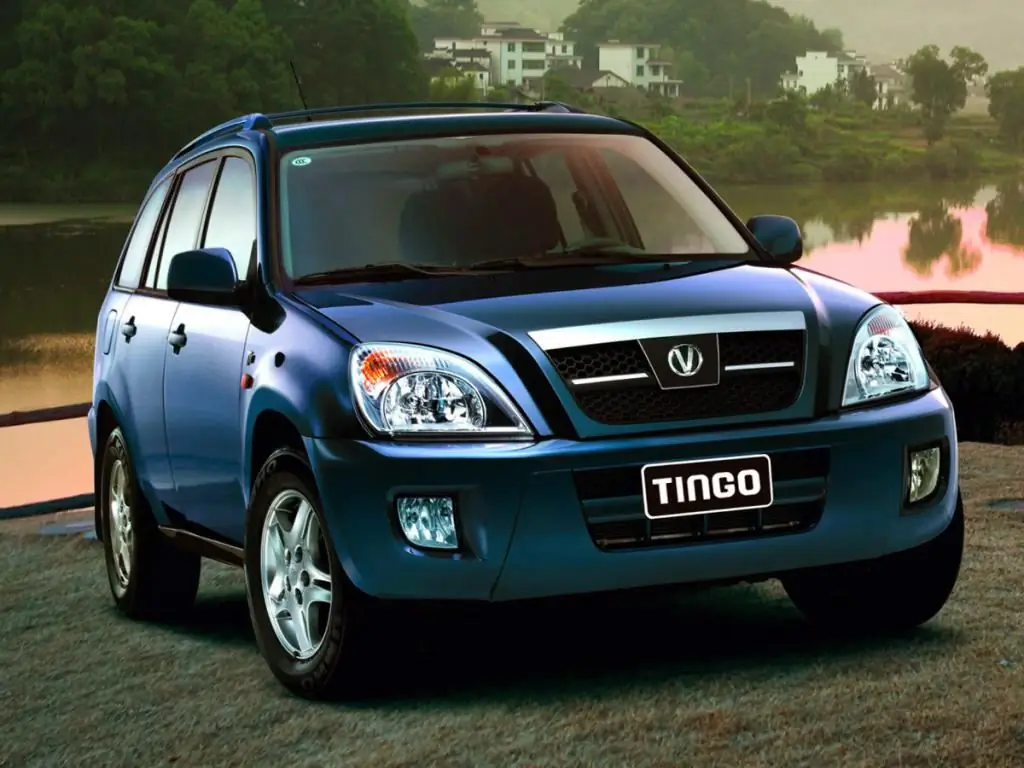 Vortex car: owner reviews, lineup, features, manufacturer, pros and cons, engine, suspension, interior. Vortex machine: technical specifications, build quality, design, device, modifications, photos, history of creation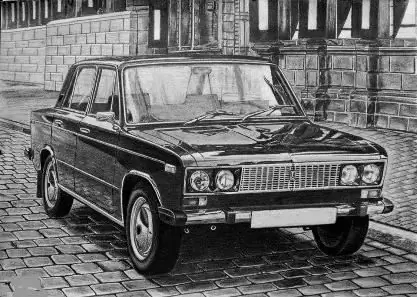 VAZ 2106 "Zhiguli" is a Soviet subcompact car with a body type "sedan", the successor of the VAZ 2103 model. The characteristics of the car met the requirements of that time, and the production of the VAZ 2106, the most popular and mass-produced car, continued for 30 years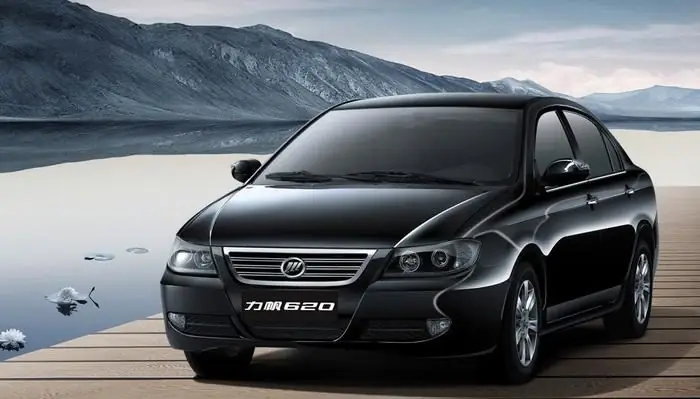 The Lifan Solano sedan is produced at Russia's first private automobile enterprise Derways (Karachay-Cherkessia). Solid appearance, rich basic equipment, low cost are the main trump cards of the model. At the same time, the workmanship for a budget car is decent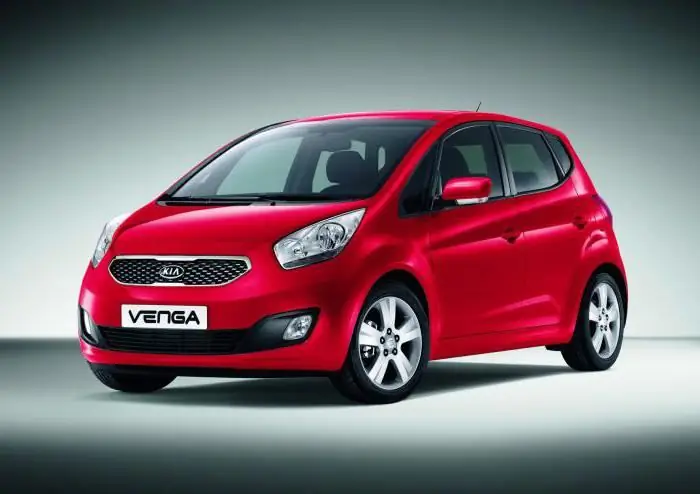 Cars of the South Korean company KIA Motors stand out from the total mass of cars on Russian roads with their original design. Domestic motorists are especially attracted to crossovers in the line of KIA cars. The range of SUVs is diverse, all of them have increased cross-country ability, high quality and excellent technical characteristics, comfort and interior design, its equipment and, most notably, quite reasonable prices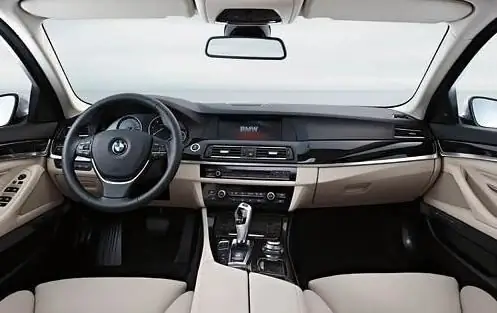 BMW lineup is very extensive. The Bavarian manufacturer has been producing high-quality cars every year since 1916. Today, every person, even a little versed in cars, knows what a BMW is. And if little is known about the very first models today, then it is worth talking about cars produced since the 1980s