Currently, more and more car owners install fog lights using LEDs on their cars. This is a significant step forward as this technology is part of a growing energy saving system. A good example is the universal LED fog lights. They can also be used in the daytime as daytime running lights. When used in this way, fog lights provide an additional passive source of safety.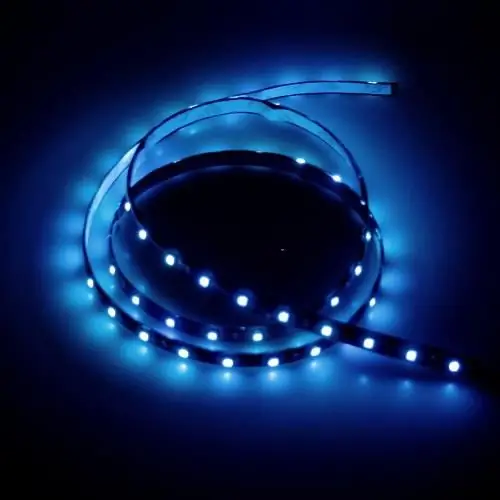 LED fog lights reduce energy consumption by 10 times, which means they increase the service life. In addition, the undoubted advantages are a low level of heat generation, a significant range of colors. The reliability of such headlights is confirmed by increased demand from buyers. The light spot has clear boundaries, therefore, in foggy conditions, the light beam will spread along the road. The luminous flux will have exactly the same direction under other difficult conditions, such as rain, snowfall, and so on. It should also be noted that the rear fog lights and fog lights can be simultaneouslyincluded only in a few cases: in fog and in conditions of limited and insufficient visibility.
Fog lights using LEDs have a significant advantage over xenon headlights as they do not dazzle oncoming drivers. In connection with all of the above, we can safely say that LED headlights are universal.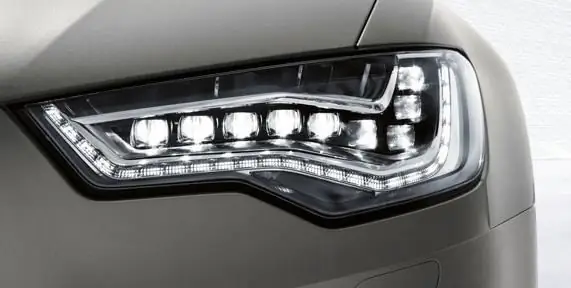 How to install fog lights?
An important factor will be the rules of the road, which spell out the rules for installing such headlights. On the so-called "cars" it is allowed to install only two "foglights", which are equipped with yellow or white reflectors. Such headlights must be symmetrically located along the longitudinal axis no further than 400 mm from the side marker lights, and also not be placed below 250 mm from the level of the roadway. In addition, the fog lamps must not obstruct the light from other vehicle light sources.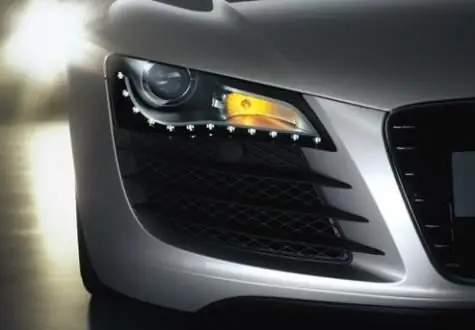 Electrical connection of the "foglights" should be able to turn on simultaneously with the marker lights, as well as license plate lighting. Equally important is the angle at which the headlight will be installed. Therefore, it is better to entrust the installation of headlights to a qualified professional who will set up the most comfortable position of the headlights that does not contradict the traffic rules.
However, it must be remembered that not all LEDs mounted in the bumper can be called fogheadlights. Many motorists confuse real "foglights" with daytime running lights, which can be installed next to, and sometimes instead of, fog lights. These lights are great for marking cars on the road during daylight hours, but they are of little use in low visibility conditions.
Recommended: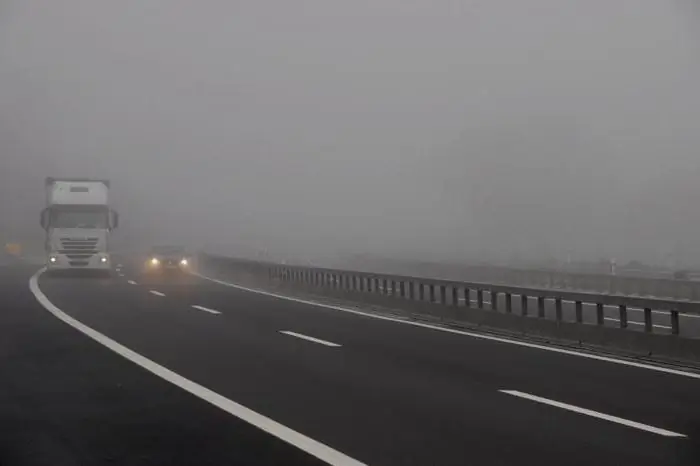 What kind of car enthusiast can refuse to tune his car? Such a measure is not always welcome among specialists, since there are certain risks of ruining everything. However, putting LEDs in foglights is the kind of tuning that, if implemented correctly, will be a profitable option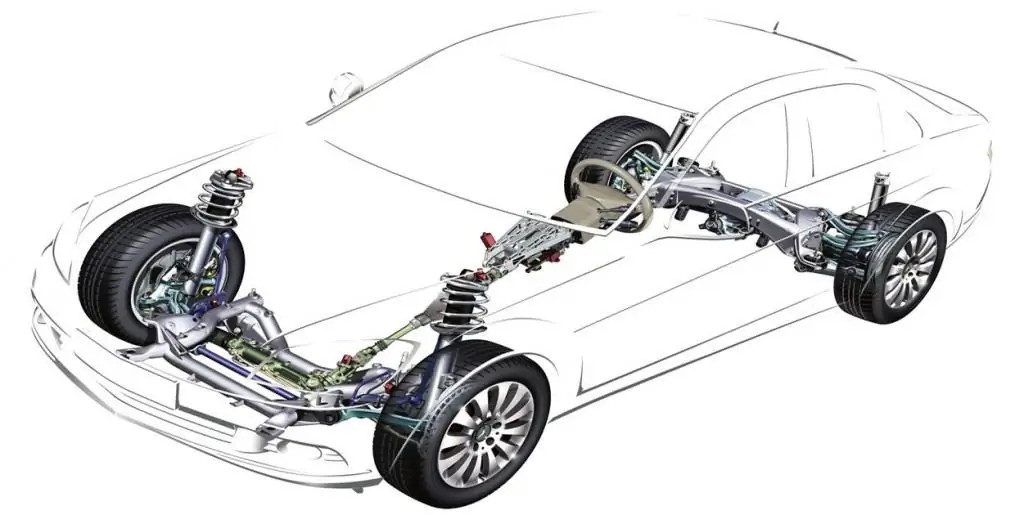 Are many drivers interested in the types of car suspensions? But to know the device of your vehicle, in particular, what parts its chassis consists of, is desirable for certain reasons. This is not only an additional experience, but if necessary, you can take appropriate measures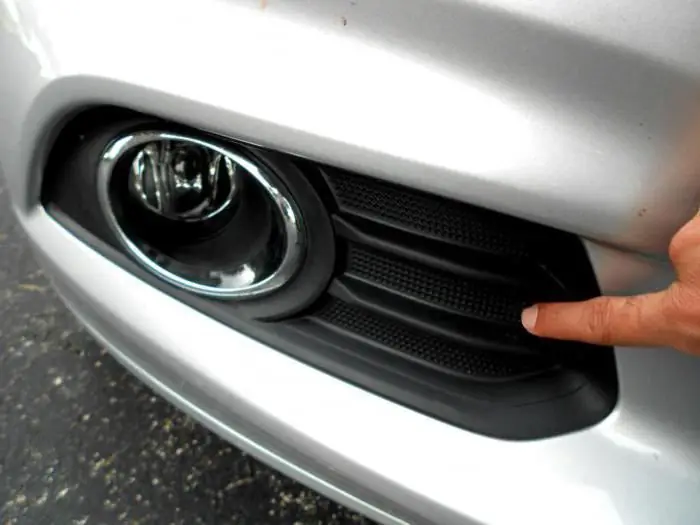 Many cars have conventional foglights, but now there is a linded headlight on sale. Such head light optics is quite effective. And little is known about fog lights. After all, from the factory it is installed only on expensive cars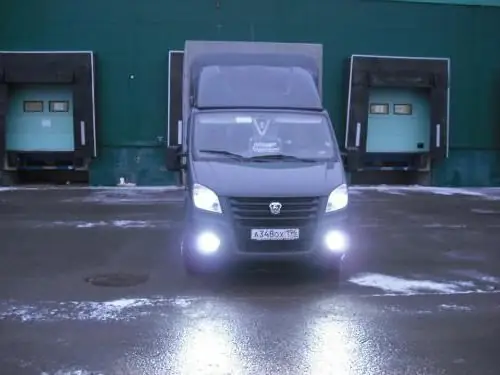 Fog lights on the "Gazelle" are installed not for beauty, but from the need to improve visibility on the road during fog or rain and snow. However, some models are not supplied with them by the manufacturer. About how to choose, install and connect the headlights yourself, and will be discussed below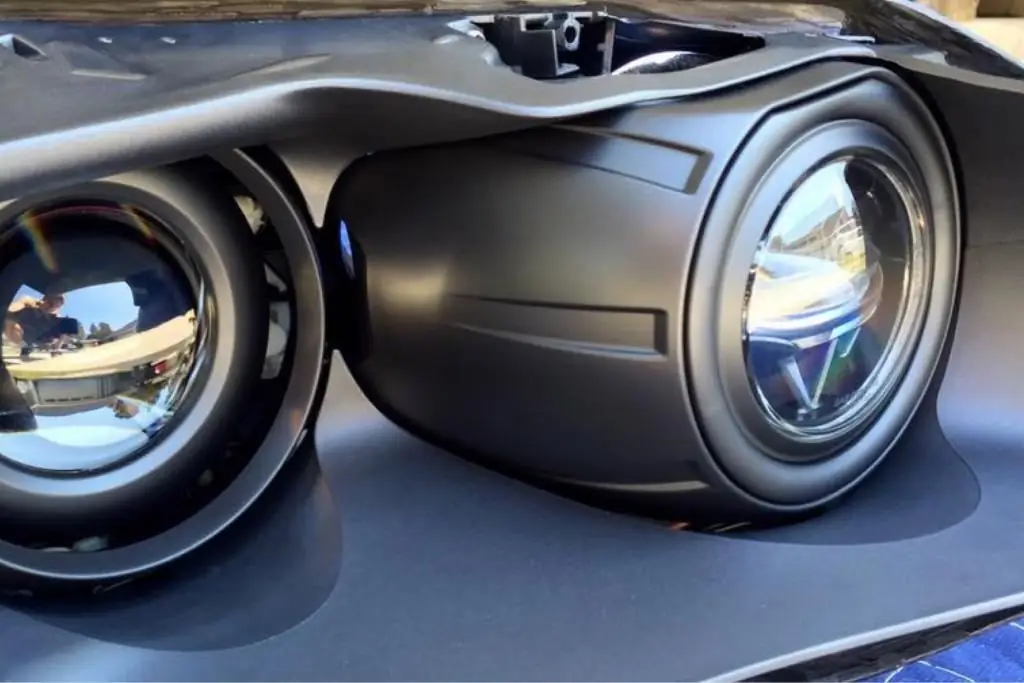 Bad weather is not a reason to refuse to use a car; rather, on rainy days, car users move in this way. When using conventional lighting fixtures, movement is limited in speed. This problem is solved by using fog taillights. A distinctive feature of this device from conventional lighting is a horizontal wide beam of light emitted by a lamp with a diffuser and a reflector