Most car tire manufacturers are trying to make their product as massive as possible by adding different sizes that would allow rubber to be installed on a large number of cars with different characteristics. However, in some cases, such diversity can only interfere. We are talking about Kama Euro 224 rubber, reviews of which show that a small assortment with a narrow intended purpose can also be enough. After analyzing them, as well as familiarizing yourself with the main characteristics of these tires, you can determine whether it is worth buying them for your car.
Purpose and dimensions
The manufacturer did not make a huge range, limiting himself to only two sizes, aimed at the operation of rubber with budget cars. The most popular tires in this segment are Kama Euro 224 tires R13 17570 and R14 18560. These are the ones included inlist of models available for purchase. There are variations of them with different speed indices. The speed limit, depending on them, can be 190 or 210 kilometers per hour.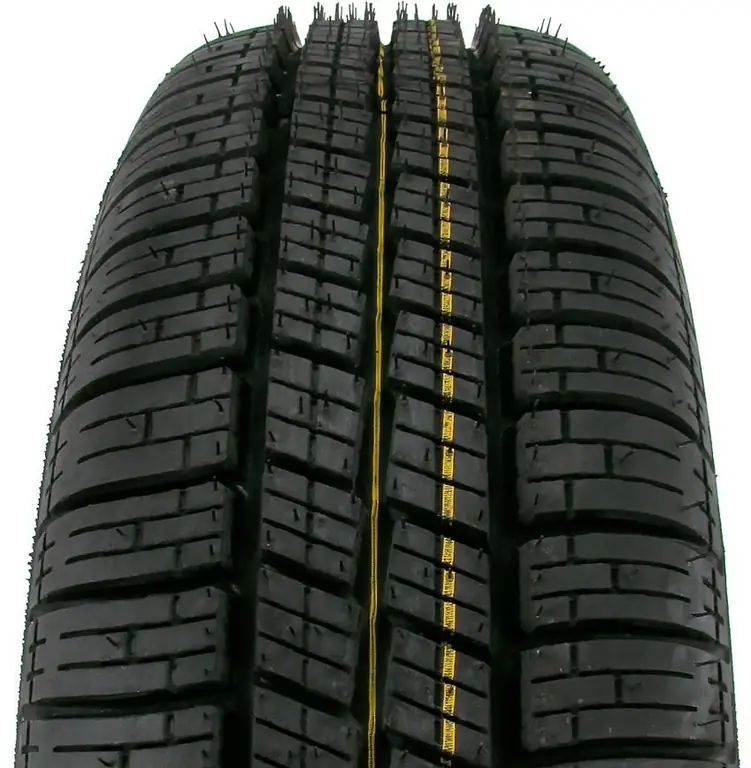 This is one of the few models that has its own list of vehicles recommended for equipment. It includes the classic car industry, as well as later models, such as VAZ-2108, 2109 and 2110. In addition, this list includes some foreign cars, some of which are also assembled in Russia, namely Renault Clio and Symbol, as well as Hyundai Accent. Of course, if the presented size fits another car according to the technical documentation, Kama Euro 224 tires can also be used on it.
Design Features
This rubber belongs to the class of summer tires, so it has distinctive features that help overcome the difficulties that arise while driving in the warm season. Their list includes combating hydroplaning during heavy rains, the need to stay in shape in extreme heat, as well as efficient operation on dirt roads, especially muddy ones.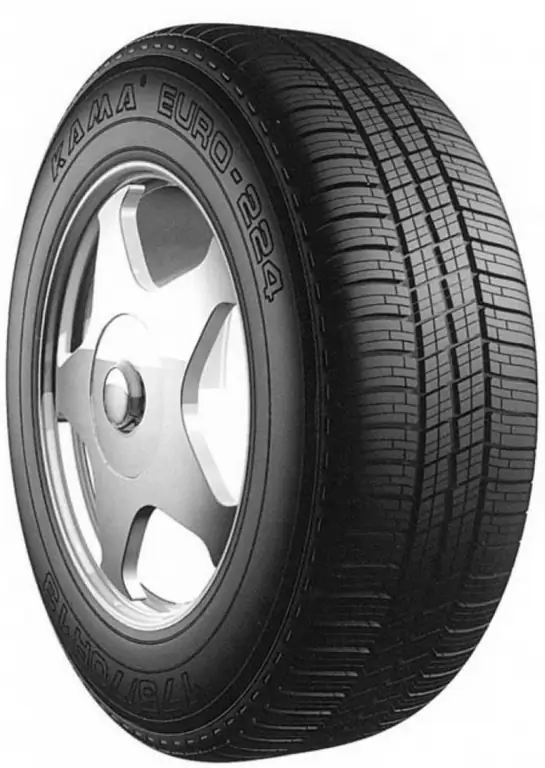 In order to ensure all this, the manufacturers used the classic Kama Euro 224 rubber manufacturing scheme with a radial tread and a combined breaker and carcass design. This approach has been used by the Russian manufacturer for quite a long time, and it has managed to establish itself as one of the most versatile options,balancing cost and performance.
Tread pattern
While the block layout may look familiar, don't think the tire was made using outdated technology. It has been modified based on current experience and obtained using advanced design methods, including computer analysis. However, outwardly, the same recognizable two central longitudinal ribs, made of rather small blocks, remained. Their mission has not changed. They are responsible for maneuverability and maintaining directional stability during high-speed traffic.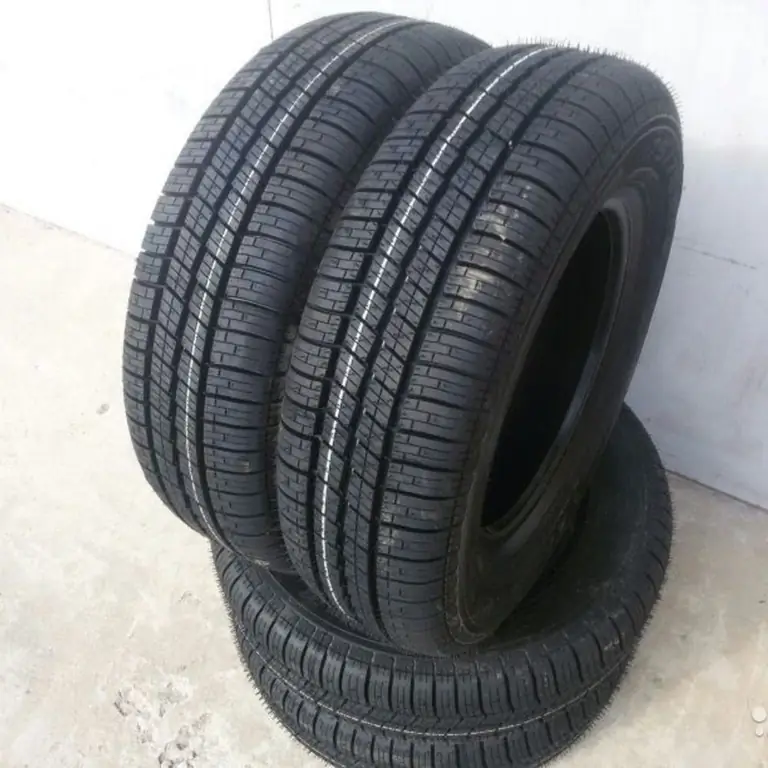 The side blocks of the "Kama Euro 224" are also not very massive, but they look larger than the central ones. They help improve traction on the road surface during sharp maneuvers when the center of gravity shifts, and also provide rowing performance when driving on dirt roads.
Drainage system
An important feature of the tire, which allows you to deal with the effect of aquaplaning, is a thoughtful drainage system. Due to the radial structure of the tread pattern, the working surface received a large number of large and small slots, each of which can direct water to the side blocks. The sipes between them are even wider, thanks to which excess moisture easily leaves the contact patch of the tire with the track and provides confident control even when driving through puddles or straight during heavy rain.
It is worth paying attention to the fact that it is thanks tothe drainage system remains stable on loose dirt roads. The grooves between the tread blocks, which are visible in the photo of the Euro 224 Kama, are able to act as a temporary storage for sand, which allows the tire to pass on a hard surface, after which they are cleaned and the cycle repeats.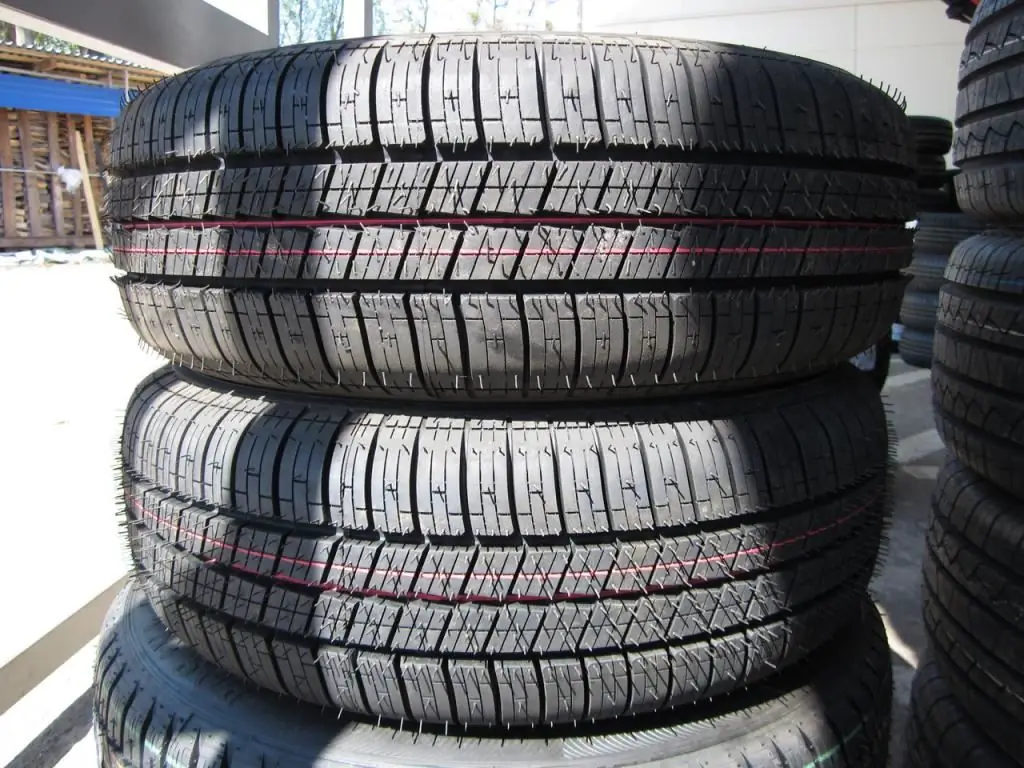 Effective braking
So that the car could be quickly stopped in case of an emergency, the manufacturer arranged the edges of the tread blocks in different directions. This moment ensures that there are edges opposite to the direction of travel at any moment of wheel rotation. According to reviews of the Kama Euro 224, the result is improved braking performance on both dry and wet pavement, which allows you to quickly stop the car without much risk of skidding.
On a dirt road, you should still be more careful, especially if there is loose sand on the surface, as it can significantly reduce the effectiveness of these tread elements.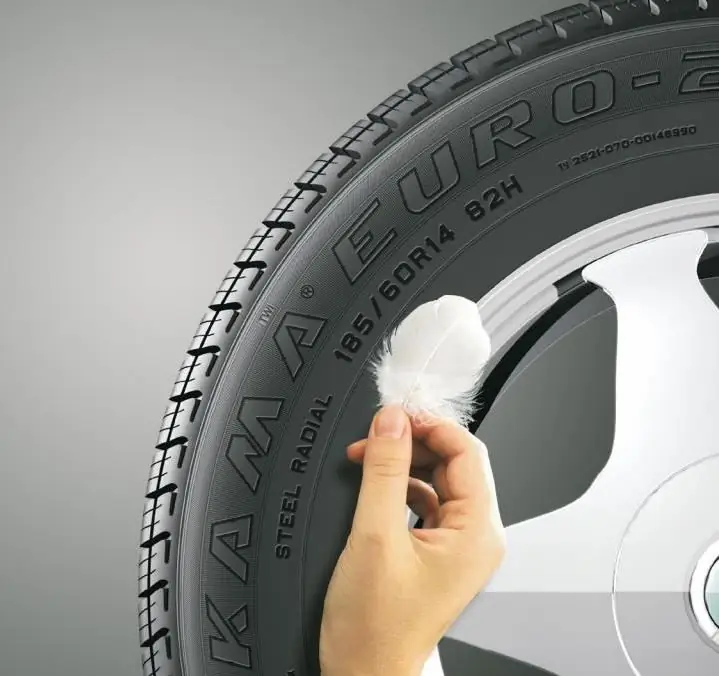 Rubber composition
It is also important that the manufacturer was able to achieve optimal softness at almost any temperature overboard. In order to achieve a balance between elasticity and wear resistance, he used both natural ingredients, including rubber, and synthetic silica. The addition of silicic acid made it possible to bind together elements that do not fit well without reducing the level of elasticity. The result was a tirewhich has a fairly long service life and at the same time does not lose softness during a sudden cold snap.
Positive feedback about the model
In order to understand how this or that rubber is suitable in each case, you should read the opinions of other drivers. This can be done by analyzing their reviews of Kama Euro 224. The following positive points are most often found in them:
High strength. Rubber is able to withstand quite a lot of physical impact without the risk of hernia or other similar damage.
Durability. Next to durability, good abrasion resistance can be noted, which in fact guarantees the ability to operate these tires for several seasons in a row.
Permeability. Despite the not very expressive tread, due to the large number of sipes, it is able to overcome washed out dirt roads without much risk of skidding.
Possibility of operation until frost. Some drivers in their reviews about Kama Euro 224 note that this rubber can remain soft even in cold weather. The main condition is that there is no ice or snow on the road. An excellent solution for those who do not use the car in the winter, but at the same time prefer to drive "until victory".
Good workmanship. When fitted to rims, these tires often require minimal balancing, indicating good control at the factory.
Low cost. The price of Kama Euro 224 summer tires ranges from 1500-1900 rubles, whichquite allows you to call it one of the most budget models of this class.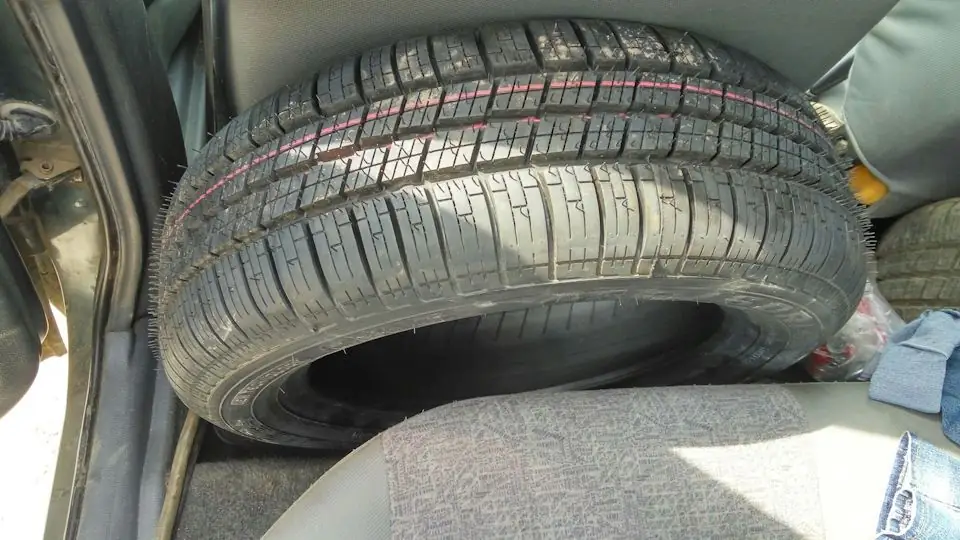 Negative aspects of the model
Among the main disadvantages, drivers unanimously note a rather high noise level. This is due to the specific tread pattern. For those who drive for quite a lot of time every day, this feature can come as an unpleasant surprise, since it is mainly used on budget cars with poor sound insulation. This problem can only be solved with time. After several thousand kilometers, as wear and tear, the noise decreases somewhat, but still does not disappear completely.
Another disadvantage, some drivers call not quite effective fight against aquaplaning. If you are not careful, the tires can fail, and the car will go into a skid. Therefore, when it rains, it is better not to rely only on the stability of the tires.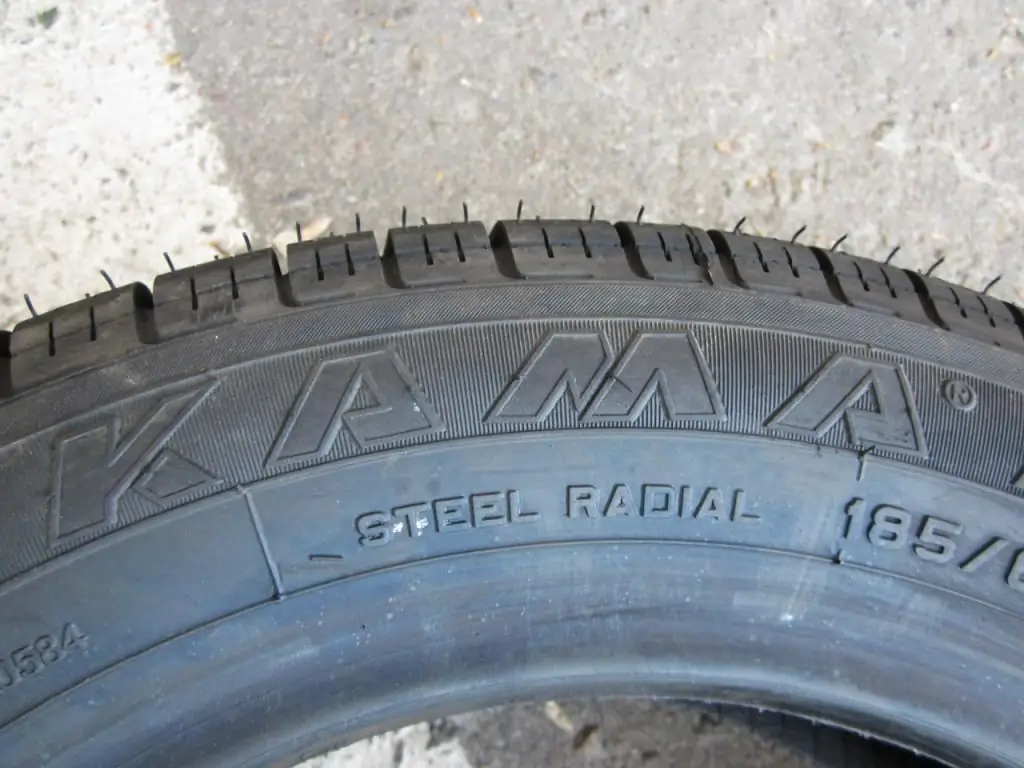 Conclusion
The presented model of summer car tires is designed for those drivers who want to get a budget kit that can last for several seasons, because if you assemble it from Kama Euro 224 tires, the price will be only 6-8 thousand rubles. Quite often, it is found on cars from the list above, sold in showrooms. She has a minus in the form of strong noise, but if this does not scare, then she can be the best option, especially with frequent out-of-town trips, where her cross-country ability can come in handy.
Recommended: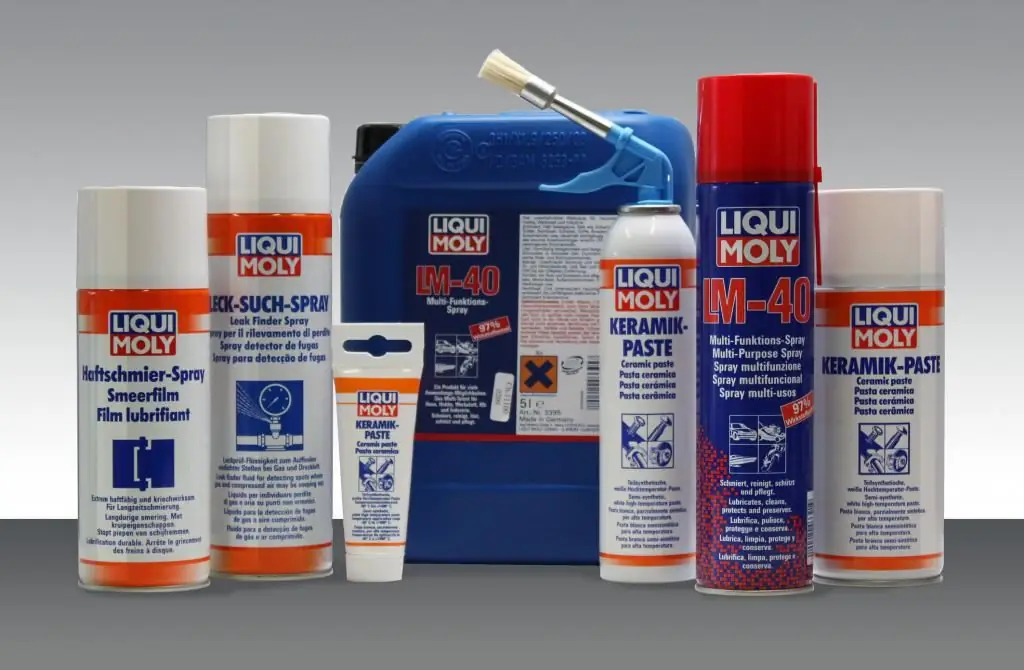 High-performance operation of expensive modern equipment is ensured by special lubricants. The impossibility of using conventional oils in mechanisms causes the need for greases. Liqui Moly products provide efficient and long-term operation of the main mechanisms, protecting them from wear and friction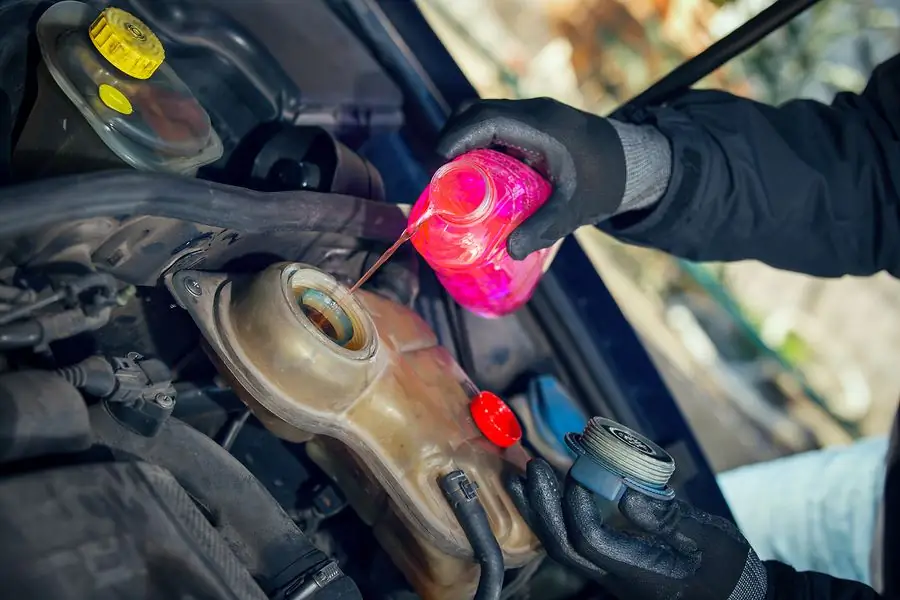 Coolants are produced by many manufacturers. To understand this abundance, to choose the right antifreeze that will not harm the engine and will not cause serious damage, this article will help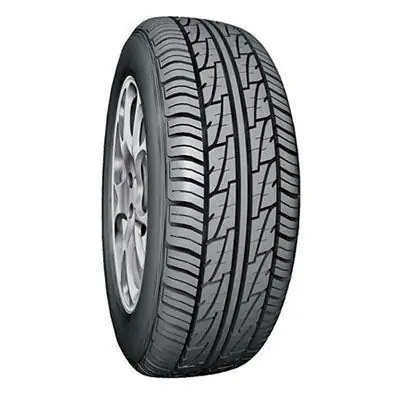 Properly selected tires are an important component for the safe operation of the car. Unfortunately, the cost of maintaining a car is now very high, so many motorists are trying to save money on buying rubber. It is not always possible for them to purchase quality products in this way. How to choose the right tires?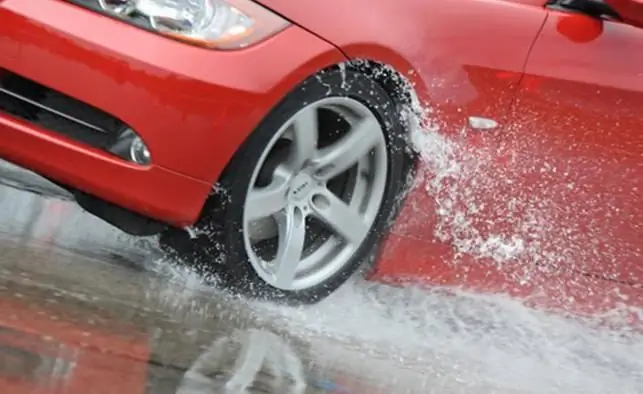 Car tires are like human shoes: they must match not only the season, but also the technical characteristics of the vehicle. The concept of "uncomfortable shoes" is familiar to everyone. The same thing happens with the wrong tires. One of the important indicators of rubber is the tire index, which determines the maximum load and permissible speed per tire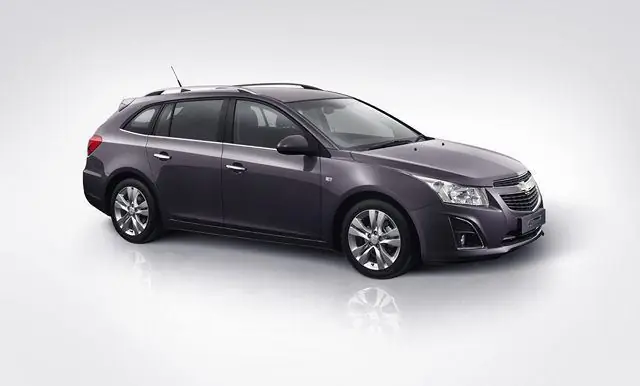 Chevrolet Cruze is a great car for the city. After all, the size of the Chevrolet Cruze wheels provides its high performance and inspires its driver with maximum confidence and comfort while driving on the road