Gear oils are a special class of machine oils designed for use in various friction units of vehicle transmissions, as well as in various gearboxes. Engine and transmission oils are produced on a mineral or synthetic basis, and then alloyed with a variety of additives, but the requirements for transmission oils are higher, since they operate at much higher loads and sliding speeds of rubbing surfaces.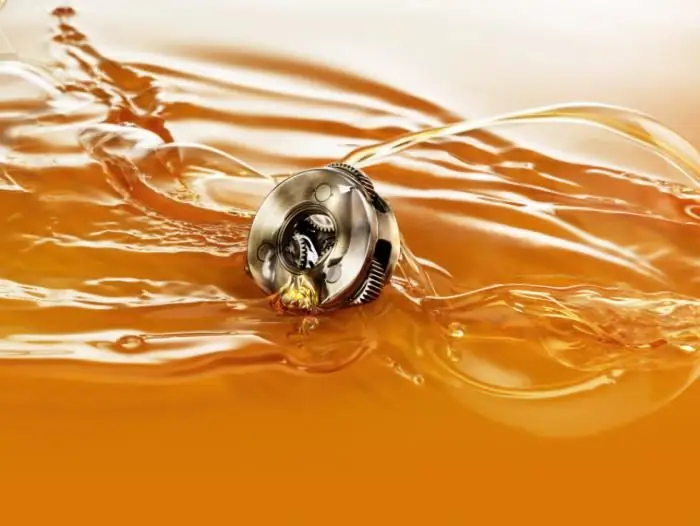 One of the most important indicators of such oils is the ability to create a protective film on the surface of friction units to prevent mechanical contact between them. In hypoid gears, oils are used, which, entering into a chemical reaction with the surfaces of parts, prevent their boiling, and have extreme pressure properties. During operation, gear oils oxidize and become contaminated, so they must be changed periodically. A good oil is one with a low tendency to oxidize. Since different manufacturers use different additives, you cannot mix their products. When replacing the transmission unit, it must be thoroughly flushed, if possible with the same fresh oil.
Classifygear oils either by viscosity or performance properties. So according to the SAE (Association of Automotive Engineers), they are divided into nine classes - five summer and four winter (with the W index). For each class, a viscosity index is indicated. SAE 70W or SAE 250 for example. For multigrade oils, a double index is indicated (SAE 80W-90, etc.).
API (American Petroleum Institute) divides oils into 6 classes depending on performance properties - GL-1…GL-6. These classes are similar to those used in the Soviet GOST 17479.2-85 TM1 … TM6. The fifth and sixth groups are used for hypoid gears and have the highest lubricity and extreme pressure performance.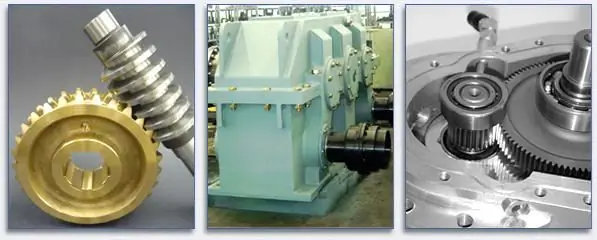 When choosing gear oils, you should focus primarily on their operating conditions. If the grade is lower than necessary, the mechanism will simply fail, and a higher grade of oil has a higher cost, which will lead to cost overruns. It is also important to consider at what temperatures the transmission will operate, and based on this, select a lubricant. SAE 85W, for example, will work at temperatures down to -12°C, and 85W already down to -40°C. Automatic transmissions use a special low-viscosity fluid, so no engine or transmission oil is used.

Today, a wide range of manufacturers offer their gear oils on the market - Lukoil, Total, Texaco, Reksol, Norsi and many others. The variety of additives used determines how the levelquality oils, and their price range. Mineral, as a rule, costs less, but serves less, synthetics are exactly the opposite. A good compromise in this case would be semi-synthetics, as the golden mean between the first two. You should also beware of fakes and do not buy oils in unverified stores. Changing a gearbox is always more expensive than taking a good, high-quality oil, especially since now they take 60,000 or more kilometers from replacement to replacement.
Recommended: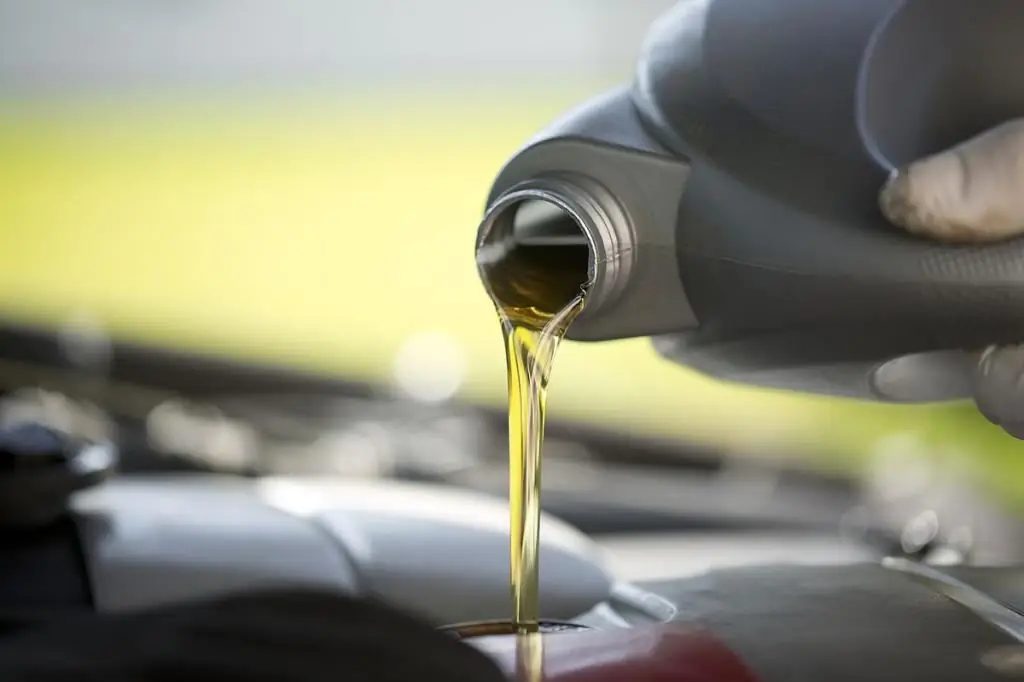 Today, almost any driver who has a we alth of experience behind him knows perfectly well what the decoding of the API SL CF testifies to. This applies directly to engine oils, and among them there are different options - for diesel and gasoline engines, including universal oils. Beginners can simply get confused in this combination of letters and sometimes numbers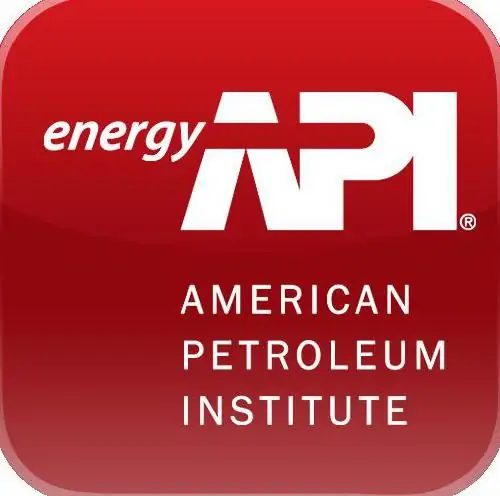 API specifications are developed by the American Petroleum Institute. The first API motor oil specifications were published in 1924. This institute is a national non-governmental organization in the United States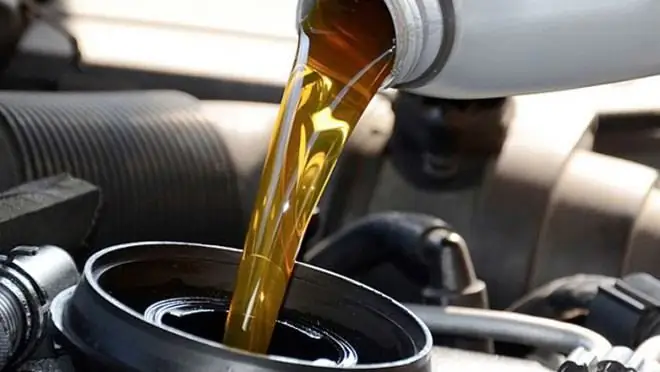 Every car owner knows how important it is to choose the right engine oil. Not only the stable operation of the iron "heart" of the car depends on this, but also the resource of its operation. High-quality oil protects mechanisms from various adverse effects. One of the most popular types of lubricants in our country is oil with a viscosity index of 5W30. It can be called universal. The 5W30 oil rating will be discussed in the article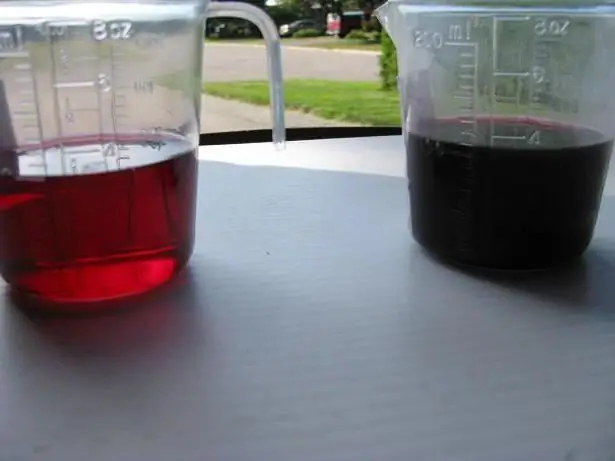 Transmission lubricating fluids are used in gearboxes, transfer cases, axles and steering mechanisms. There are cars where the same engine oil is poured into the gearboxes. But in some mechanisms that are subjected to particularly heavy and complex loads, and where it is difficult for oil drops and mist to get from it, a supply of transmission oil under pressure is required. Separate different groups and types of motor oils. The classification of gear oils is also different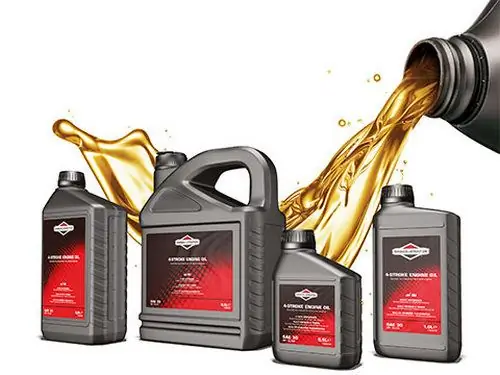 Beginner drivers face many questions when operating their first car. The main one is the choice of engine oil. It would seem that with today's product range on store shelves, there is nothing easier than choosing what the engine manufacturer recommends. But the number of questions about oils does not decrease