It's no secret that the automotive industry in China is developing rapidly. But even some 15-20 years ago, no one could have imagined how popular cars made in China would become.
Today, one of the most popular industries in the world is electric vehicles. In China, it is also being actively developed. Of course, they are far from Tesla Motors, but still some Chinese electric vehicles deserve attention. So it's worth talking about them now.
BYD E6
BYD's niche is the production of electrical equipment and batteries. Not surprisingly, the management decided to start producing electric cars.
BYD E6 has a concise, simple design. There are no too noticeable, too bright or ridiculous elements in it. The car looks interesting, but does not attract too much attention.
Salonspacious, stylized to match the appearance. There are no expensive finishing materials inside, but everything looks ergonomic, thoughtful and neat. The functionality is also good - there is climate control, a rear view camera, an on-board computer, airbags.
The specifications of this new Chinese electric car are as follows:
Engine - 270 HP s.
Acceleration - 8 seconds to 100 km.
Maximum speed is 140 km/h
Power reserve - 300 km.
You can charge your car either from a special device or from an ordinary outlet. True, in the second case, it will take not 40 minutes, but 6 hours to "feed up".
The price of the model is about 315,000 yuan. This is about 2,960,000 rubles.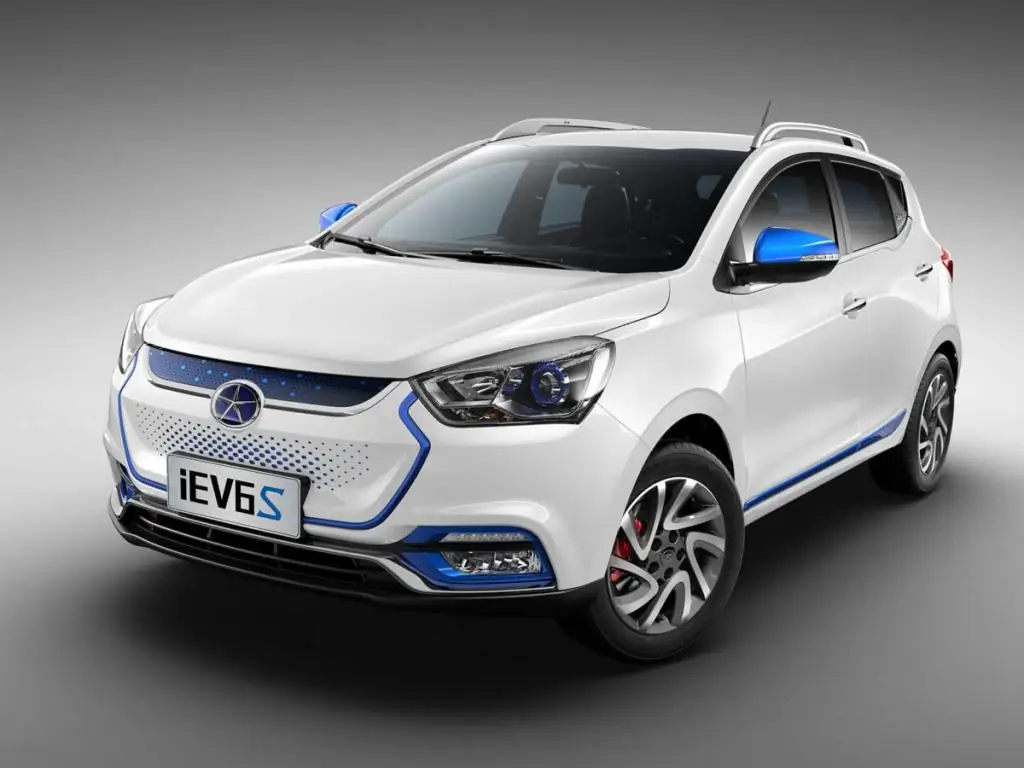 JAC IEv 6S
Outwardly, this compact crossover, built on the basis of the Refine S2, is similar to the popular Hyundai Solaris. Its interior is quite simple, not replete with frills, but everything looks pretty nice and aesthetically pleasing. Some "borrowings" are also noticeable - the automatic transmission handle, for example, is very similar in style to BMW.
The characteristics of the Chinese electric vehicle can be listed as follows:
Engine: 114 hp electric motor.
Torque: 250 Nm.
Acceleration: 11 seconds to 100 km.
Maximum speed: 130 km/h
Battery range: 300 km at 60 km/h.
This car costs about 120,000 yuan. In rubles, this is about 1,130,000 rubles.
Lifan 620 EV
This car isan electric version of the famous Lifan Solano sedan, which has been produced since 2007. Outwardly, it differs from its predecessor only in the nameplates "EV" and cost. In China, the starting price of this Chinese electric car starts at 143,800 yuan. In terms of rubles - 1,350,000 rubles.
The specifications are as follows:
Engine - 80 hp s.
Torque - 213 Nm.
Maximum speed is 120 km/h
Acceleration - 17 seconds to 100 km.
Battery capacity - 20 kWh.
Power reserve - 155 km.
It is worth noting that the battery in this model is located under the bottom. This is practical: the driver, arriving at the station, can not wait for the car to charge, but simply replace the entire battery, which takes only three minutes.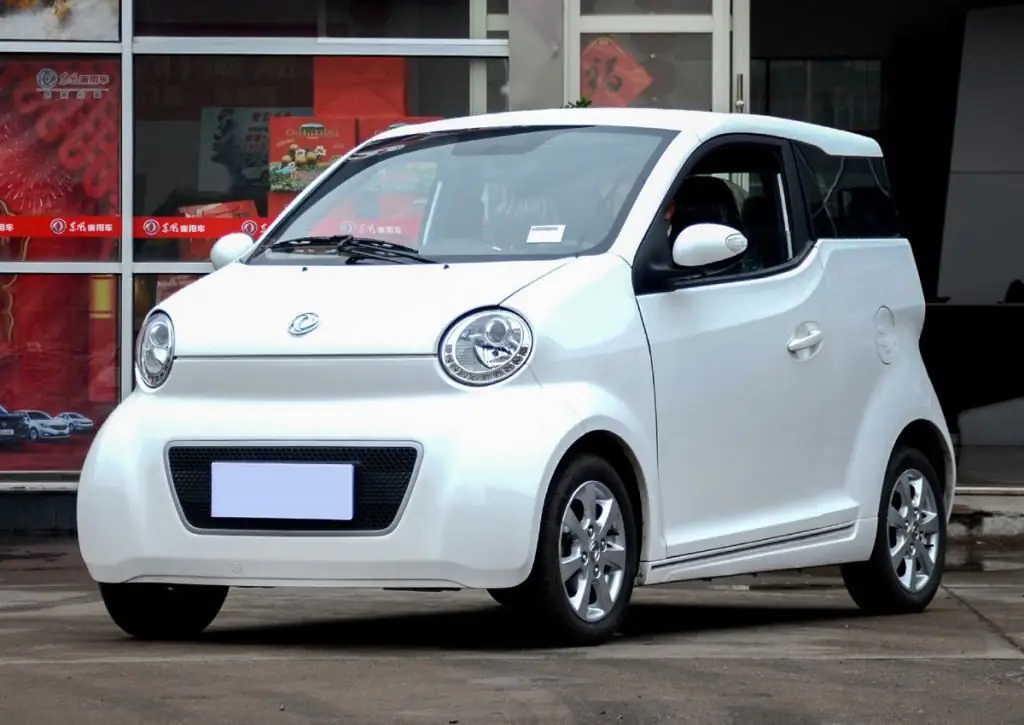 DongFeng E30L
This is, one might say, a "childish" Chinese electric car. In length, it reaches only 2995 mm! The width is 1560 mm and the height is only 1595 mm. However, this is a three-door city car, so it should be.
It is designed for four people, but passengers will have to make room. There is also a trunk, but when fully loaded, only 3-4 everyday bags can be placed there.
Despite external and internal minimalism, the car is equipped with electric power steering, ABS system, virtual instrument cluster, power windows, double-din radio, airbags, air conditioning and some other equipment.
The specifications are as follows:
Engine - 22 HP s.
Battery capacity - 18 kWh.
Maximum speed is 80 km/h
Power reserve - 160 km.
From a special device, the car charges in 30 minutes, from a regular outlet in 8 hours. The cost of the car is 159,800 yuan, which is equal to 1,500,000 rubles.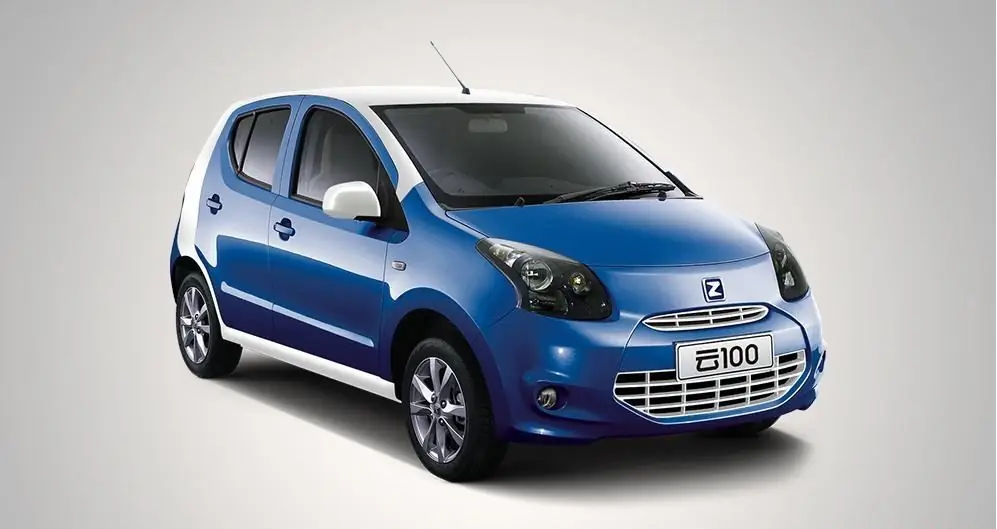 Zotye Cloud 100 EV
This compact car in 2015 entered the TOP-20 best electric vehicles in the world. Its base was the petrol version of the Zotye Z100 - the same minimalist design, not devoid of sporty streamlined shapes, the same octagonal grille and wedge-shaped headlights, and the same dimensions.
The car has everything you need for comfort - power windows, airbags, power mirrors, air conditioning, heated rear window, EPS, rear view camera, multifunctional multimedia system color display, Wi-Fi, USB, Bluetooth and much more other.
The specifications are as follows:
Engine - 24 HP s.
Torque - 120 Nm.
Maximum speed is 85 km/h
Power reserve -150k.
Battery capacity -18 kWh.
The car is charged in 6-8 hours. Its price is the same as that of DongFeng E30L - 1,500,000 rubles.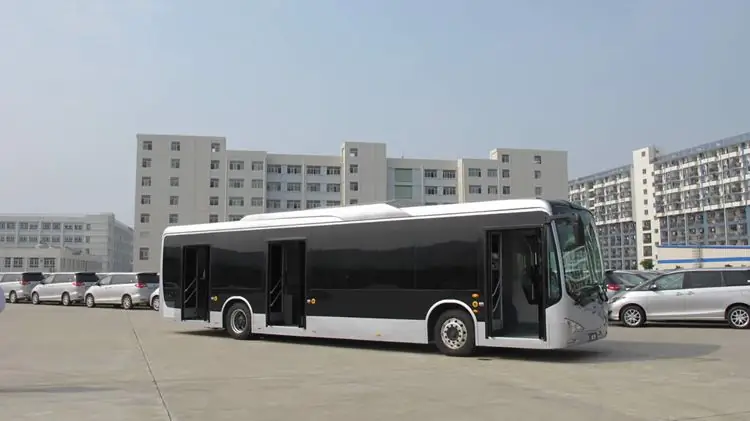 BYD eBUS-12
I would like to end the list by mentioning this model. BYD eBUS-12 is a 12-meter air suspension electric bus with 2/3 of the front panel occupied by windglass.
In urban conditions, this impressive vehicle with engines integrated right into the wheels can travel 249 kilometers on a single charge. And you can replenish the energy of such a large machine in just 3-6 hours.
Lithium iron phosphate batteries, by the way, are charged by solar panels installed on the roof of the car.
Well, as you can see, modern technologies in China are developing rapidly, and this is good news. Perhaps in a few years in Russia, Chinese electric cars will become incredibly popular.
Recommended: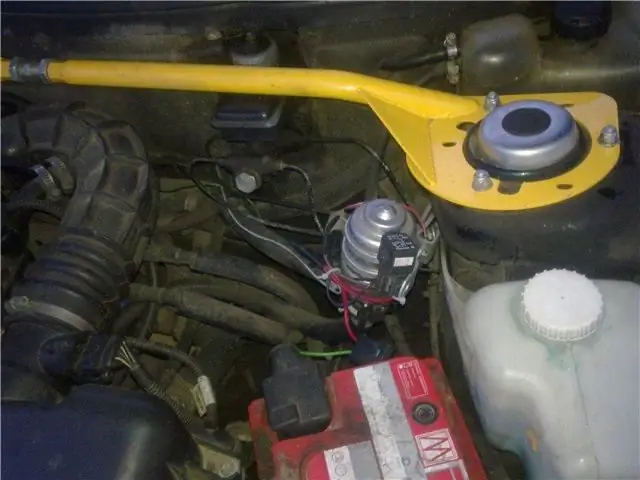 Most modern cars use an electric pump to provide cooling. "Gazelle" is equipped with an excellent device of this type, which can be installed on other cars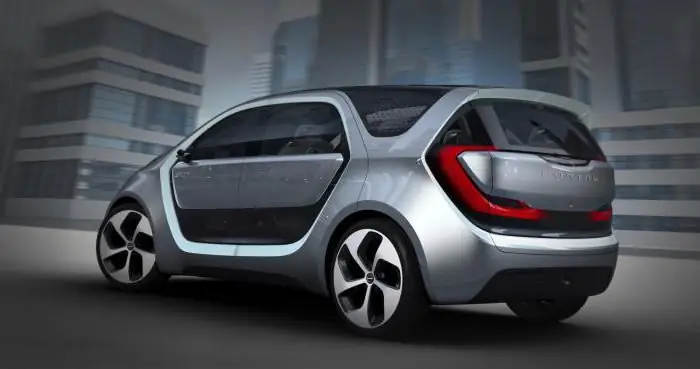 We all know how cars pollute the environment. To remedy the situation, new euro environmental standards are being introduced, which makes it possible to reduce the amount of harmful substances in the exhaust of modern cars. However, the problem can be completely solved with the help of electric vehicles from Toyota, Mercedes and other companies. Active work in this direction has been going on for a long time, and the first samples of such transport appeared in the 19th century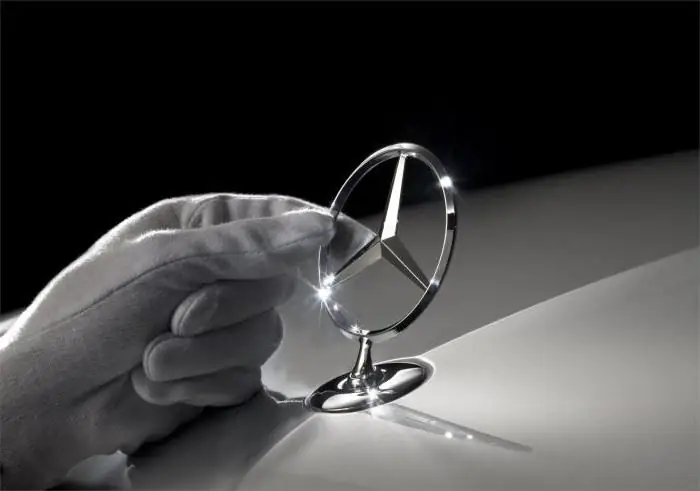 Badges of brands of cars - how diverse they are! With and without a name, intricate and simple, multi-color and plain … And all are very original and interesting. So, since German, American and Asian cars are the most common and in demand, then using the example of their best cars, the topic of the origin of emblems and names will be revealed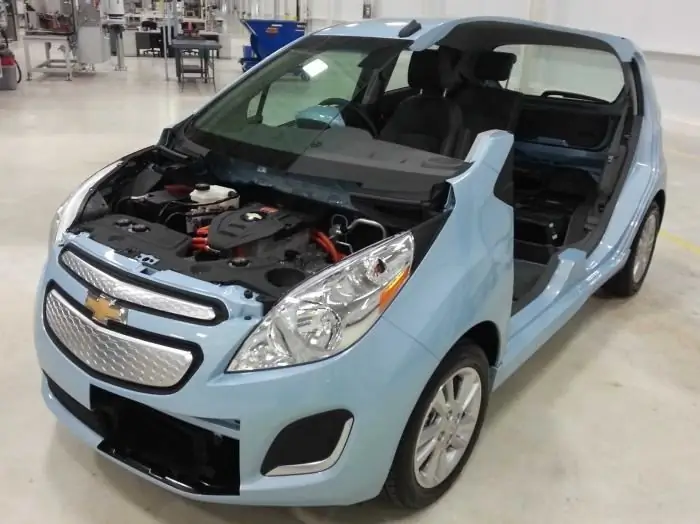 Today, electric vehicles in Russia are represented on the car market by only three models: Mitsubishi i-MiEV, VAZ Ellada, Edison van or Ford Transit. Other well-known manufacturers are not yet in a hurry to export their electric cars to Russia. Therefore, the question of where to buy an electric car is largely difficult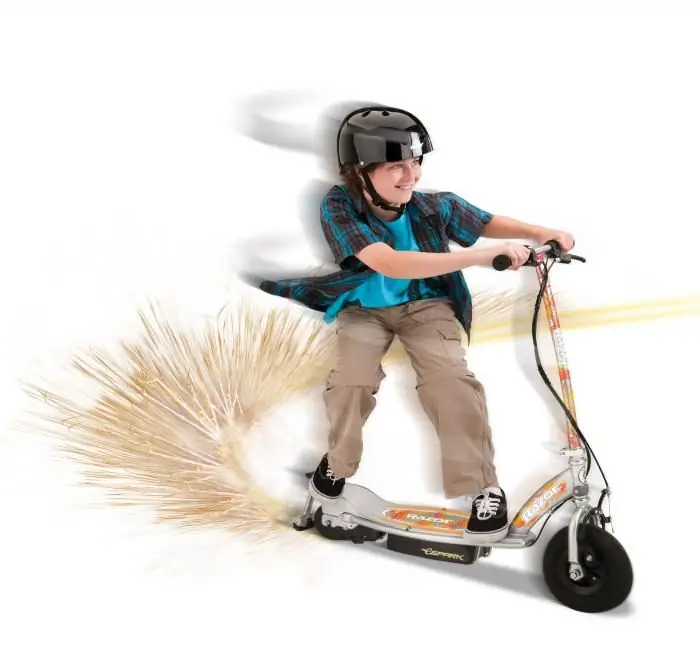 No matter which electric scooter you choose, it will allow you to enjoy relaxing walks in the park or immerse yourself in the world of outdoor activities