Bad experience of communicating with representatives of the traffic police for a long time instills fear among novice motorists. Each subsequent meeting becomes a real test, even if the driver does not violate anything. And this is not surprising. Most of us have no idea about the art of communicating with traffic inspectors. Although, knowing how to talk to the traffic police, you can avoid various sanctions from her side.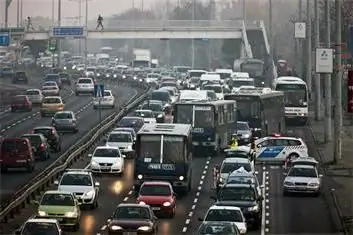 If the traffic officer tells you to stop, follow his instructions. By ignoring the requirement, you will get yourself into trouble. Firstly, a traffic police car will definitely leave for you. And secondly, you will be issued a fine of 200 to 500 rubles. Once you decide to stop, don't drive too far. The inspector, of course, will reach your car, but this is unlikely to cheer him up. And while he is walking, remember the great Confucius: "There are three mistakes in communicating people. Desire to speak before necessary. Don't speak when necessary. Speak without watching your listener." This will help you figure out how to talk to traffic police.
If you do nothingviolated, this does not mean that the inspector has no right to demand a stop. There may be the most unexpected reasons for this - from putting a similar car on the wanted list to the need to involve you to assist the service staff. Therefore, do not start a conversation with indignation and a raised tone. The first minute usually sets the tone for communication, and a lot depends on how you talk to the traffic police. Without getting out of the car, having lowered the window, calmly wait until the inspector announces his position, rank and reason for the stop.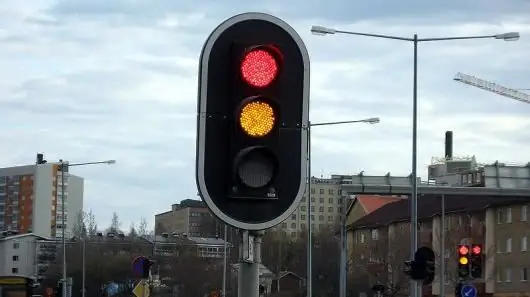 Don't show haste by asking you to hurry up, especially if you are really in a hurry. Your request will have the opposite effect. Do not forget that long-term experience of communicating with drivers develops psychological skills in inspectors. You will continue the conversation just as long as it takes to thoroughly check your documents, number and car.
Keep the conversation calm, polite, and confident, but never rude or dismissive. Those who fail to contain their emotions can earn an administrative arrest. But keep in mind that fawning is also not the best way to communicate. This tone makes you suspicious of your guilt.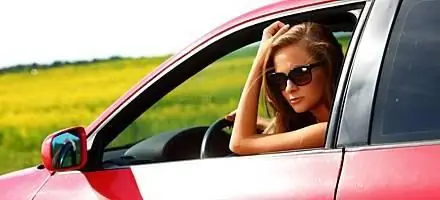 Experienced drivers who know very well how to talk to traffic police are not advised to flaunt connections with management. Threats like this will only worsen your treatment and ensure a thorough search.
Never offer to pay first, especially if you have not violated anything. Suchaction can only mean one thing - you feel guilty.
Knowing the laws is a powerful force, and knowing the regulations on the road is a double power. One of the secrets of how to talk to the traffic police says - you should not appeal to the laws without knowing them for sure. In this case, the most correct thing is to ask the inspector to explain the standards to you. Such requests impress the guardians of the road and serve to develop friendly relations.
If you feel unfair on the part of a member of staff, record the conversation on a voice recorder or other recording device.
Now you know how to properly talk to the traffic police and not be afraid to meet her. Bon voyage!
Popular topic