Currently, a lot of young people are interested in street racing. As you know, for this activity you need suitable cars, that is, sports cars. But I don't want to spend a lot of money on a car. Therefore, this article offers the top cheapest sports cars.
Let's start in order
There are several directions: drag racing, drifting and stens. Although the stens is not exactly suitable for street racing, some of the cars in this direction are quite fast.
The first step is to explain to the reader what these intricate concepts mean in order for at least some understanding of these directions to come.
A bit of theory
So, drag racing is a direction of street racing, in which "tuned" cars are measured by their power by racing along a straight street or a special area. Accordingly, whoever crosses the finish line first is the winner.
Drifting is a kind of street racing, where not only the car matters, but also the skills of the pilot. But again, the power and torque of the car is important, the engine must drive the wheels of the car insliding so that the car itself can move "sideways", that is, in a skid. There are different divisions of this direction. For example, pair drifting and single races.
And finally, stens. This is the passion of motorists to "build" their car so that it brings aesthetic pleasure. Most often, stencil cars attract a lot of attention, they are very low, so low that only a piece of paper can crawl between the wheel and the arch. Very often, these cars are painted in bright pearlescent colors or covered with various films.
Of course, all these destinations require some kind of sports car. Although this is not a prerequisite, but for each class there is a certain top of the cars that are most suitable for these hobbies.
Top cars for drag racing
These days, more and more young people want to prove themselves in some kind of car competition, but they do not have as much money as they would like. Therefore, for the simplest direction, in which you only need to have a car and come to the meeting point, there is a rather conditional (because it can vary) but still top inexpensive sports cars.
Toyota Supra. The most expensive of the inexpensive sports cars. A car with an incredibly sporty and daring design. This is a two-door coupe with a huge engine compartment, which allows you to "swap" huge V12 engines into it. But even in the "stock" this car is very good, in conjunction with a manual transmission, it gives good performance.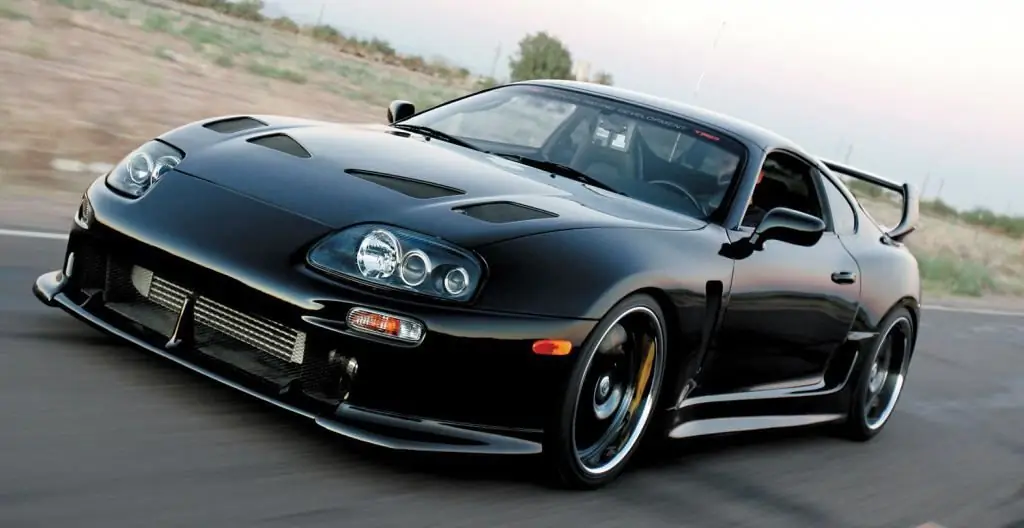 Mitsubishi Lancer Evolution. An iconic Japanese car with a very recognizable design with an aggressive front end. The most popular are the ninth and tenth generations. In very charged versions, it can produce an acceleration rate of up to 100 km / h in 5.4 seconds. It is also worth mentioning that this car was designed for rally racing, so it has all-wheel drive, which undoubtedly plays an important role at the start.
Subaru Impreza WRX STI. Almost the same as Mitsubishi. It was also developed primarily for rally racing and therefore has all-wheel drive. Another proof of this is the fully independent suspension with McPherson struts front and rear. This monster is armed with 2.0-2.5 liter turbocharged engines. By themselves, they are not very powerful, but after some modifications they give simply fantastic results.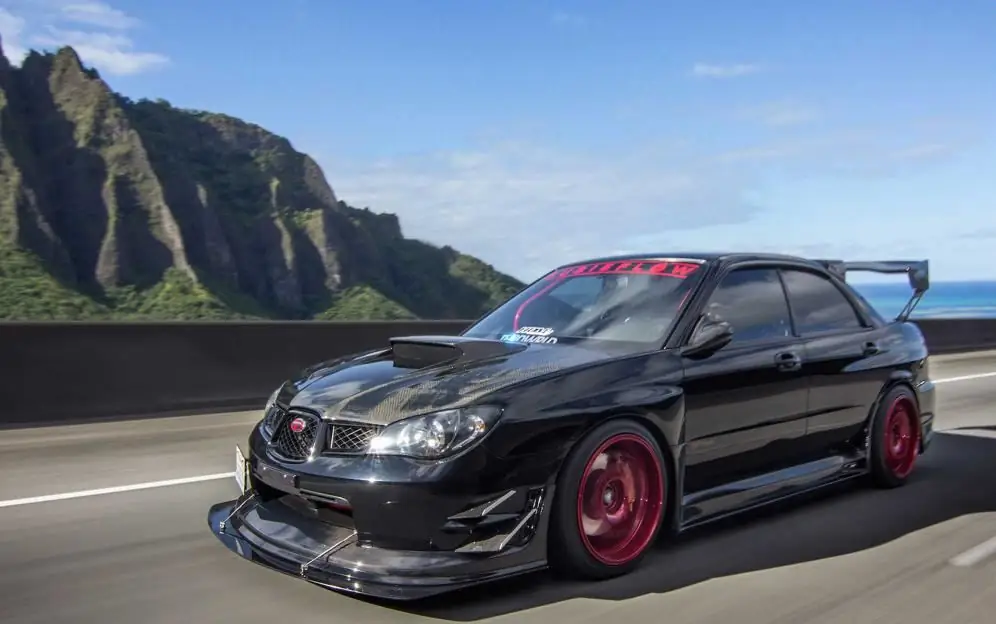 BMW E30. The car itself is not very outstanding. It does not have such high performance as the previous representatives, but more often than not, they are not left in the "stock" because the engines are "swapped" to Japanese "jazzets", which, after certain modifications, are also quite good.
Best for drifting
The following are generally accepted as the best cars for these races.
Nissan Silvia S13, S14, S15. A very affordable vehicle, if you do not take the Silvia S15, since these instances can reach a cost of 700 thousand rubles. This is the car that allows you to "drift" "for a penny", since making it fast is notspecial labor. All we need is a boost controller that will allow us to inflate the turbine not by 0.7 bar, but by 1.0. And this will make it possible to get about 270 hp from this motor. With. Thus, the car turns out to be very balanced, excellently managed and controlled. In short, the perfect car built for drifting.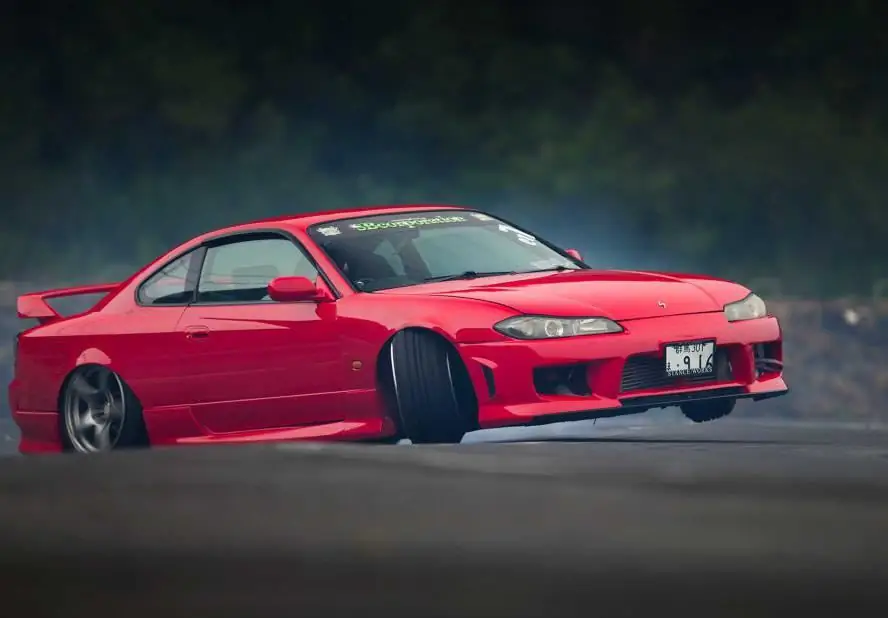 Nissan Skyline. The car has a very aggressive appearance with a brutal embossed hood on the front. He looks like an angry dog that just wants to take off. The back has the already recognizable round taillights, which have migrated to new versions of this car. The RB26DETT engine was installed on this model from the factory, which already allows the "stock" car to drift.
Toyota Chaser. This unit is most often equipped with a 1JZ-GTE engine with one large turbine. This engine has a huge resource for modernization. The most interesting thing is that the Chaser is an ordinary sedan that is suitable for drift competitions. It is enough just to hang the body kit and put on beautiful wheels, and the car immediately becomes the subject of everyone's attention.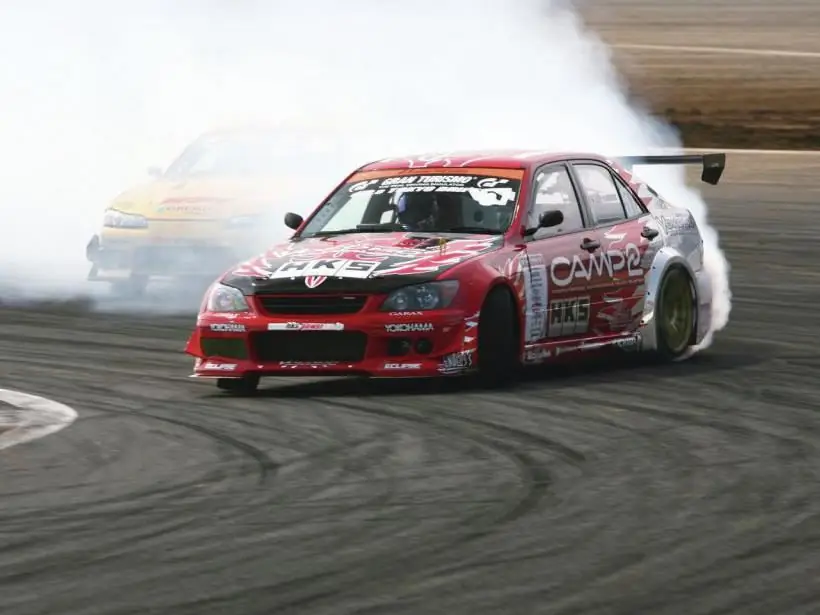 Toyota Alteza is another representative of Toyota suitable for drift races. This is the most inexpensive sports car from our top. In the "drain" is equipped with a 210 hp engine. s., which is a bit small for serious competitions, so most Altez owners change this engine to the 1JZ-GTE already known to us. The design of this model is classic for Japanesevehicle.
Stens Cars
It is worth saying that absolutely any serial car can become a car for Stens. It does not matter how much it costs and what technical characteristics it has, because for the owners who deal with these cars it is not so important. Someone puts air suspension on them, some very much "lay" the car on the floor, that is, they underestimate it as much as possible. Very often they are given an incredible camber that makes it look like the car can't move on its own, but that's the point: these cars have to move on their own.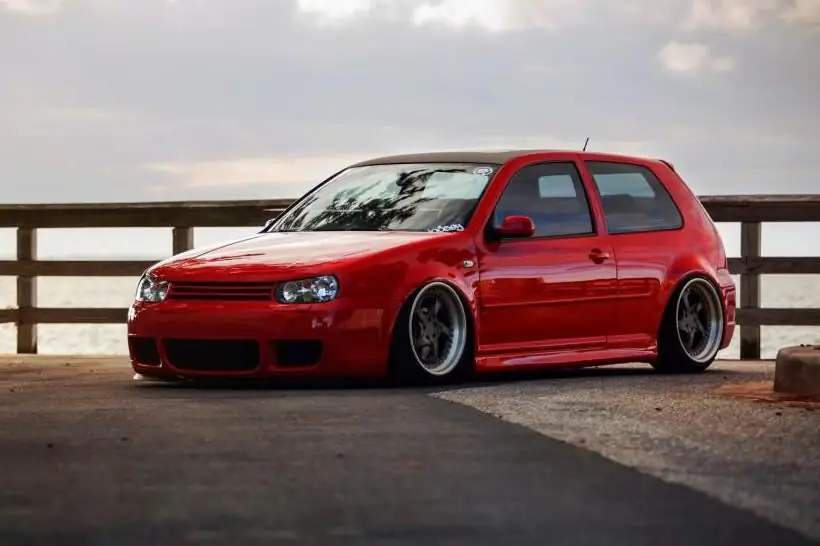 But still the most popular is the Volkswagen Golf. For some reason, this particular car is universal in this class. Perhaps because of its design, or perhaps because of the shape of the body.
Summarize
As it turned out, the most inexpensive sports cars in Russia are Japanese-made cars. European cars are very expensive to maintain.
Sports cars with mileage over 100 thousand are inexpensive. Japanese cars with proper care and maintenance can live all 200 and 300 thousand.
Recommended: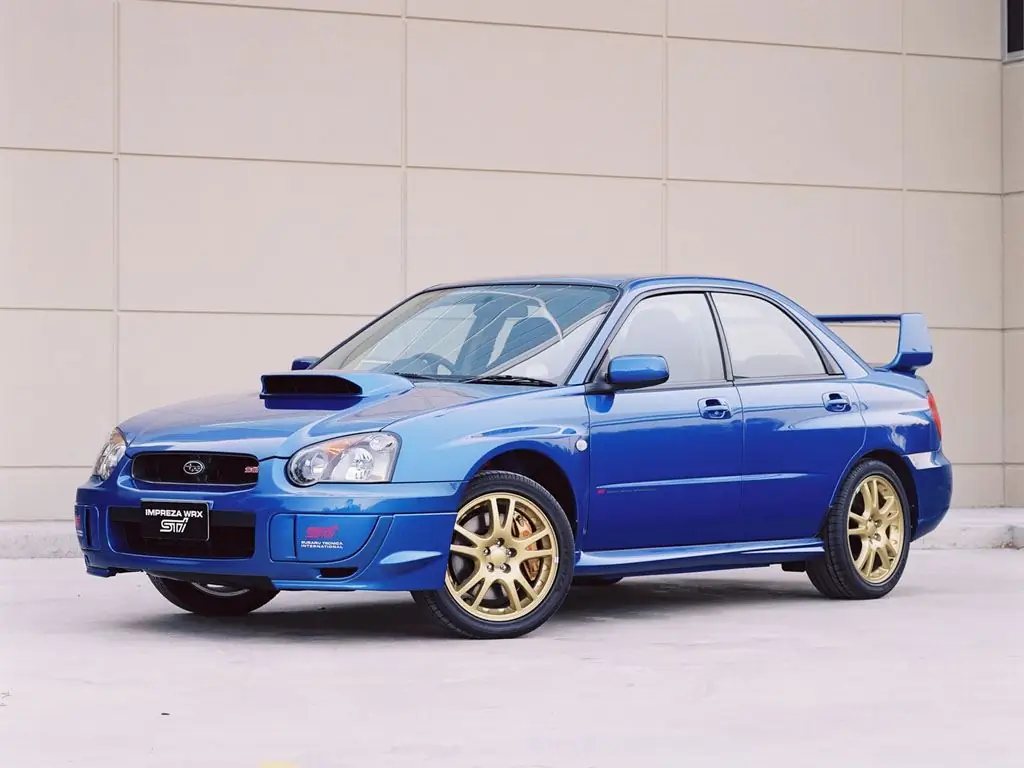 Every cool guy should have a car, but which one should you choose? If you are an energetic young man, then you need to know one hundred percent the models of "boy" cars. Many models from various manufacturers fall into this category, and you will find out which ones in this article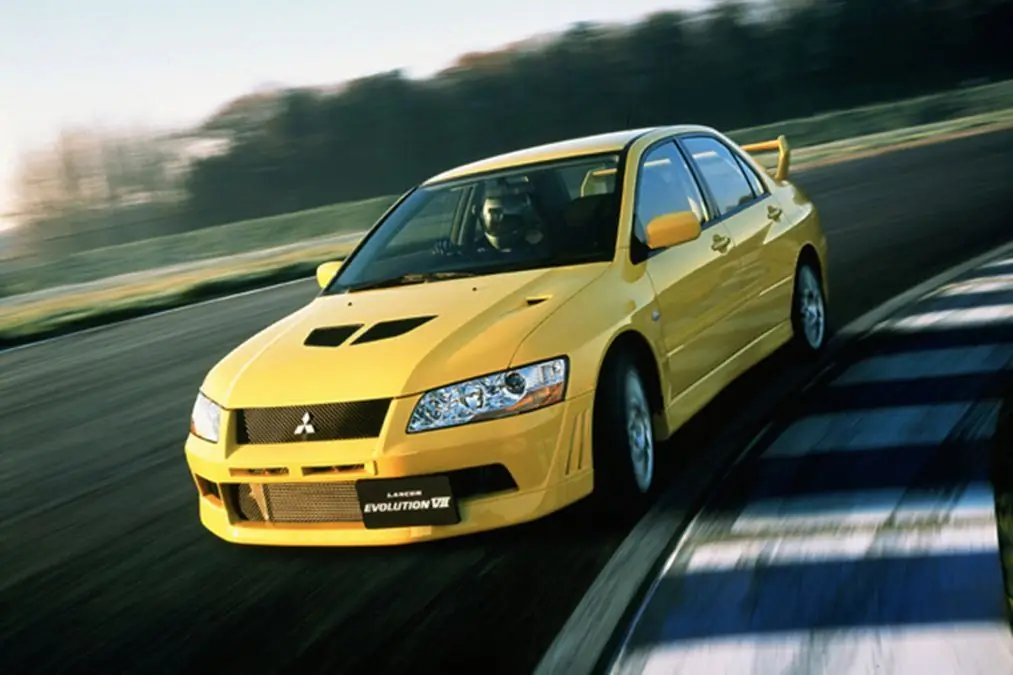 We present to your attention the Top Budget Sports Cars, which included relatively inexpensive cars, but corresponding to the concept of a "sports car". As a price threshold, we take a limit of 800 thousand rubles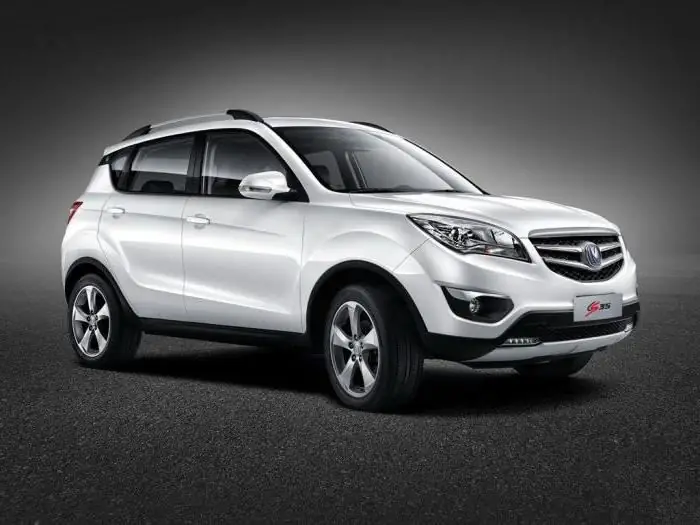 Modern SUVs look powerful and solid. No wonder so many people buy them. And no less number of motorists want to take possession of the crossover. But there is one problem - the price. More precisely, it is motorists who consider the cost of crossovers a problem. But in vain, because today there are a lot of good budget models, and I would like to list them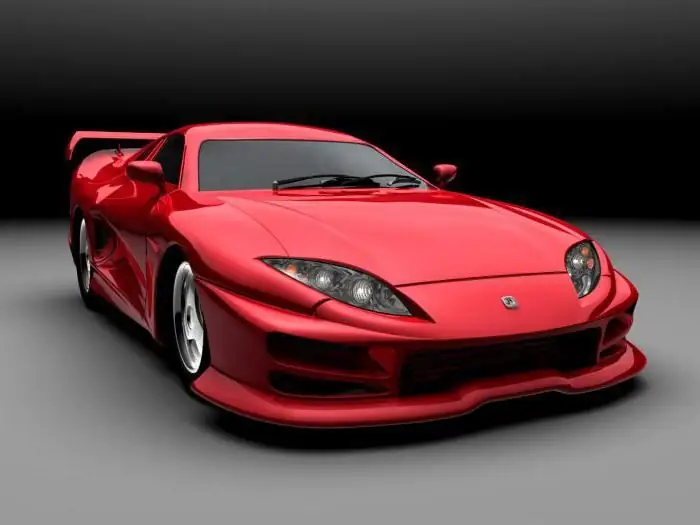 Cars, at the sight of which everyone trembles, that do not let you sleep peacefully, they give fortunes for them, there is always a demand for them - these are sports cars. It is pointless to list all car emblems with brand names. This list is updated regularly. Sports cars on the road attract attention and will not leave anyone indifferent. Almost everyone wants to have such an iron horse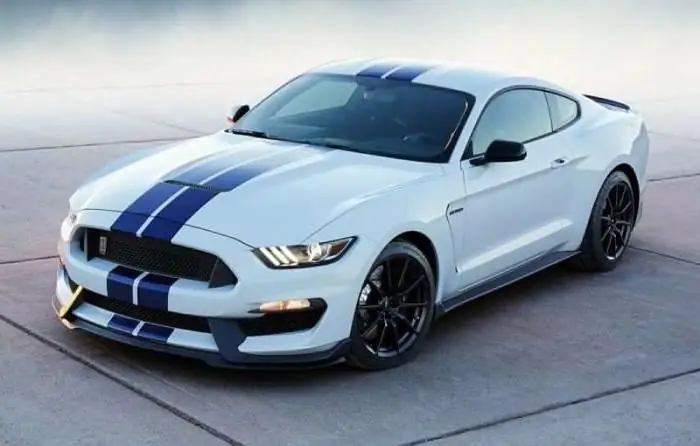 Let's designate a list of the most significant models, which included really high-quality Japanese sports cars in many respects