Often a situation arises when the owner of a car notices that his car has ceased to perform its intended functions. High oil consumption during long and short trips, unstable operation and defects make it clear that the old engine has outlived its usefulness, and a new engine is needed for stable operation. But the issue of changing the engine must be approached very seriously and understand which engine will be the most reliable.
The latest invention
The first thing that comes to mind is buying a new engine for your car model. For economical people, an alternative option is a used engine. It will last, of course, less, but when it comes to the speedy resumption of driving, then this option will do. But do not immediately run to the store and buy engines from disassembly. It is worth considering and choosing an alternative: a contract engine is a new invention thatwill give odds to many of its predecessors.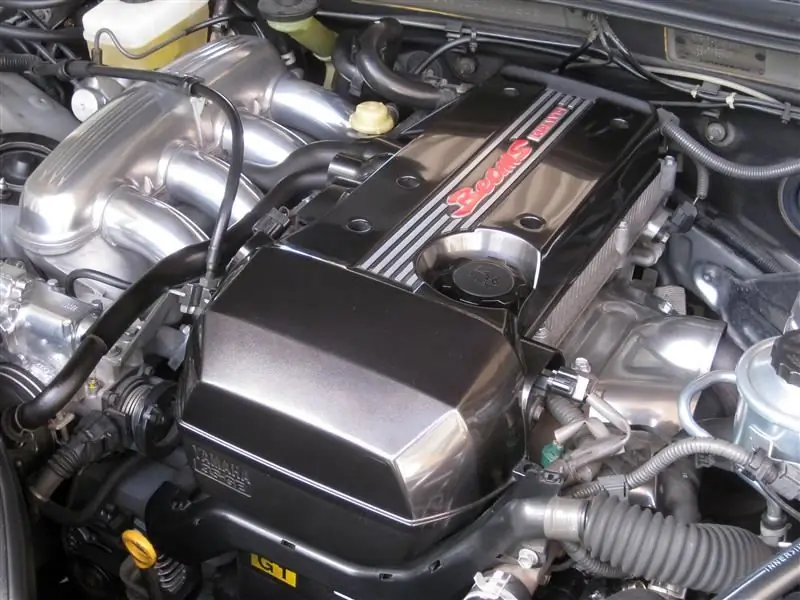 The concept of a contract engine
The question arises as to what a contract engine is. A contract engine is a used unit that is removed from foreign vehicles and sent abroad. As for the Russian Federation, in the automotive markets you can most often find engines from eastern countries, for example, from Japan. European engines are usually put on sale in the countries of the Customs Union. Unfortunately, they very rarely reach the borders of Russia.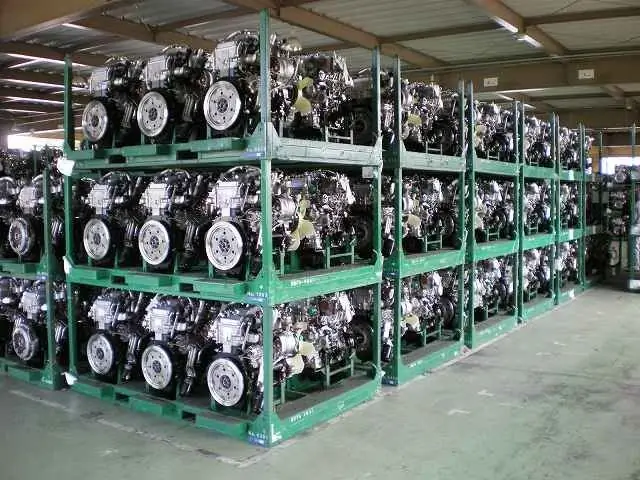 The name of the contract engine comes from a simple word - "contract". The fact is that firms engaged in the business of buying, selling and importing engines have many contracts and agreements with companies that dispose of these same engines. Therefore, before you run to the store to buy such an engine, you should understand its operation, carefully read the purchase agreement and weigh all the advantages and disadvantages.
Pros of a contract engine
Before choosing a contract engine, you need to understand its advantages and disadvantages. The most important plus of a contract engine is its originality. Any entrepreneur will import only the best engines for sale, because the rules for operating our eastern neighbors are very demanding.
To obtain a special passport and further operation of the car, the driver very often needs to undergo maintenanceyour car. All found faulty parts must be replaced with the newest ones as soon as possible. If the owner still refuses to install the latest elements, then the car is recognized as dangerous and banned.
The second advantage of a contract engine is low mileage. Abroad, this engine is operated on average for about 5 years. It is worth considering the fact that in Japan and Europe absolutely all cars drive on good fuel and on well-made roads.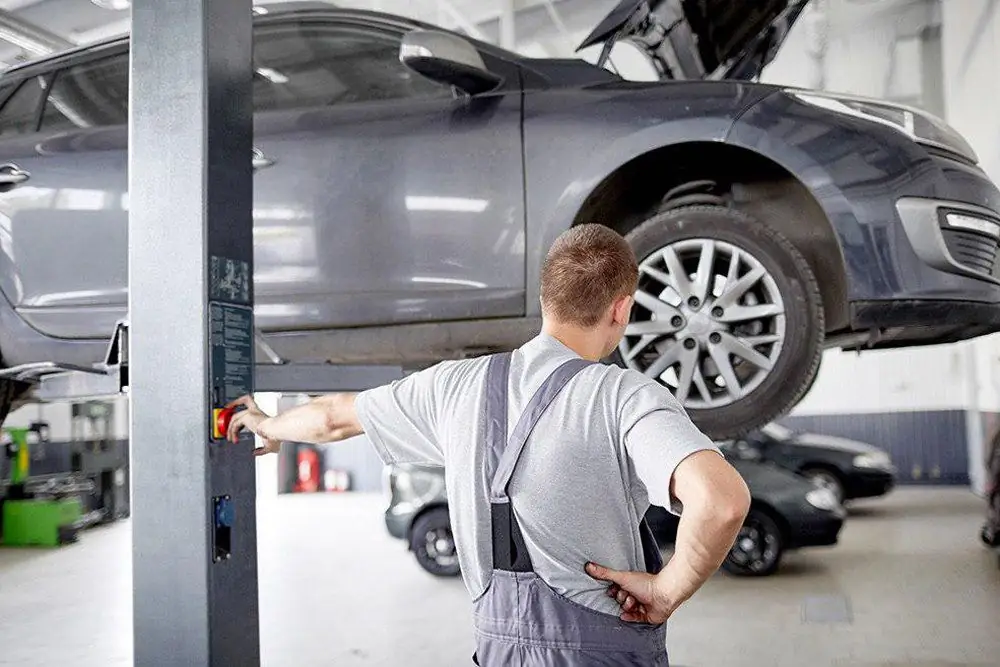 For example, in Japan, roads are watered with a special solution that prevents rust on the car body. That is why most Japanese cars come to our country with "native" spare parts in good condition. Thus, after such a description, there is no doubt why it is worth choosing an engine for a Japanese car.
Returning to the topic of fuel, our distant neighbors have strict quality control. Fuel before being sent to the station goes through many stages of purification, which is why the cars last much longer, and the wear of parts is almost imperceptible. In addition to all this, Europeans very often complain about traffic jams that occur on weekdays, so most people use the car quite rarely, except for weekends or family holidays.
The price of contract engines will always be lower than the original ones. Even if you add up all the costs of transportation and installation, the cost will still be lower. Thus, buying a contractengine, don't worry about the price.
All engines are imported into the country with strict enforcement of laws. This is done so that when registering a new engine, there are no difficulties with paperwork.
Cons of a contract engine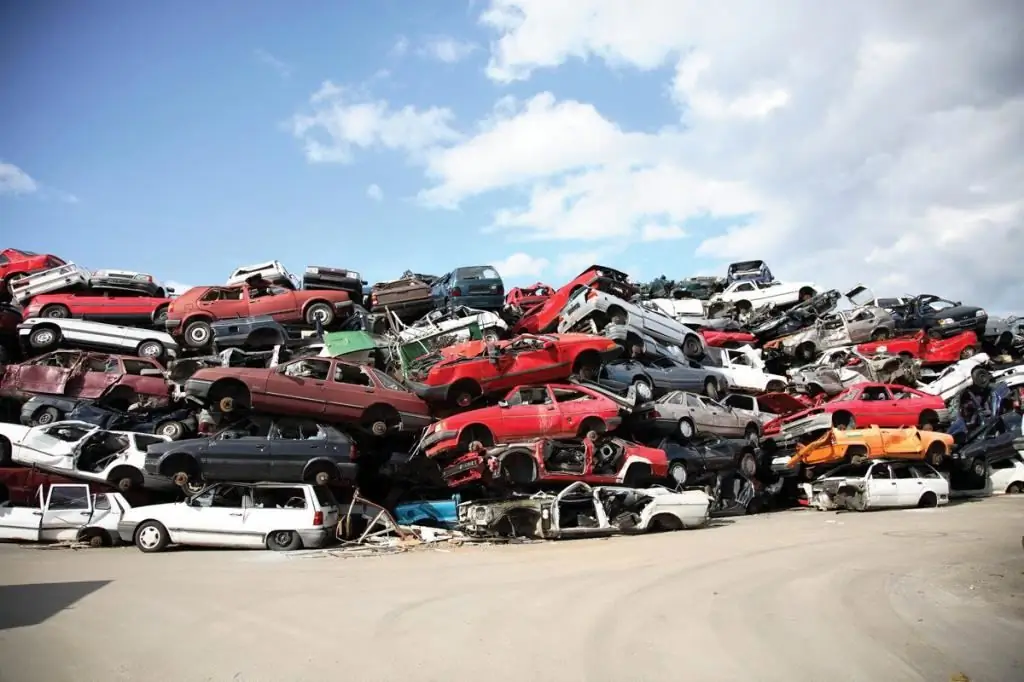 If we talk about the shortcomings of the contract engine, then there are not so many of them. There are many more benefits. But if you still touch on the topic of cons, then you should not forget that, first of all, a contract engine is a used device. Many situations are known when such engines were removed from broken and faulty cars.
Do not forget about the possibility of failure of such engines, because even abroad a person could treat his car in bad faith, change fuel and worn parts out of date.
Minor flaws
Finding the right engine for your car can sometimes be very difficult. For cars that were produced in the 1990-2000s, finding a motor is not difficult. Another thing is cars older than the beginning of the 21st century. Finding an engine is almost impossible because new cars are in high demand, and in order to remove the engine from them, it is worth waiting until the car is in disrepair.
In addition, to the time of searching for contract engines, you need to add the time for paperwork and delivery. The average waiting time is about 14 days, after which the engine will be delivered to the desired address.
Besides time forsearches, it will take some time for the purchase and paperwork abroad, as well as the delivery of the engine. This procedure can take anywhere from two weeks to a month.
What to look for when buying?
After deciding that a contract engine is right for you, you need to ask yourself how to choose a contract engine and what to look for. You need to pay attention to some important things. This is done so that the car does not fail a few months after the purchase of a new unit.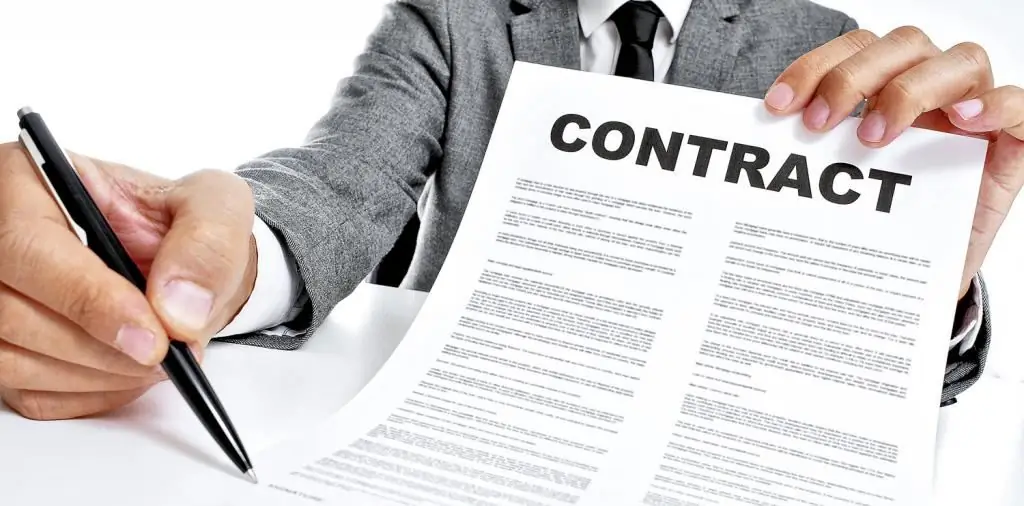 First of all, you need to check the availability of all the necessary documents, so that later there will be no problems. The store must provide the contract and the necessary certificates without fail.
The engine must meet all vehicle specifications. This includes the brand, various modifications, year of manufacture. This will avoid breakdowns and the cost of further repair costs, as well as misunderstandings in the event of an engine check for maintenance.
Low cost is no reason to grab a contract engine without looking. Logically speaking, a new contract-type motor cannot cost less than an engine from disassembly. Before buying an engine, you should ask the seller for supporting documents. These deliberate actions will help you avoid being scammed by dishonest companies.
Given the fact that contract motors are used units, they are not guaranteed. But still some sellers give a minimum period- 14 days. If the fact of poor-quality work was noticed when installing a contract engine outside a specialized store, then the seller has the right to cancel even such a guarantee.
What to choose: a contract engine or from a disassembly?
Now I would like to move on to the main question: what is better - a contract engine or an engine from disassembly? As mentioned earlier, auto parts from disassembly are parts that were previously used in Russia, so the resource of such parts can be very much exhausted. The engine itself may or may not be in good condition.
Some unscrupulous drivers often twist the car's odometers and hide some documents. There were cases when engines were removed from wrecked cars, which increased the risk of premature failure. Comparing all the pros and cons, we can say that the contract engine is better. But if there is no time to wait for shipment from abroad, then in a couple of hours you can buy an engine from disassembly.
Japan
In this section, we will look at some important issues about Japanese cars. Many wondered how to choose a contract engine from Japan and why the eastern version is the best. Recently, it was engines from the eastern border that began to fill the Russian market.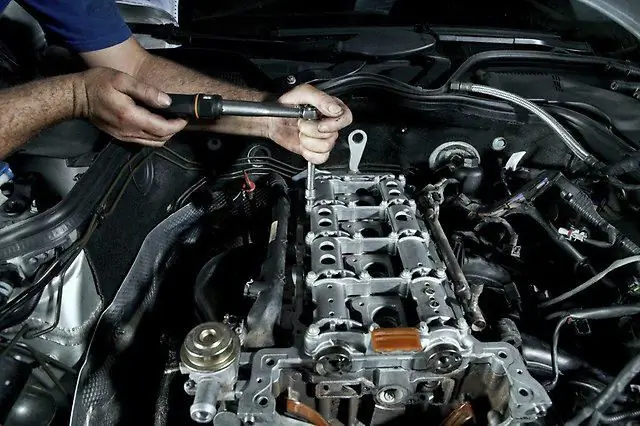 After the introduction of new legislation, the flow of imports of Japanese cars has sharply decreased. The fact is that in Japan, after the warranty period, cars are actively disposed of. Therefore, spare partsthese machines are in very good condition. Entrepreneurs quickly intercept these parts, process them and send them anywhere in the world in perfect condition. Thus, it is almost impossible to find a better engine than in Japan.
Many Japanese car enthusiasts ask how to choose a 4S FE contract engine - one of the best models in the contract industry. The answer is simple: you should choose the same as other engines, because the Japanese industry is one of the best in the world, and there is practically no difference between engines.
Where to buy a contract engine?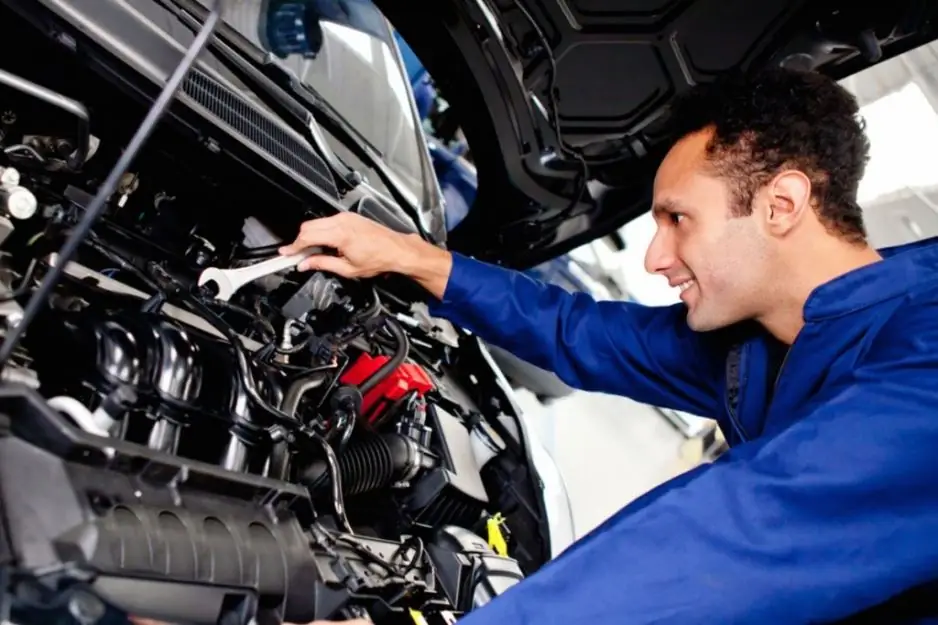 It is worth buying a contract engine only from trusted suppliers who have connections and contracts with foreign companies for the disposal of machines and parts for them. But it is best to choose an official car service, where, in addition to installation, there is a wide range of contract engines. Using the services of such stores, you can easily avoid cheating in the event of a motor breakdown. All these actions will help you choose the right contract engine.
Popular topic