Usually for GAZ 3110 tuning involves setting up a car for the needs of a particular driver. In this case, the power characteristics of the engine are changed, which are adjusted according to the requests of the owner of the machine.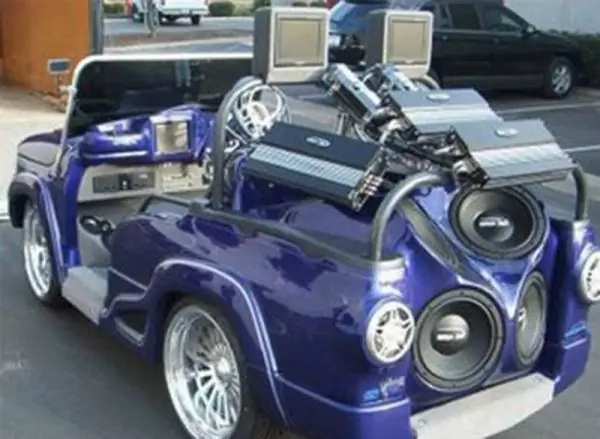 True, it is very difficult to find a domestic specialist who could set up a car well.
In order to improve the body of the car, you can install a roll cage, as foreign motorists do. To upgrade the suspension system, additional springs and stabilizers should be installed, which will protect the car from rolls when cornering, and will also allow smoother road roughness.
It is worth noting that when doing tuning the GAZ 3110 with your own hands, you can even install an automatic transmission instead of a standard manual gearbox, which is widely used on Japanese cars. Of course, this, in turn, will ennoble the interior, since instead of an ugly gearshift lever there will be a new and neat selector. It is important to note that some long automatic transmission gears will be able to show their potential well with a ZMZ-406 type engine.
At the same time, for a GAZ 3110 car, tuning under the hood with its originality is not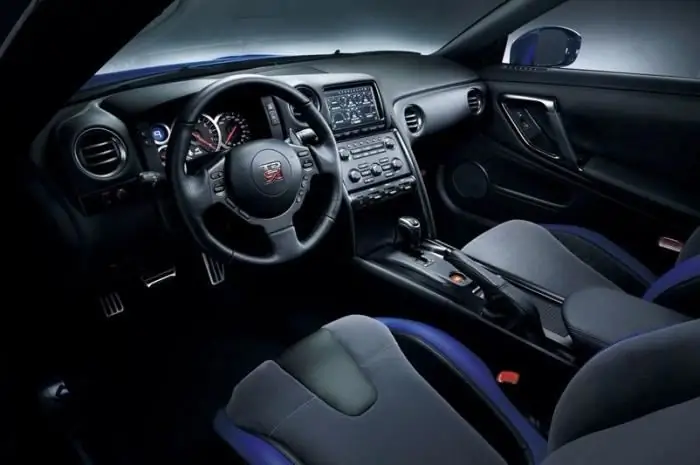 is different. In some cases, filters are changed here and new hydraulic power steering is installed. It would also be nice to do interior tuning for the GAZ 3110. All these innovations make it possible to completely forget that a person is sitting inside a domestically produced car.
For many GAZ 3110 owners, tuning is not limited to the elements listed above. Some power aficionados want to squeeze more out of their 406 engine. Most often, it is not the engine itself that is of interest, but an electronic control unit that allows you to adjust the operation of the motor without mechanical intervention in its units. This procedure is called chip tuning. If you set up the car correctly, then in city mode it will consume less gasoline.
This is facilitated by do-it-yourself GAZ 3110 chip tuning. True, questions may arise, because in order to increase the power of the car, you need to make the electronics burn more fuel, but what about the savings? Everything here is not as difficult as it might seem. After the car passes the chip tuning procedure, it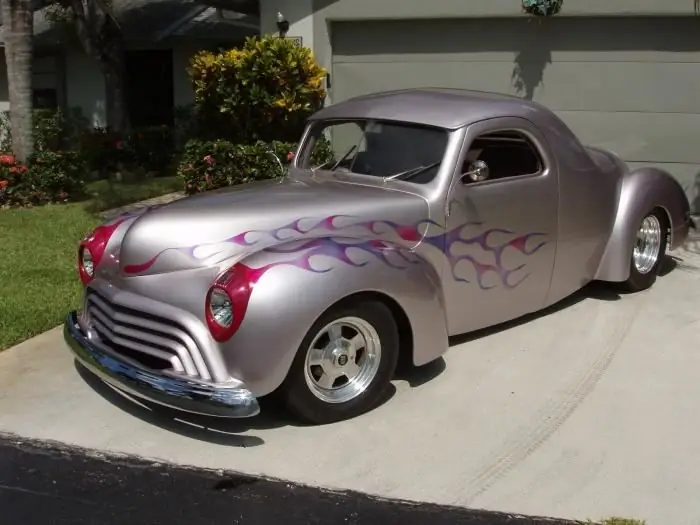 gets more power, so the driver needs less pressure on the accelerator pedal to drive in a familiar style. Hence the savings.
GAZ 3110 owners can tune the engine electronics on their own, for which they need to have a computer and a special adapter at their disposalfor flashing his "brains". It is worth noting that such adapters for chip tuning can be manually assembled from two microcircuits of the MC33199 and max232 series, which, although they have flaws, do an excellent job with the tasks. In addition, such adapters are suitable for other domestic cars, such as the VAZ 2110.
So for a GAZ 3110 car, interior tuning is not the only possible improvement, and a true connoisseur of this art will be engaged not only in external transformation, but also in improving various car mechanisms.
Popular topic