When choosing car winter tires, most drivers try to find a model that could provide maximum safety. Usually for this it is not enough to know only the official information from the manufacturer. Those who have already used this or that rubber and left detailed reviews about it can help with the final decision. The hero of this review was the well-known Nexen Winguard 231 tires, for which a detailed analysis of the drivers' reviews will be made. However, in order to have something to compare with, it does not hurt to first familiarize yourself with the manufacturer's assurances.
Model in brief
The main task of this rubber, as stated in the promotional presentation, is to resist side slip. Especially for her, an anti-skid system was developed and patented, which is based on the use of a special rubber compound, as well as a peculiar arrangement of tread blocks and metalspikes.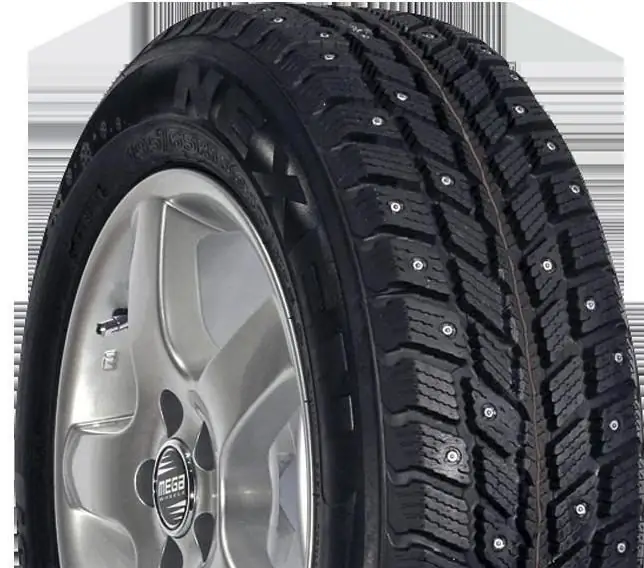 First of all, the Nexen Winguard 231 model is intended for installation on passenger cars. The list of available diameters includes tires from R13 to R17, which means that they can only be used in light types of cars, such as sedans, coupes and station wagons. Depending on the permissible loads, it is possible to install on compact minivans. In turn, the manufacturer has provided a special reinforced lineup for SUVs and crossovers, which is marked with SUV symbols.
Tread pattern features
At first glance, the tread can be called a classic for tires of this type. It has massive high blocks separated by wide slots. But still, it also has changes made to improve the dynamic and braking characteristics of the tire. In order to calculate the correct location of all elements, during the development of Nexen winter tires, computer simulation programs for real road situations were used, which made it possible to bring the tests as close as possible to the life situation.
The central rib is responsible for directional stability and structural strength of the tire. These characteristics are preserved, according to the speed index, when overcoming up to 190 kilometers per hour. On the sides of it are blocks separated by wide grooves. Such a drainage system ensures timely removal of not only water from the contact patch with the track, but also snow porridge formed during movement.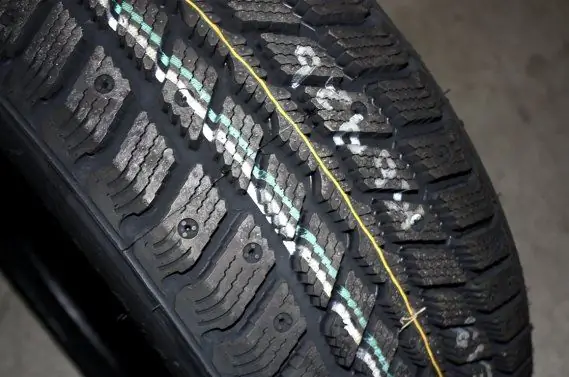 Modified rubbermix
In order to increase the softness of the Nexen Winguard 231 rubber and maintain its performance at low temperatures, changes were made to the main formula. As a result, it has become more natural materials, such as rubber. In order to maintain resistance to abrasive wear and increase the strength of the structure itself, the formula is supplemented with synthetic components such as silicic acid and its compounds. The result of the work of the chemists was a mixture that can work at low temperatures, but at the same time does not wear out too quickly during thaws with plus degrees overboard.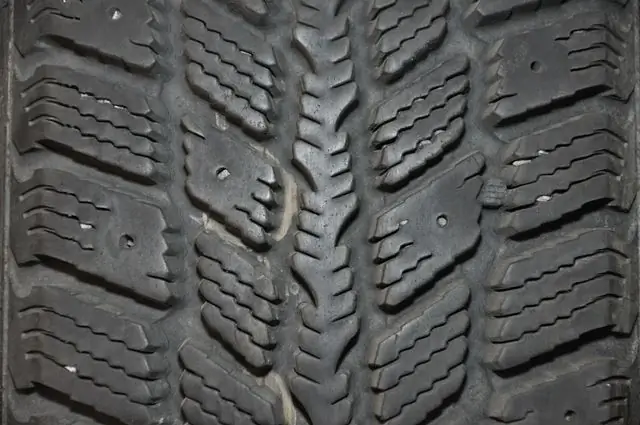 Designed stud placement
In accordance with modern trends, the manufacturer tried to use the minimum number of metal elements, while not losing their main effect. The systematized placement of the spikes was achieved through both computer simulations and live testing in various settings. As a result, it was possible to achieve the best results that the Nexen Winguard 231 tire can only have. Due to the studs, stability on ice has significantly improved, and the braking distance during ice has also been reduced. They did not leave aside the issue of fastening the spikes, equipping each seat with additional insurance against falling out, made in the form of a rubber ring at the base of the sleeve.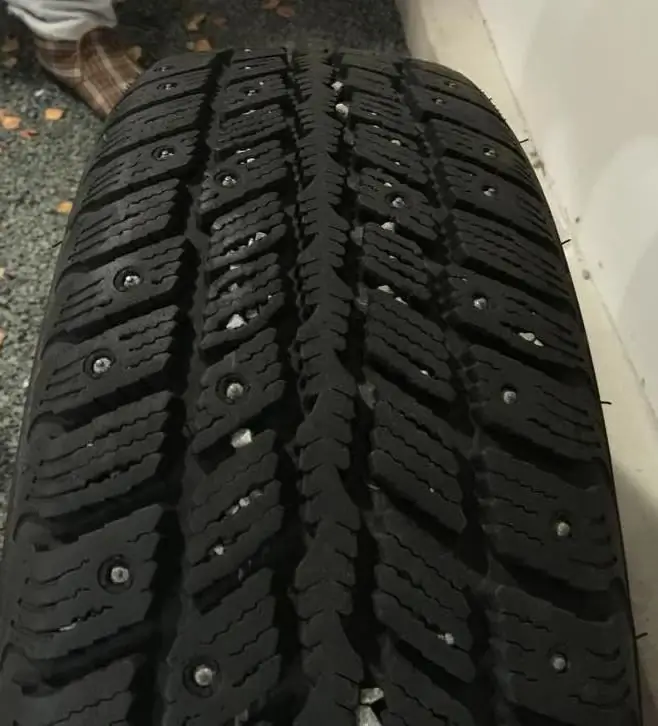 Noise control
According to the manufacturer, Nexen winter tires have a much lowernoise effect than competitors' offerings. Although they have studs, thanks to the rational arrangement they do not make as much noise as they could, especially when driving on clean, dry asph alt. This point can be especially important for those who spend a lot of time in the car every day, because the extra hum and vibration can greatly distract from the movement and cause irritability.
Positive reviews
It's time to deal with the opinions of drivers that they left in their reviews of the Nexen Winguard 231. After analyzing them, we can conclude that the main advantages of the model are the following points:
Affordable value. This rubber belongs to the budget category, therefore it is highly appreciated by drivers of inexpensive imported and domestic cars.
Good damage resistance. Strong nylon-reinforced sidewalls allow the Roadstone Winguard rubber to survive the hard impacts that can result from poor road surfaces or protruding tram tracks without bulging.
Good cross. Due to the deep slots and high tread elements, the rubber can easily cope with loose fresh snow, as well as rolled snow porridge. This property is also useful when driving on a primer during thaws, where the tread allows you to overcome puddles with liquid mud.
Designed drainage system. Wide sipes effectively remove water and snow from the contact patch with the track, preventing the tire from skidding.
Reliable fastening of spikes. If aSince the Nexen Winguard 231 205/55 tires are run in in the right conditions, the studs are practically not lost afterwards, which allows you to spend a minimum of money on off-season maintenance.
Low noise level. Since this rubber has spikes, it has some unpleasant sound effects. However, the rumble is significantly quieter than similar models, which allows it to be used even on cars with not very good sound insulation.
As you can see, this model has a fairly significant number of positive aspects, which, together with an acceptable cost, makes it very attractive. However, before buying, you should also familiarize yourself with the disadvantages that may be critical for drivers.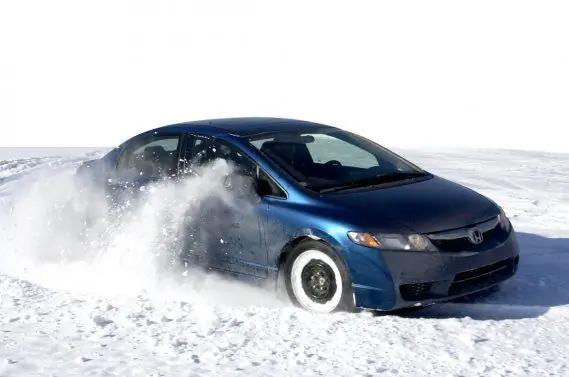 Negative sides
The main disadvantage, named by drivers, is not quite confident behavior on clean ice or icy conditions. The problem lies in the manufacturer's attempts to make the Roadstone Winguard tires as quiet as possible. As a result, the spikes are set too deep and lose some of their effectiveness. This point should be taken into account, and extra care should be taken on ice surfaces.
Another disadvantage is the increase in rigidity at temperatures below 25 degrees below zero. Although this condition is not available in all regions, it is worth considering this point, as performance decreases with increasing stiffness, and the behavior of the car can become unpredictable.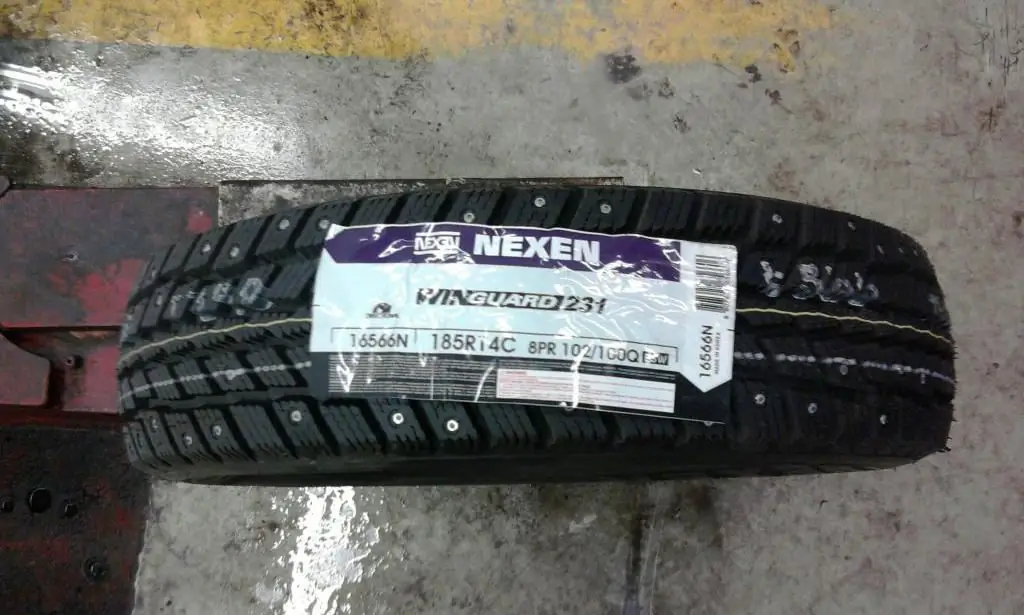 Conclusion
This rubber is good foroperation in the middle climatic zone. It copes with both deep snow and water and snow porridge during the thaw. Nexen Winguard 231 feels great on any type of road, whether it's an urban paved road or a dirt road. It has high wear resistance and can last several seasons without degrading performance. Due to its low cost and long service life, it can be called a fairly profitable purchase with an optimal price-quality ratio.
Recommended: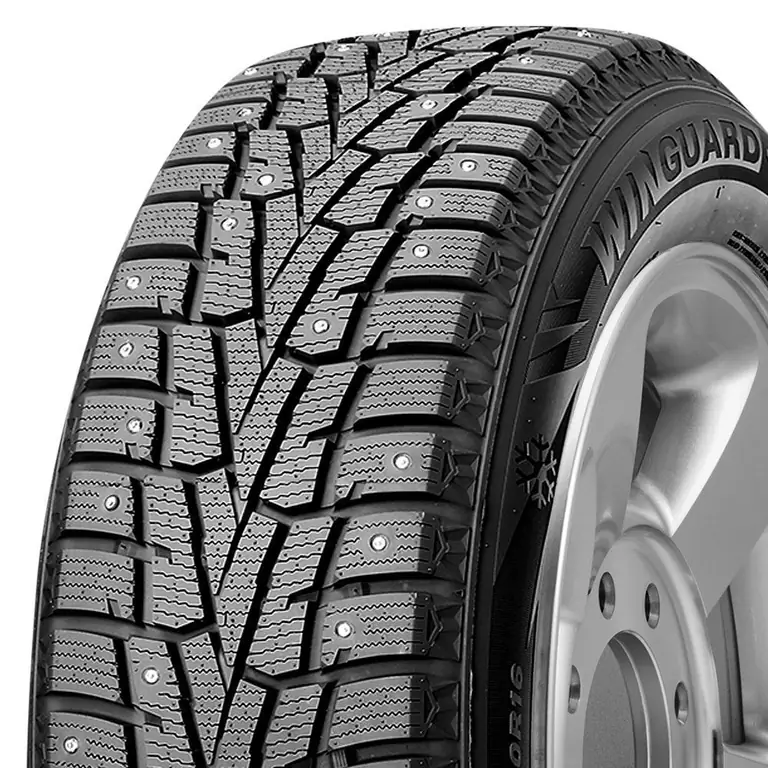 Winter tires from foreign manufacturers are often valued higher than domestic models. This is due to increased control in foreign production, due to which the quality and overall performance of tires are much higher. One such model is the Nexen Winguard Spike. Reviews about it show that the Korean manufacturer sought, if not to achieve the ideal, then at least get closer to it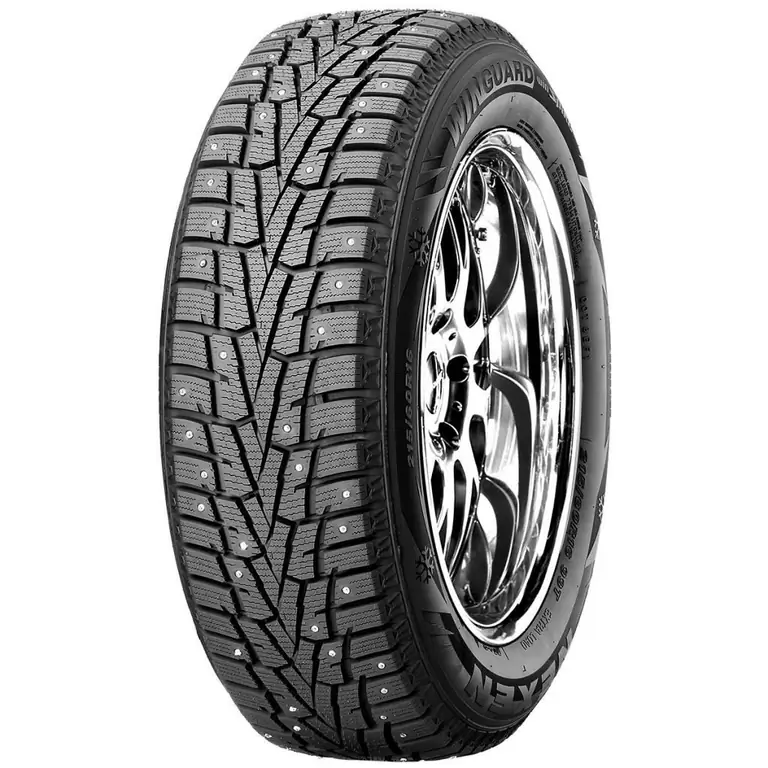 Among the winter car tires presented in domestic stores, there are both favorites proven over the years, loved by motorists for their reliability and safety, and new items that many people buy because of an attractive price or as an experiment. One of the models belonging to the first category is the Nexen WinGuard Spike. Reviews are easy to find as it is popular as an affordable yet reliable solution for safer driving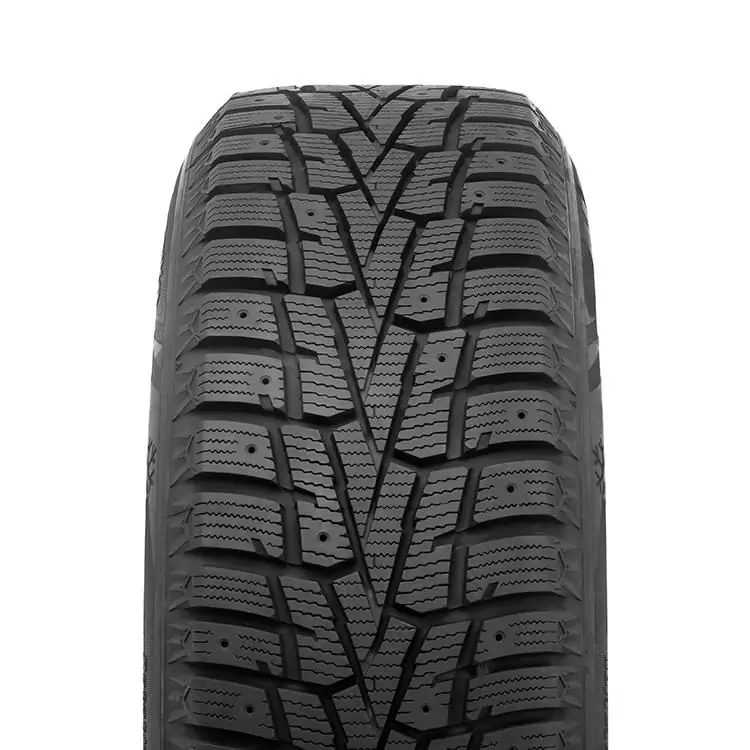 When choosing winter tires, motorists most often prefer those models that they were advised. Also, a lot of drivers pay attention to reviews. It is on them that the popularity of a particular tire model depends. What do motorists think about Nexen Winguard WinSpike tires? Are they suitable for winter use? What feedback do motorists leave about Nexen Winguard WinSpike?
Drivers, choosing winter tires for their car, are increasingly trying to focus on one or another specific parameter, since not every manufacturer can achieve universality. To make sure that this or that model is right for you, it is advisable to read what other drivers think about it, namely, what are their reviews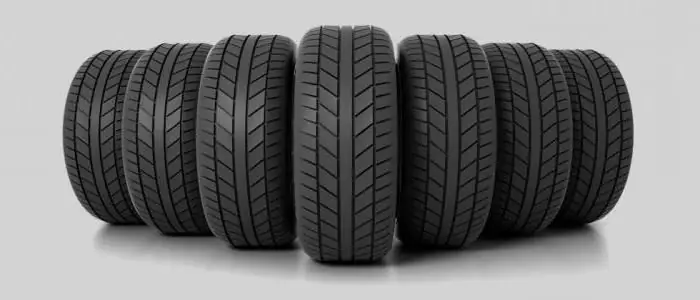 Japanese tire manufacturer Toyo is one of the world's top sellers, with most Japanese vehicles sold as original equipment. Reviews about tires "Toyo" almost always differ in positive feedback from grateful car owners