Sometimes, when studying the technical characteristics of some cars, you can come across the word "variator". A person who does not understand cars, of course, will not understand what it is. Therefore, this article will explain what variator belts are. It will be considered how they are arranged and what they are for.
What are CVT belts?
They allow you to drive the car in a variety of ways. In other words, the speed feed will be automatic (stepless).
Unlike a classic automatic, cars with a variable automatic transmission will have a much higher acceleration rate.
The variator is responsible for a smooth transition from one speed to another and is used in many vehicles. An important feature is a long service life (approximately 50 thousand kilometers of driving).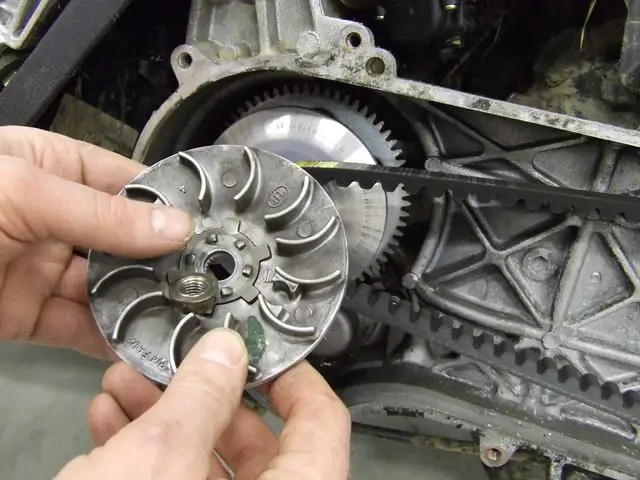 CVT belts are also used on scooters and snowmobiles. They are rubber and very reliable. When worn, they can be replaced with new ones. The replacement process is simple, using a special puller and a wrench.
Variable car beltconsists of steel strips that are covered with wedges resembling butterflies. In order for the variator belts to last longer, you must not slip in the mud, you must not continue to move if the speed sensor is out of order (steel belts will be deformed), you must not hit the curb when reversing, and so on. Careful use of the car is the basis of human safety and the long life of the vehicle.
CVT belt dimensions. How to identify?
To change the scooter variator belt, you need to know its dimensions. Of course, they are written on the belt itself. But it may be that they are erased and not visible. What to do? We wrap the usual measuring tape around the belt and find out the length.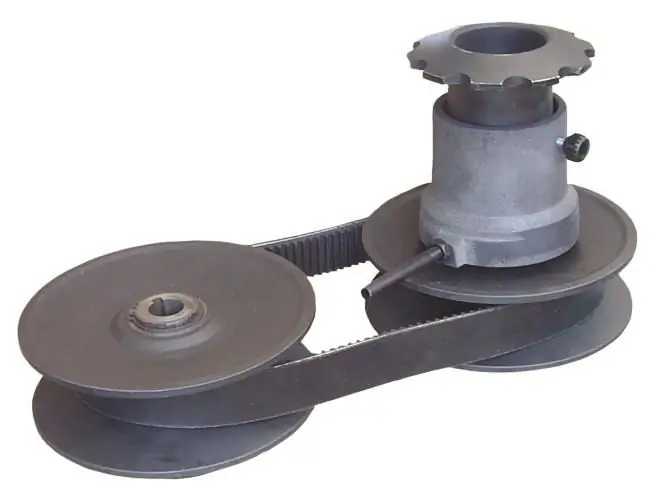 Depending on the model of the scooter, the size of the belt is also different. For example, Honda scooter, GYRO model is 14664 (width and length), DIO model is 15650, LEAD 100 is 18.5784 and so on.
Sizes for the same model are standard.
Recommended: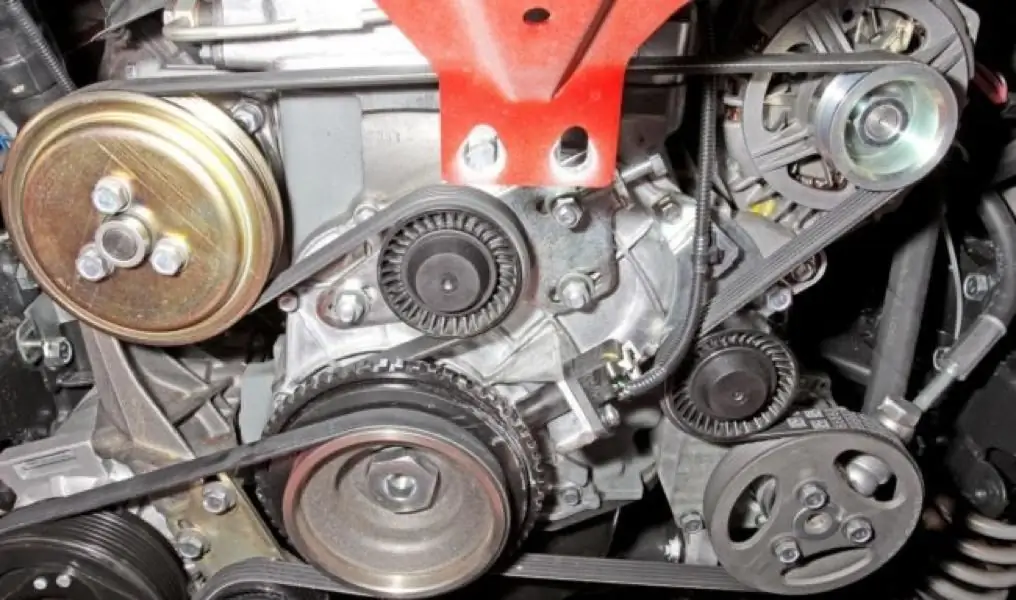 In the article we will talk about replacing belts on the Chevrolet Niva. There are three of them - a gas distribution mechanism, an air conditioner and a generator. It is worth noting that the timing drive only on Opel engines has a belt drive. On other motors, it is chain. Therefore, in our article we will consider only repairs on "opel" power units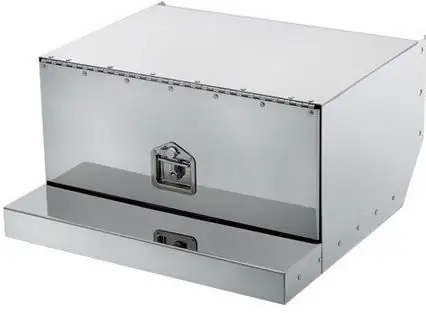 Do I need to say that in any weather, in any weather conditions, your car must be in working condition? Changing oil, replacing tires, filters, antifreeze or antifreeze on time does not give you a full guarantee that the truck will start. Especially in the cold. The battery is what you need to keep your car running smoothly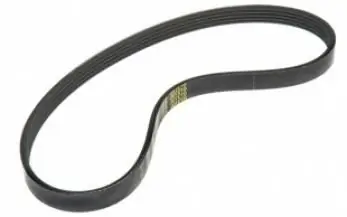 Alternator belts are devices used to transmit the rotation of the internal combustion engine to its auxiliary units. Some devices are capable of driving several mechanisms at once. This part can affect the pump, the hydraulic power steering pump, various compressors and even the generator. In order for all of the above mechanisms to work smoothly and smoothly, it is necessary to replace the part in a timely manner, and, if necessary, adjust its tension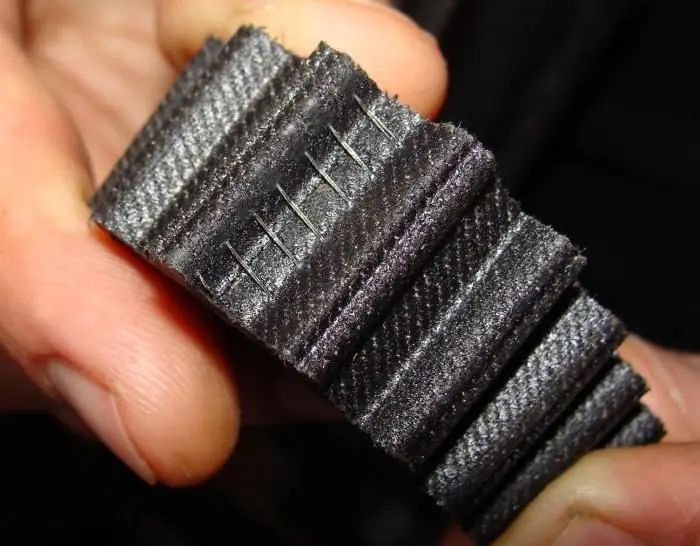 In a car engine, every detail is important and requires special attention. The timing belt is one of those parts. Given that this rubber product is subjected to enormous stress in harsh temperature conditions and in an aggressive environment, you understand what the quality of production should be. This article will discuss the types and differences of Gates products regarding timing belts, tips for distinguishing counterfeit products, reviews, applicability and selection tips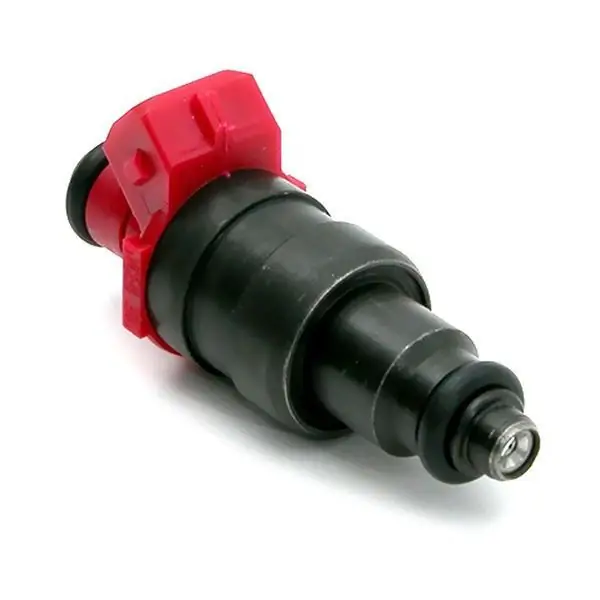 All diesel and gasoline internal combustion engines that exist today have a fuel injection system in their design. The nozzle is an analogue of a pump that supplies a powerful, but very thin jet of fuel. It is an integral part of the injection system. Where are the nozzles and what is their principle of operation will be described later