We all know that in the Soviet Union there was a developed automotive industry that produced many types of automotive equipment under different brands. At present, it is rare to find this product of the USSR anywhere. Therefore, modern youth does not know, for example, how the VAZ 21011 and GAZ 3102 differ and how they are deciphered. In fact, there were quite a lot of factories producing cars under different brands. Therefore, in this article we will not limit ourselves to answering the question of how VAZ and GAZ are deciphered. Let's tell a brief history of each of them.
How VAZ stands for
VAZ is the Volga Automobile Plant. The first cars began to be produced in 1970 in the city of Togliatti. The leadership of the Soviet Union acquired the entire production technology, including equipping with equipment, as well as personnel training, from the Italian auto giant FIAT. The plant specialized in passenger cars.
How GAZ stands for
You may have noticed thatthe last two letters VAZ stand for automobile factory, while the first letter is associated with the area. This decoding formula is applicable to almost all Soviet car brands. GAZ - Gorky Automobile Plant, founded in 1932 in the city of Gorky, now Nizhny Novgorod. The basic technologies were purchased in the USA from the FORD auto concern, but later Soviet designers armed themselves with their own technologies, displacing foreign ones. The plant produced not only cars, but also trucks and even buses.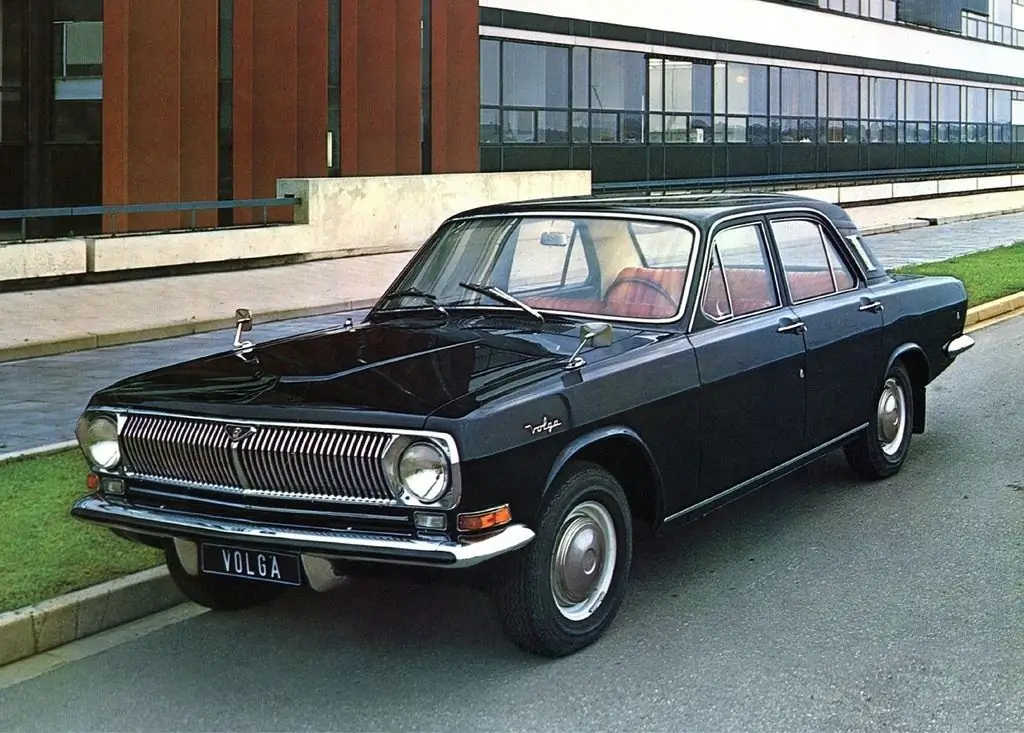 How KamAZ stands for
Kama Automobile Plant (KAMAZ) was built in 1969 in the city of Naberezhnye Chelny. And "Kamsky" - because there is a plant on the banks of the Kama River. The largest plant in the USSR for the production of trucks and tractors.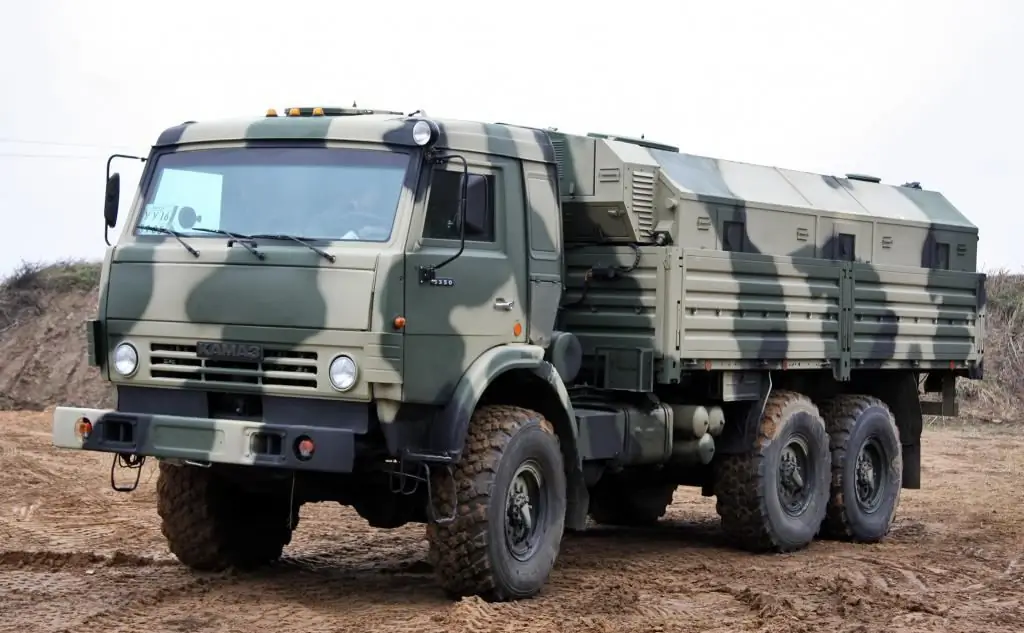 How ZIL stands for
ZIL Plant was founded in 1916 in Moscow, stands for Likhachev Plant. He went through a difficult path before becoming one of the largest in the USSR. A year after its founding, a revolution thundered, and it was confiscated into state ownership. For several years, the plant was engaged in the repair of cargo vehicles, and also performed tasks for the tank industry. During the leadership of the country by Stalin, the plant was renamed in honor of Stalin, and the products were produced under the ZIS brand. The most widespread production has been launched since 1957 after a radical reconstruction.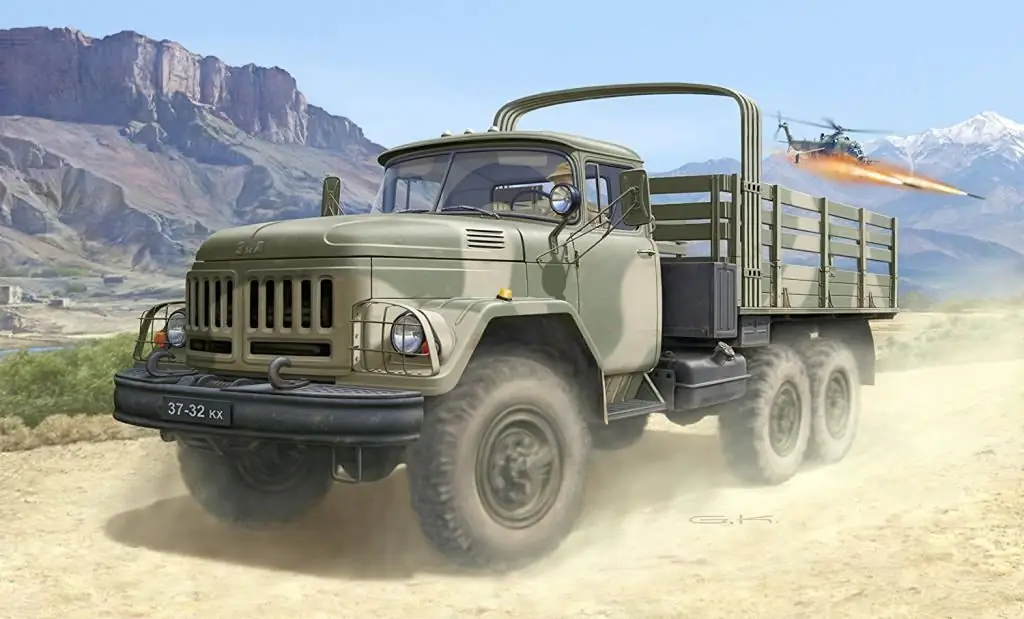 Now you know not only how VAZ and GAZ stand for, but also a littleabout the history of the Soviet automobile industry. Below you will find a complete list of all factories in the USSR, and there are as many as 20 of them, and this is not counting factories for the production of motorcycles, trolleybuses, trams, tractors!
KAZ - Kutaisi automob. factory.
KAMAZ - Kama motor vehicle. factory.
MAZ - Minsk automob. factory.
BelAZ - Belarusian car. factory.
GAZ - Gorky automob. factory.
ZiL - Plant named after Ivan Likhachev.
UralAZ - Ural car. plant (during the time of Stalin - UralZIS Ural plant named after I. Stalin).
VAZ - Volga car. factory.
IzhMash - Izhevsk Engineering Plant.
AZLK - Avtomob. plant them. Lenin Komsomol (Moscow).
SeAZ - Serpukhov automob. factory.
RAF - Riga Bus Factory.
YerAZ - Yerevan automob. factory.
LuAZ - Lutsk automob. factory.
ZAZ - Zaporozhye automob. factory.
UAZ - Ulyanovsk automob. factory.
LiAZ - Likinsky car. factory.
PAZ - Pavlovsky car. factory.
KAvZ - Kurgan motor vehicle. factory.
LAZ - Lviv car. factory.
Popular topic