Bikers are fans of motorcycles, which are part of their lives. They even create their own clubs where they meet like-minded people. Motorcycle connoisseurs choose their vehicles carefully, focusing not only on their technical characteristics and engine power, but also on design and style.
About motorcycles and bikers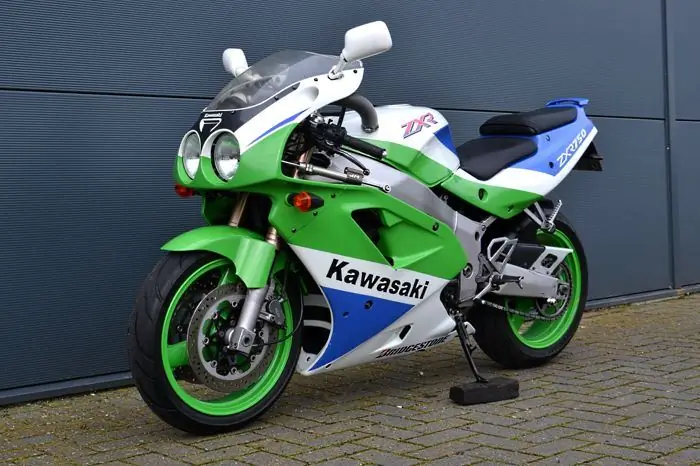 In the community of motorcycle fans, handmade bikes with the use of fantasy are very much appreciated. Usually they include choppers and custom, assembled from different parts with their own hands, which emphasizes their individuality compared to the motorcycle from the manufacturer. There are bikers who are picky about engine power or vehicle make.
What is the biker's motorcycle called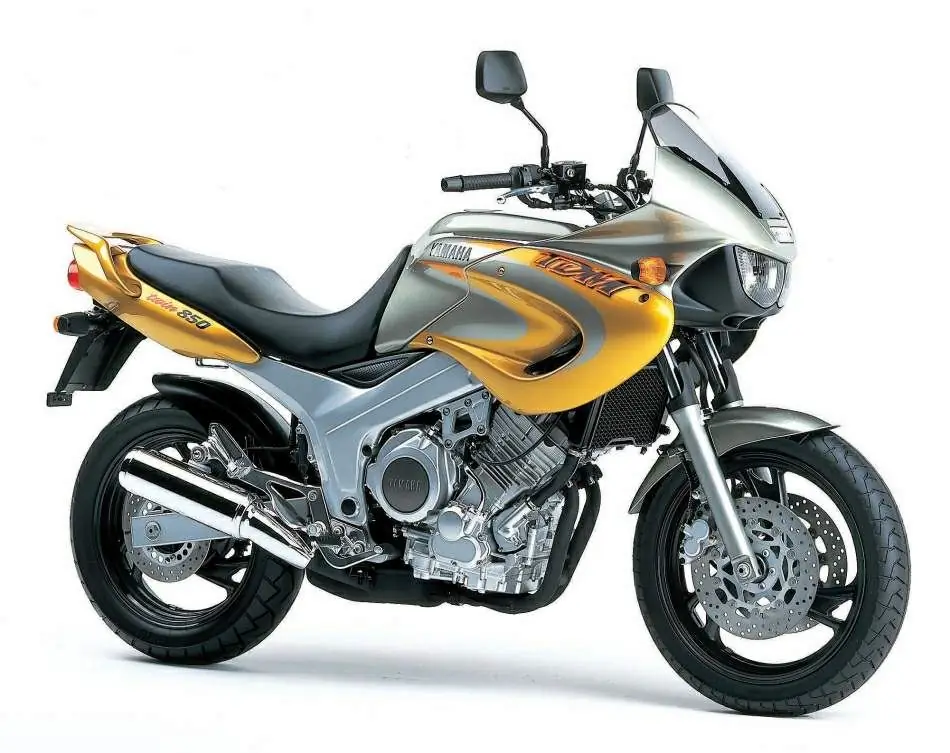 Because bikers are a subculture, they have their own slang that allows them to talk to each other and stand out among ordinary people. Thus, biker motorcycles have special names. For example, the Suzuki GSF Bandit in their language sounds like"Bandos", "Yamaha Virago" - "Viagra", Kawasaki ZXR - "Zakhar", Kawasaki KLE - "Stick" and so on. The language of motorists is not limited to this. There is even a biker dictionary, which provides interpretations of some of the words they use widely. After listening to the conversations of motorists, not everyone can understand what is at stake.
A bike for a tall rider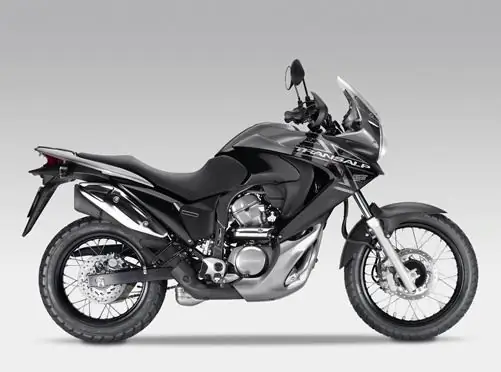 Not every motorcycle is suitable for a person with a height of 2 meters or more. And this makes choosing a vehicle much more difficult, especially for novice drivers. However, motorcycles for tall bikers still exist. First of all, you should know that not all brands may be suitable. An excellent option is the BMW R 1200 GS. This is a very powerful motorcycle, so it is best for beginners not to buy it right away. The best options are Yamaha TDM 850 or TDM 900. They have average power and are sold at a more budget price than the previous one - from 100 thousand rubles. If the driver is a fairly we althy person, then you should pay attention to the Honda XL700 Transalp. Despite the high cost, any biker will be pleased with the quality and design of this vehicle.
Biker shows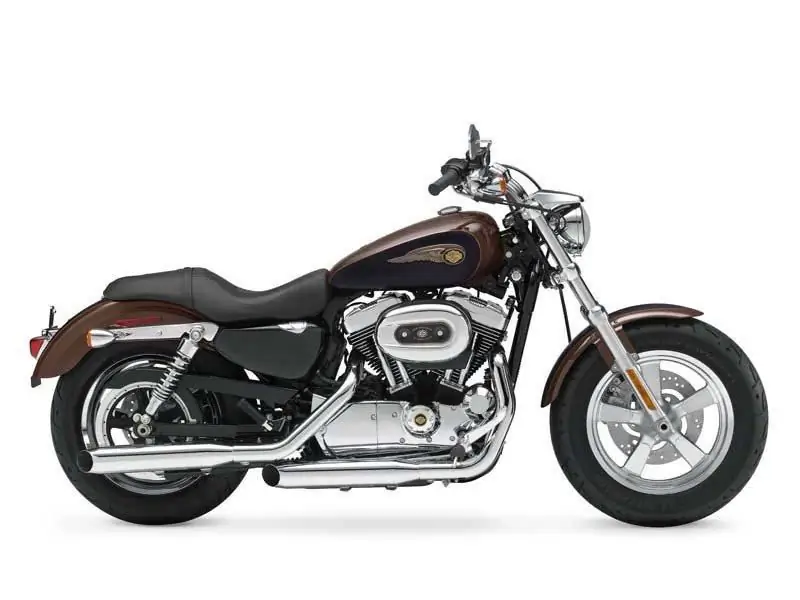 Most motorcycle enthusiasts join clubs where entertaining bike shows - festivals - are held year after year. Sometimes they are satisfied with the manufacturers of these vehicles. Such shows can be both open, that is, anyone can participate in them, or closed - by invitation or recording for severaldays. The largest number of bikers at such a show gathers in Sturgis (South Dakota, USA) - more than one hundred thousand people. The festivals are known not only for riding, but also for the performances of musical groups, as well as demonstrations of tricks on motorcycles, which is quite an interesting spectacle. All visitors are allowed to drink alcoholic beverages, especially beer.
Movies and music
Motorcycle bikers and their activities were shown in the field of cinema. The films talked about lifestyle, preferences in the choice of transport and much more. The most popular are American films, which had a great influence on the popularity of the biker movement.
Motor enthusiasts appreciate music as much as anyone. The most common among them are such musical genres as rock, hard rock, blues and metal. Bikers appreciated the music of Kipelov and Aria, popular Russian and Soviet bands.
Crime
In Japan there was a criminal group of bikers - bosozoku. They were considered reckless and led a mostly illegal lifestyle. The state now and then applied cruel measures to combat them, as a result of which the number of bosozoku decreased every day. Some of the bikers arrested for illegal racing were already old.
This group of bikers had their own style that made them stand out from the rest.
Currently bosozoku leads a non-criminal lifestyle and is not considered dangerous to society. Also, some members of the group chose to switch to cars.
The best bikes in Russia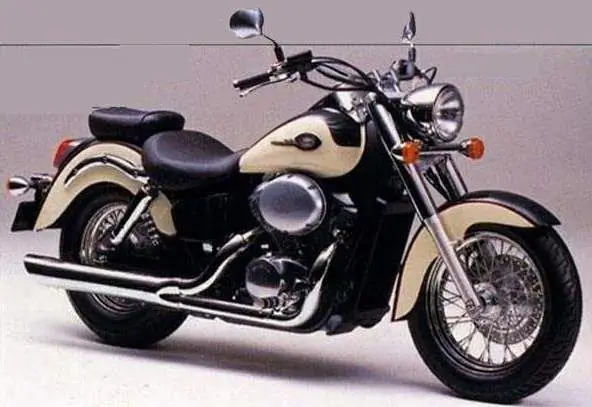 In our country, the motorcycle is also considered a way of life. There are a lot of connoisseurs of this transport here, so there are the most popular models on the Russian market.
Harley-Davidson Sportster 1200. Considered every biker's dream, the style, design, handling and performance are truly impressive. The model is equipped with a powerful engine with two chrome-plated mufflers and air cooling, which allows you to develop high speed on the roads and make driving enjoyable and extreme. The biker's motorcycle makes a sound that only pleases the ear. The model is very stylish and covered in racing stripes.
Honda VT-750. This motorcycle is suitable for travelers and lovers of classic style. They produce models from 1983 to the present. Engine power - no more than 66 horsepower, which allows you to develop an average speed and just enjoy the ride. The maximum gas tank capacity of a biker motorcycle is 14 liters, but may vary slightly between models. On the Russian market, such a bike with mileage can be bought for 115,000 rubles, without mileage - $3,000.

Suzuki GSX-R 600. These biker motorcycles have been produced since 1992. This sports vehicle attracts attention with its colorful design and efficiency. However, it does not make sense to ride it on uneven surfaces - Suzuki is not adapted for this. The motorcycle allows the driver to select the operating modes of the 126 horsepower engine. The bike accelerates to an impressive speed - 259 km / h. However,It has a significant drawback - high fuel consumption. On average, it takes 6 liters per 100 kilometers. The capacity of the gas tank is 17 liters. The bike is over 2 meters long.
Recommended: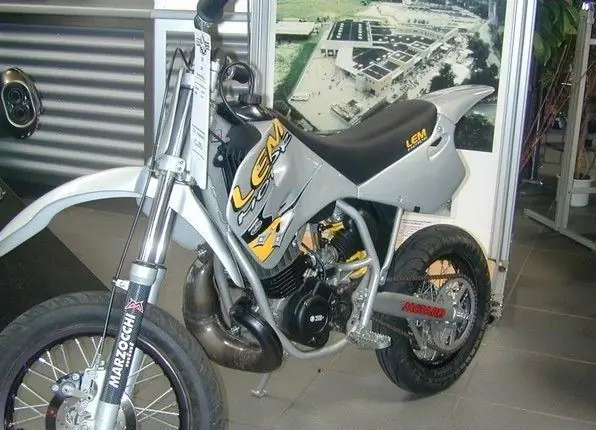 Choosing a vehicle, more and more people turn their attention to motorcycles. 50 cubic meters of working volume is quite enough for driving along narrow city streets and gravel country paths. This type of transport costs less than a car. And it has a number of advantages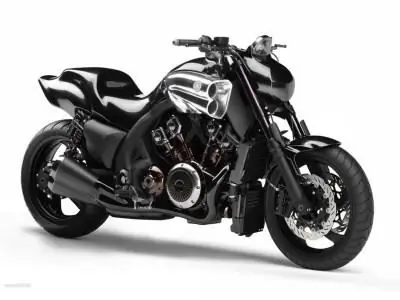 Sport bikes differ from their classic counterparts in lightness and high speed. As a rule, all sportbikes are racing. By classic, they mean a regular motorcycle that serves for short and long trips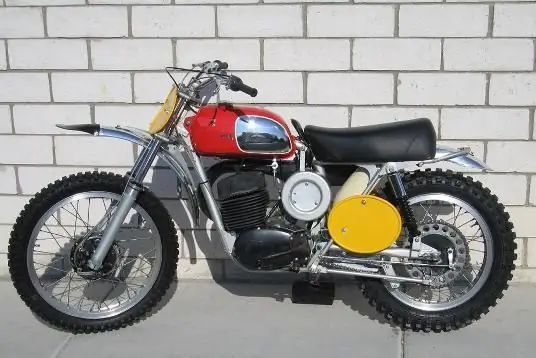 250cc motorcycles are the most popular models in the road class. Various modifications of the brands "IZH", "Kovrovets", "Minsk" can still be found today both on the highway and on city streets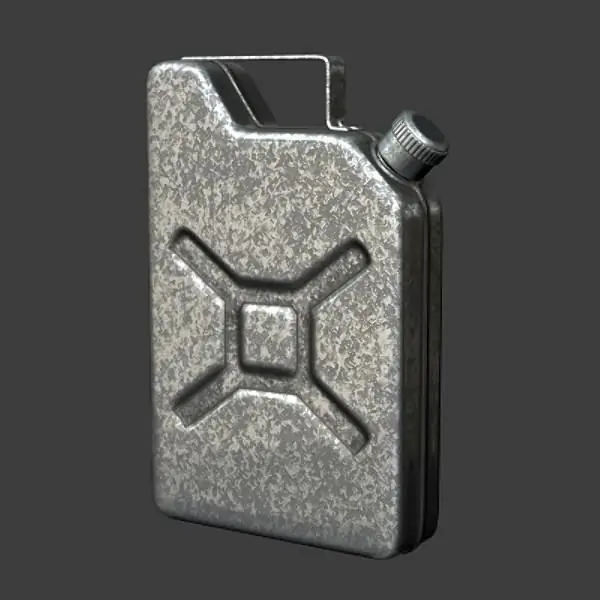 Gasoline can is a must in any car. But in order for it to be really useful, you need to know the advantages and disadvantages of its types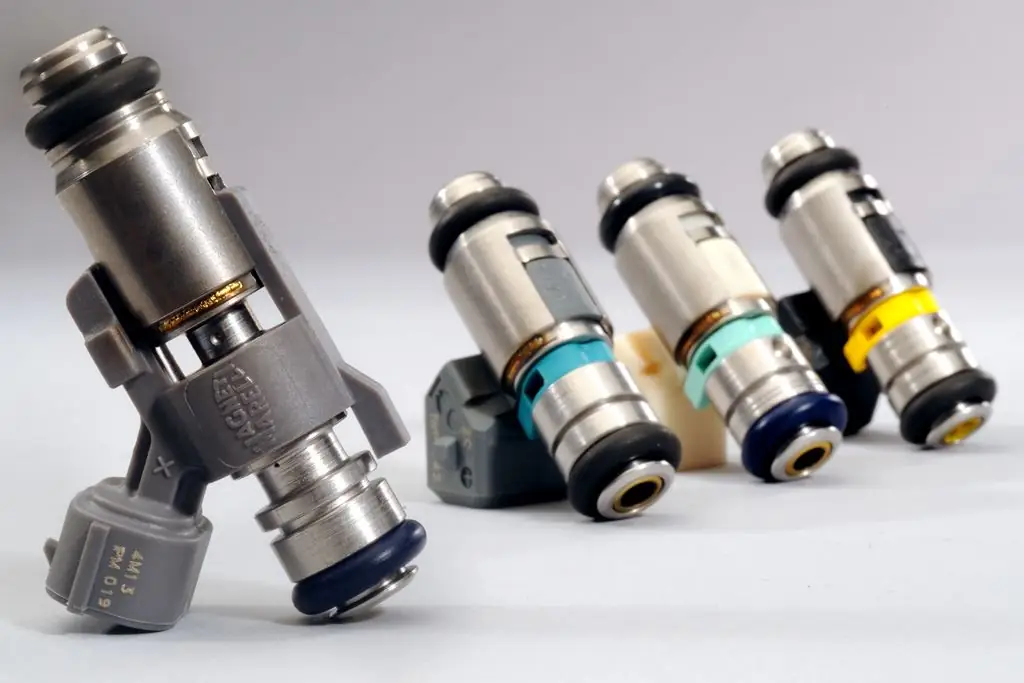 For more than a hundred years, the car has firmly established itself in our lives. During this time, managed to become a familiar, everyday means of transportation. Let's see what the difference is between a carburetor and an injector, what advantages and disadvantages they have