It is normal for every car owner to follow any changes in his car. Unfortunately, they are rarely directed for the better, as parts wear out, rubber products harden, gaskets also lose their properties.
All these fluids are called "consumables" because they are consumed over time during operation, hence the name. Many may claim that oil is not consumed. This is far from true. Each engine has a normal oil consumption, which, on average, is a quarter of a liter per 1000 kilometers.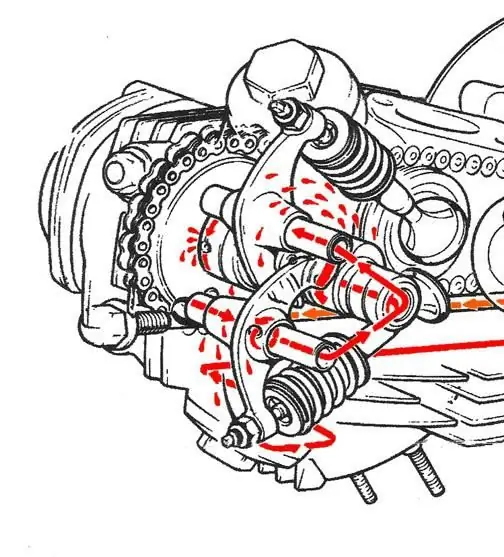 Increased oil consumption indicates a leak, or wear of some parts. In the first case, it is not difficult to find, and the elimination is reduced only to the replacement of sealing parts and gaskets. The second case is a little worse, it can become a significant gap in the family budget.
Oil consumption can be increased if it enters the combustion chamber and mixes with the combustible mixture. Naturally, from this its octane number becomes much less, as a result - a decrease in performance. In principle, engine oil does not burn out, it remains only soot on the parts, and what has not become soot comes out withexhaust gases into the exhaust system
which means that the engine does not develop full power.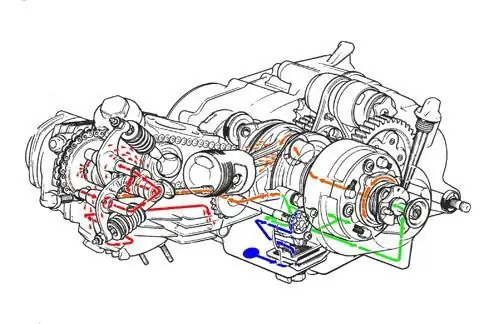 But these are all the consequences, now a little about the causes themselves. Oil consumption, like fuel consumption, directly depends on the degree of wear of parts. As mentioned above, it grows due to getting into the combustion chamber. There are two ways to do this: either it remains on the walls of the cylinder, after the piston moves to bottom dead center, or with a combustible mixture, through the valves.
So, the first case is the wear of the piston rings, since the oil scraper rings do not cope with their intended purpose. As a rule, such a malfunction is accompanied by reduced power at low speeds, as well as increased smoke from the exhaust pipe. Each unit is equipped with crankcase ventilation. Gases from it are fed into the intake manifold to heat the combustible mixture. In addition, everything that "did not burn out" the first time is served again. So, in order to determine the wear of the piston rings, it is enough to remove the pipeline from the crankcase to the manifold, which is popularly called "sopun".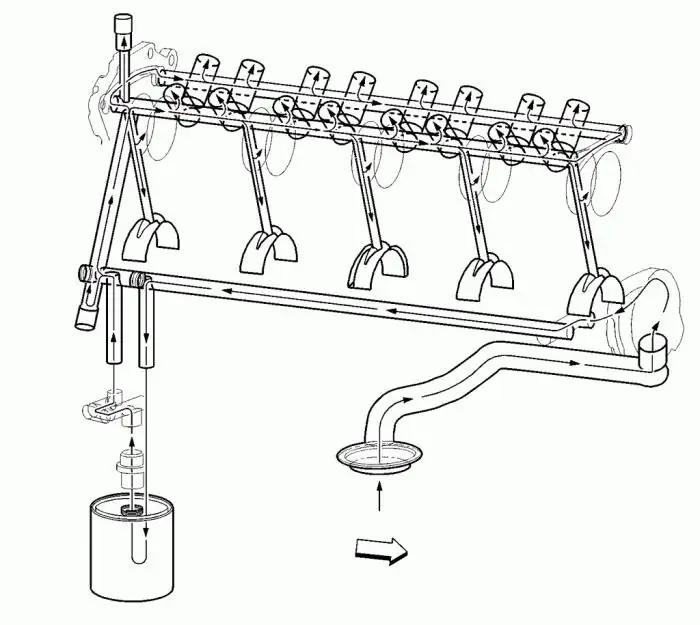 The second case is the result of hardening of the valve stem seals, which are dressed on the valve guides and act as seals. In fact,they skim the oil off the valve stem when the valve is opened.
From the above, it follows that in order to keep oil consumption within acceptable limits, it is necessary to change piston rings and valve stem seals in a timely manner, and in order to reduce their wear, it is necessary to change the oil itself in time, which eventually loses viscosity and lubricating properties.
Recommended: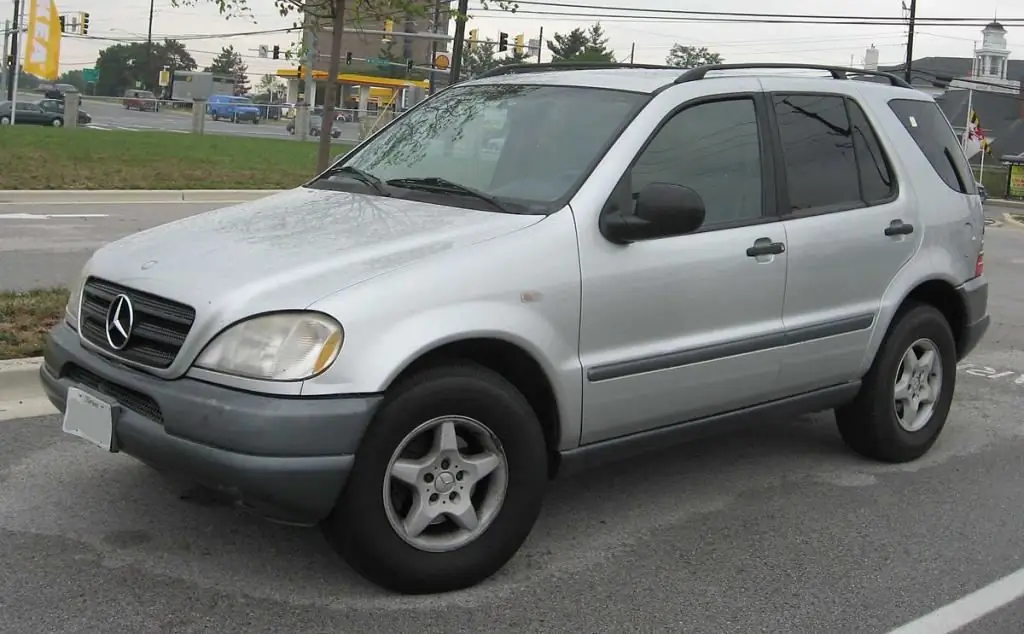 A car is a modern vehicle that needs to be monitored every day. A Mercedes car is no exception. Such a machine should always be in order. Changing the oil in a Mercedes is an important procedure for a vehicle. In this article we will talk about how important it is to carry out this procedure, what types and types of oil are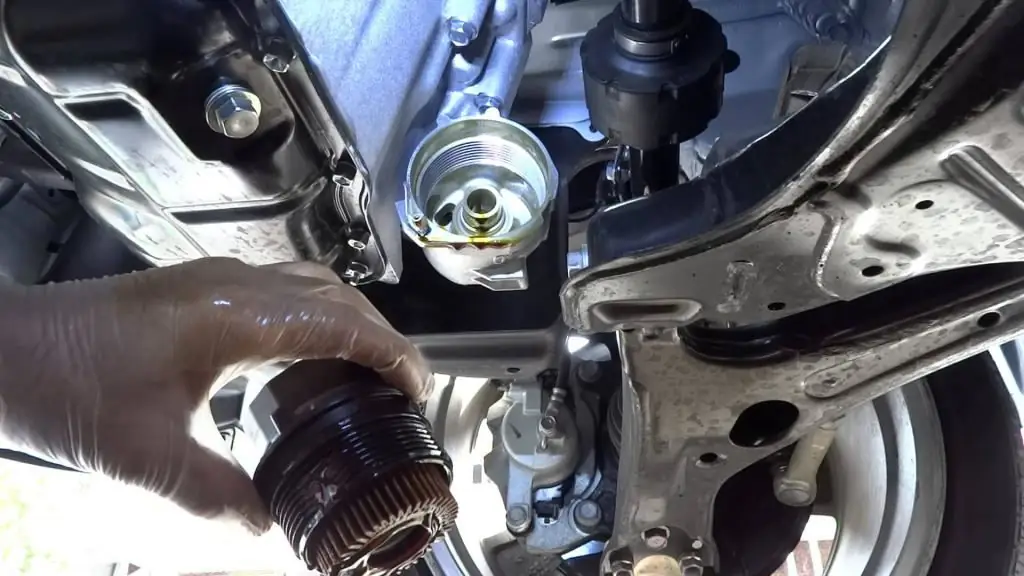 The reliability of your car depends on quality maintenance. To avoid additional repair costs, it is recommended to use engine oil in a timely and correct manner. The operation of any car implies a number of regulatory requirements. Toyota oil change must be carried out according to the instruction manual. It is recommended to perform the procedure after every 10,000-15,000 km of the vehicle run
A car is a complex system where each element plays a huge role. Almost always, drivers face various problems. For some, the car drives to the side, others experience problems with the battery or exhaust system. It also happens that fuel consumption has increased, and suddenly. This puts almost every driver in a stupor, especially a beginner. Let's talk in more detail about why this happens and how to deal with such a problem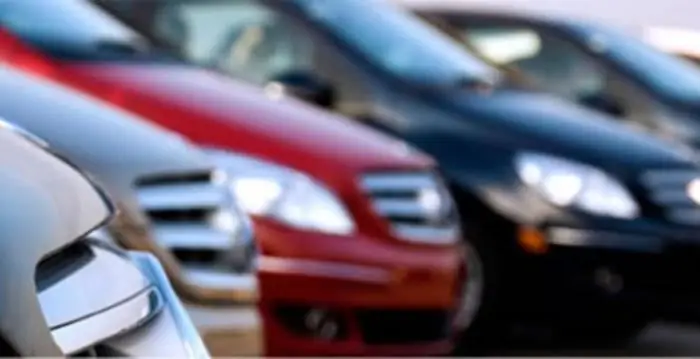 In a company where vehicles are involved, it is always necessary to take into account the cost of their operation. In the article, we will consider what expenses should be provided for fuels and lubricants (POL)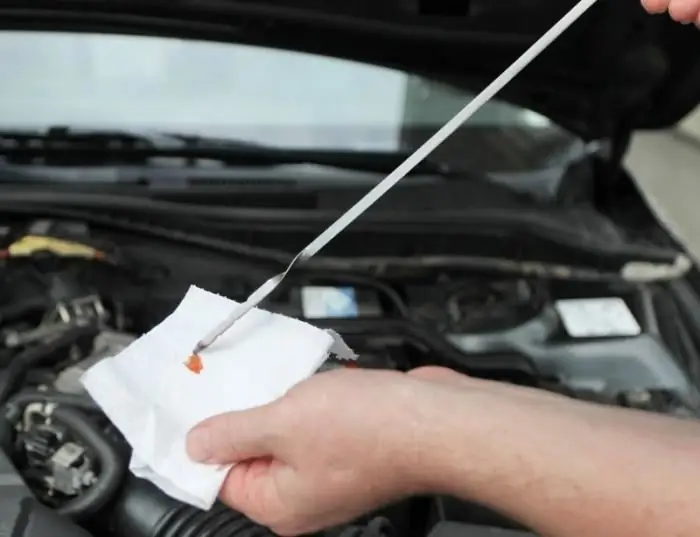 Engine oils are truly indispensable in a car, because their condition, properties, viscosity and degree of pollution determine the strength of a thin oil film, which provides parts with extreme pressure properties and absorbs all dirt and deposits. At the same time, this material protects the engine from corrosion, thereby increasing the service life of all its parts