Ural trucks are off-road vehicles with all-wheel drive. Produced at the Ural Automobile Plant. There are various types of technology. Some of them are discussed further in the article.
Ural (truck): characteristics of flatbed vehicles
This technique is produced on the basis of a platform with different lengths (from 3.5 to 4.5 meters). Cars are all wheel drive. Wheel formula - 4x4 or 6x6. The carrying capacity is in the range from 4.2 to 10.5 tons.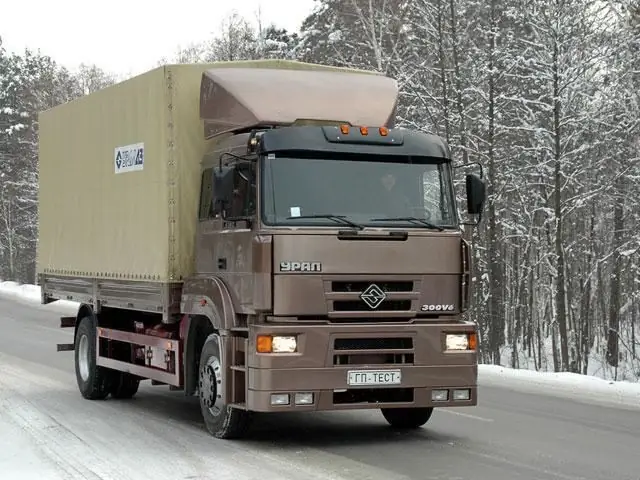 Manufactured models can have a double cab or a single cab. There are models with cabover cab. Some vehicle options include a sleeper.
Power units also have different characteristics. Their power varies from 230 to 312 horsepower.
Dump trucks and their features
Ural trucks designed as dump trucks are suitable for use in agriculture, construction and industry. With their help, you can transport goods in bulk or in bulk. Among the advantages of this type of trucks are:
High cross-country ability to move through all typesexpensive
The ability to operate the car in a wide temperature range (from minus 50 to plus 50 degrees)
Can be parked outside the garage
High maintainability
A turbocharged engine from YaMZ is selected as a power unit. Trucks "Ural" are equipped with a mechanical gearbox. The transfer case is of a mechanical type, which allows you to lock the center differential.
Ural flatbed trucks can be equipped with two types of cabs:
Coverless all-metal
Mounted behind the engine
In the first case, the cabin is installed above the engine. This design allows the cab to tip over when maintenance is required.
Company buses
All buses of the company are cargo-passenger options, that is, they are able to accommodate a group of people and goods at the same time. Their wheel formula is 4x4 or 6x6. Engines have power from 230 to 285 horsepower. The body can accommodate a different number of seats (from 6 to 16). For their convenience, the frame-metal body is protected by a layer of thermal insulation.
Buses can be used, for example, to travel to the forest with a team. In this case, all things will fit in the luggage compartment.
This is not a complete list of models that are produced by the company. The list can include flatbed vehicles, dump trucks, vehicles with a tent and so on.
Recommended: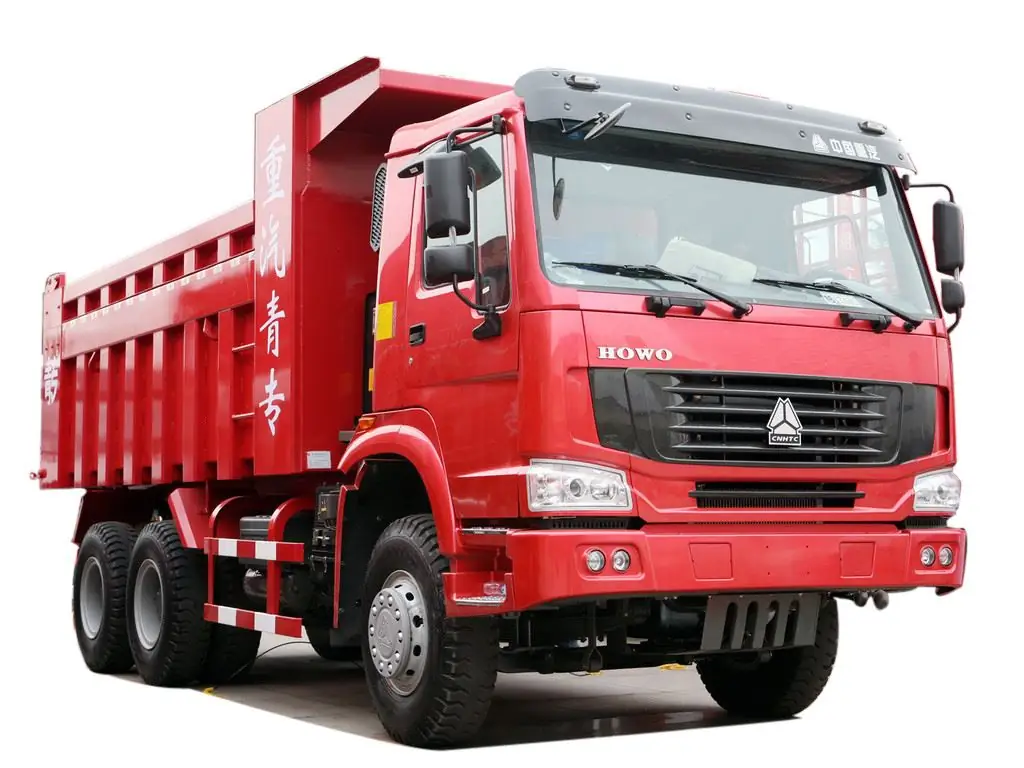 Dump trucks: description, types, operation, features, functionality. Dump trucks: specifications, classification, photos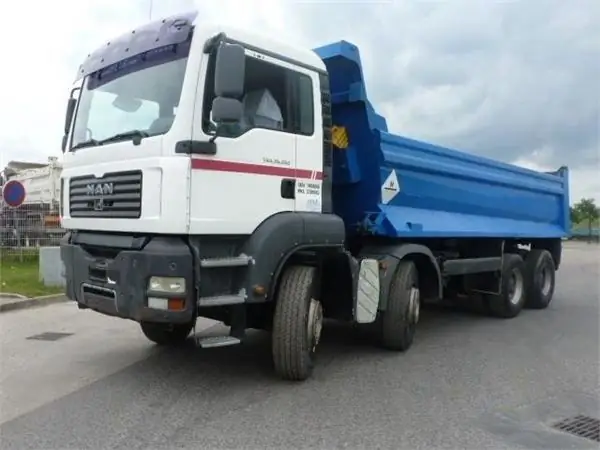 It's no secret that any construction firm that wants to increase its productivity levels needs powerful and reliable construction equipment. According to many companies, one of these reliable dump trucks is the German MAN TGA trucks of the 40.480 series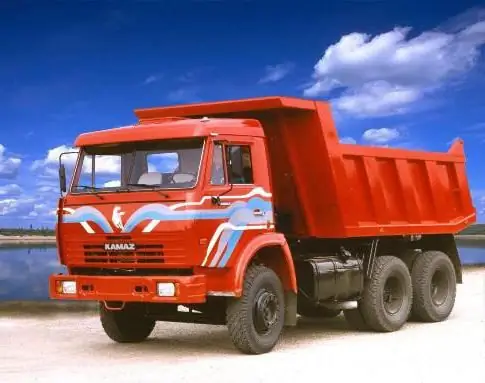 KamAZ lineup includes several types of vehicles. These are flatbed trucks, truck tractors, dump trucks. The Kama Automobile Plant also produces the KamAZ universal chassis, on which various add-ons can be mounted: fire modules, cranes, special technical equipment and much more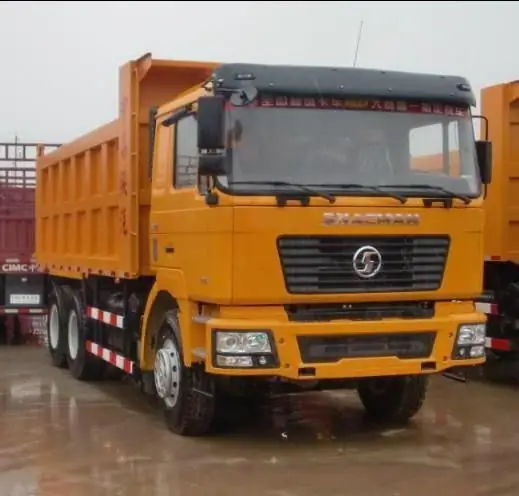 Shakman dump trucks have been on the list of sales leaders for a long time. Consumers know and trust the technology of this manufacturer. The manufacturer offers equipment with various wheel formulas. There are only three of them: 6x6, 6x4 and 8x4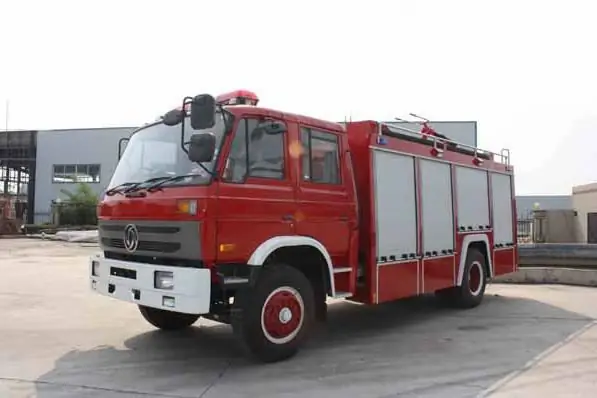 The first fire trucks appeared in Russia in 1904. At that time, these were fairly simple and reliable means. They had simple equipment and could carry up to 10 people. But progress does not stand still. The installed equipment has been modernized, as well as the equipment itself. It has become more spacious, efficient and reliable. Let's look at the main fire trucks, their features and key differences