When choosing a budget crossover, the most difficult thing is the very definition of "budget". For some, the BMW X6 fits into the budget in terms of cost, and for some, the small "Chinese" seems prohibitively expensive. Let's try to clarify what a budget crossover is and how to choose the right model.
Tips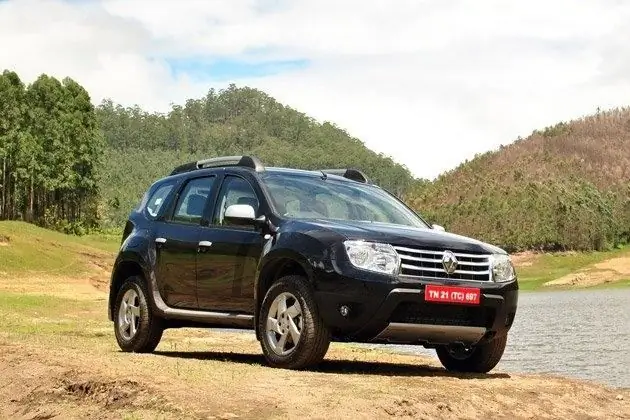 There will never be agreement on the issue of the budget. We will not go into mathematical calculations of incomes and expenses of various segments of the population. Let's just try to decide on the price range of cars. Of course, looking for a crossover worth less than 500,000 rubles is a hopeless task. They simply don't exist. But to review the lineup within one million is worth it. In principle, even if a couple of hundred rubles are not enough for a purchase, then a budget crossover can be borrowed. Now let's go through the models. Used cars are not taken into account. So far, we are only interested in a new budget crossover. Let's start with foreign models.
"Renault Duster"
All-wheel drive crossover with a prettyattractive face and chic French ancestry. Short overhangs, a decent clearance of 210 mm, a fairly strong suspension - in principle, a good set for Russian roads. In financial terms, there is a fairly large selection. Modest equipment with front-wheel drive will cost a little more than 500 thousand rubles. The most "charged" version will cost about 850,000 rubles. The main advantage of the machine is high strength and good cross-country ability. So, if you need a reliable car for fishing trips, you can safely take the Renault.
"Chery Tiggo"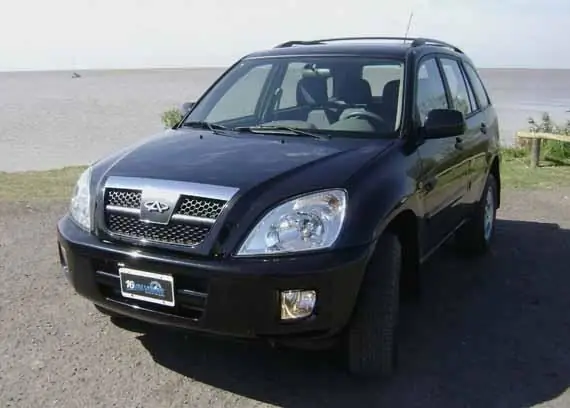 Funny "Chinese" with an attractive appearance. With its cost of 639 thousand rubles, it fits the definition of "budget crossover". We must pay tribute to the Chinese - "Chery" they did very well. The car is very comfortable and cozy. In addition, already in the "base" it is equipped with air conditioning, an alarm system, an ABC system, an excellent audio system and airbags. If you need an inexpensive car for hassle-free trips to work and to the country, then you can choose the front-wheel drive version. It will cost around 550 thousand.
"KIA Sportage"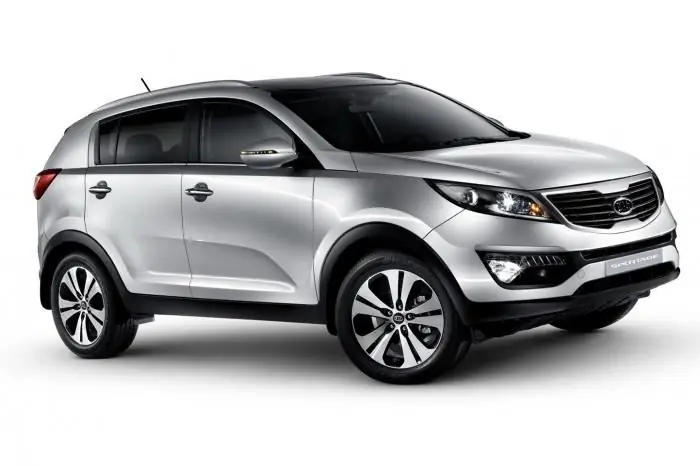 Honest Korean hard worker. It has long been successfully operated in various regions of Russia. Fairly hassle-free. Runs well in winter. The advantage of this SUV is its rich variability. Available with both petrol and diesel engines. Unfortunately, the new 2013 crossover under thisthe same brand received a load-bearing body, although it used to be a frame. But if ravines are not forced on it, then such design changes will not affect the operational life of the machine. And for the price it is quite acceptable - from 599 to 859 thousand rubles.
For fans of the domestic auto industry, we can recommend our new product "TagAZ Vortex Tingo". The compact budget crossover has pretty good technical characteristics. It is offered in two versions: 1.8 AT and 1.8 MT. Both modifications with petrol 132-horsepower engines and front-wheel drive. The development of the model is Russian, the assembly is Chinese. With its four and a half meters in length, the crossover seems very compact. However, it can accommodate 5 people freely. The trunk is simply bottomless - 520 liters of usable volume. And if you fold the backs of the rear sofa, you get the impression that you can put an elephant in the car. With a cost of 559 to 614 thousand rubles, this is the best option for a large family leading an active lifestyle.
New budget crossover 2013 affordable for the Russians.
Popular topic