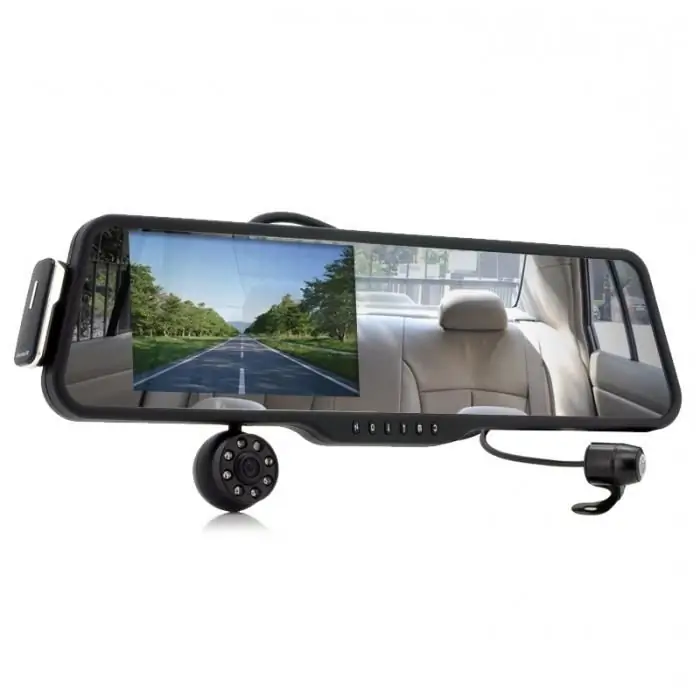 Modern car is not just a means of transportation. Innovative technology has advanced so far that now cars are equipped not only with a radio, radio or DVD player. Manufacturers strive to equip the car to the maximum: a GPS navigator, a DVR, a radar detector … In a word, in a modern car there are a thousand and one little things that will make driving comfortable and the trip comfortable.
Multifunctional rear view mirrors
Today you will not surprise anyone with a mirror with a camera and a monitor. Especially often, manufacturers build all sorts of "gadgets" into rear-view mirrors. The entire area that the camera covers is broadcast on a special monitor (most often liquid crystal monitors with a touch panel are used). Often, both navigators and DVRs are built into rear-view mirrors. There are also models in which several useful devices are built in at once.
Of course, such universal mirrors are not cheap. Sometimes only one DVR per mirrorrear view can cost the same amount as a budget version of a multifunctional mirror. Therefore, it should be remembered that buying one mirror with many functions will in any case be cheaper than buying several devices separately.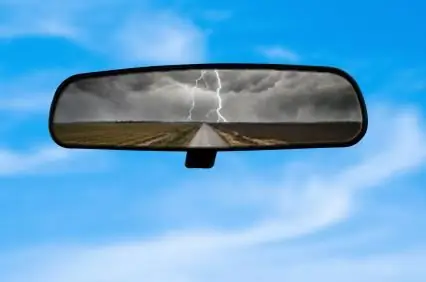 Rearview mirror with DVR. What's the use?
The DVR built into the rear mirror captures everything that happens around the car on video. Like a regular DVR, such a device can help in controversial emergencies. Some models of such mirrors can work even when the car is not running. Video recording with the ignition off will not be too long - about an hour and a half. However, this will still give you a guarantee of the safety of the machine. So these advanced rear-view mirrors will not only make driving more comfortable, but also take care of your safety.
Mirrors with a navigator and "anti-radar"
One cannot say that a GPS navigator is an indispensable thing in a car. However, this useful device often helps a lot, for example, when traveling to an unfamiliar city. Therefore, more and more manufacturers are embedding navigators directly into rear-view mirrors. As practice shows, this is very convenient.

So-called "radar detectors" or radar detectors are also quite common. Their function is to warn the driver in advance about the approaching employees of the state traffic inspectorate fromspeed-measuring radars in hand. When turned off, this "anti-radar" looks like a regular rear-view mirror, and when turned on, the estimated location of the radars is displayed on the screen. It is worth noting that sometimes such devices do not give out very accurate data, or even frankly wrong. But, nevertheless, if you like to get drunk, it is better to play it safe and get such a device for your car.
Recommended: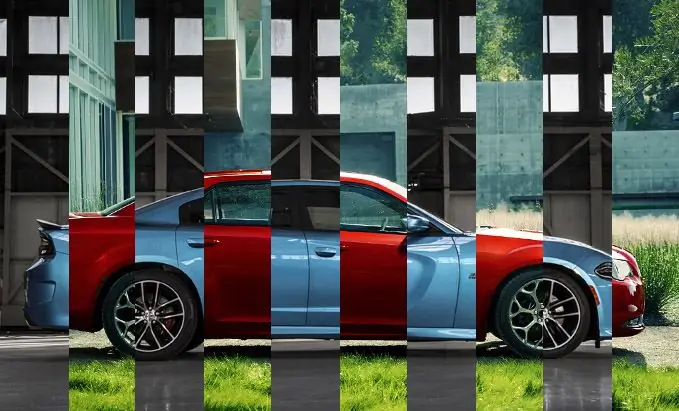 Among car owners, even today, disputes about what is better and how front-wheel drive differs from rear-wheel drive do not subside. Each gives his own arguments, but does not recognize the evidence of other motorists. And in fact, it is not easy to determine the best type of drive among the two options available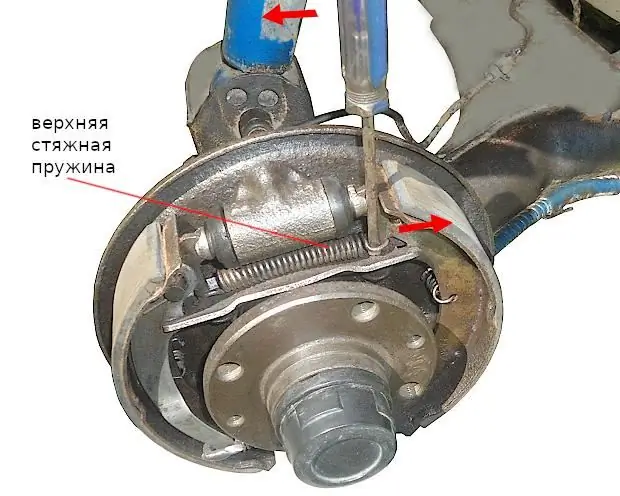 Stop any machine is due to friction. It occurs between the pads and the metal surface of the disc or drum. On VAZ cars of the Samara series, disc brakes were installed on the front axle, and drum brakes on the rear axle. The latter have a high service life due to the fact that they account for about 30% of the total load when the car stops. But still they need to be constantly checked and changed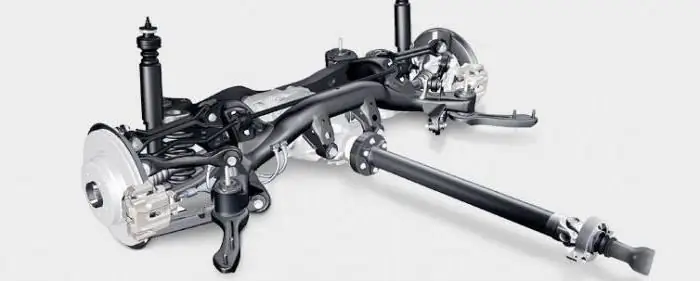 Currently, there are cars with different types of drives. These are front, full and rear. When choosing a car, the future owner should know the features of each. Most professional drivers prefer to buy a rear-wheel drive car. What are its features? We will talk about this in our article
Modern car is a complex of complex systems and mechanisms. One of the most important components of any car is the suspension. It is she who provides the connection between the wheels and the car body. There are several suspension schemes, however, if any of them fail, the driver may hear a characteristic knock in the rear wheel while driving. The reasons for this phenomenon may be different. In today's article, we will quarrel why the rear wheel knocks while driving and what can be done about it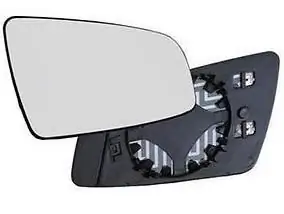 Why do you need heated rear-view mirrors? How to install ready-made components? How to make heated mirrors yourself? How to fix a breakdown?