Every motorist dreams that his transport would somehow stand out from the general flow. There are many different methods of car tuning, ranging from appearance to musical equipment and interior trim. But the most attention-grabbing tuning is the exhaust system. It is clear that not every car, even with a good exhaust system, has a great sound, but it is certainly worth discussing.
Types of tuning
But first, a little off topic. Let's think about what types of tuning can be considered eye-catching. Firstly, there is a huge amount of exterior tuning, such as brutal body kits, vinyl wraps or chic rims. But all this is nothing if the color is wrong. Nowadays, you can even change the color of the car without repainting it. With the help of wrapping film, you can give your "favorite" a unique look by using a very unusual color.
Again, forcars of different classes fit their colors. For example, high-performance SUVs or sports cars are often covered with matte film, as it emphasizes the aggressive appearance of the car, while ordinary cars of small power are pasted with films of bright colors to attract as many eyes from passers-by as possible.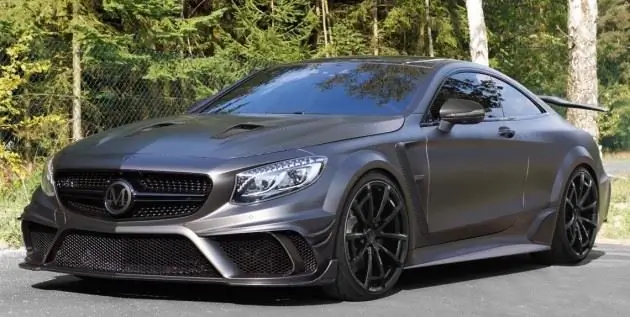 Main "magnet"
Yes, the color and the wheels make almost the whole look of the car, but the sound of the exhaust system is an integral part. Agree that with a probability of 90% you will notice a car with a beautiful engine sound. So, not only do modern exhaust systems on powerful cars give a great sound, they also have a controlled exhaust damper. What it is? It's very simple, this system allows you to adjust the sound level of the exhaust, that is, when you need to turn it down, you just press a button and the sound changes.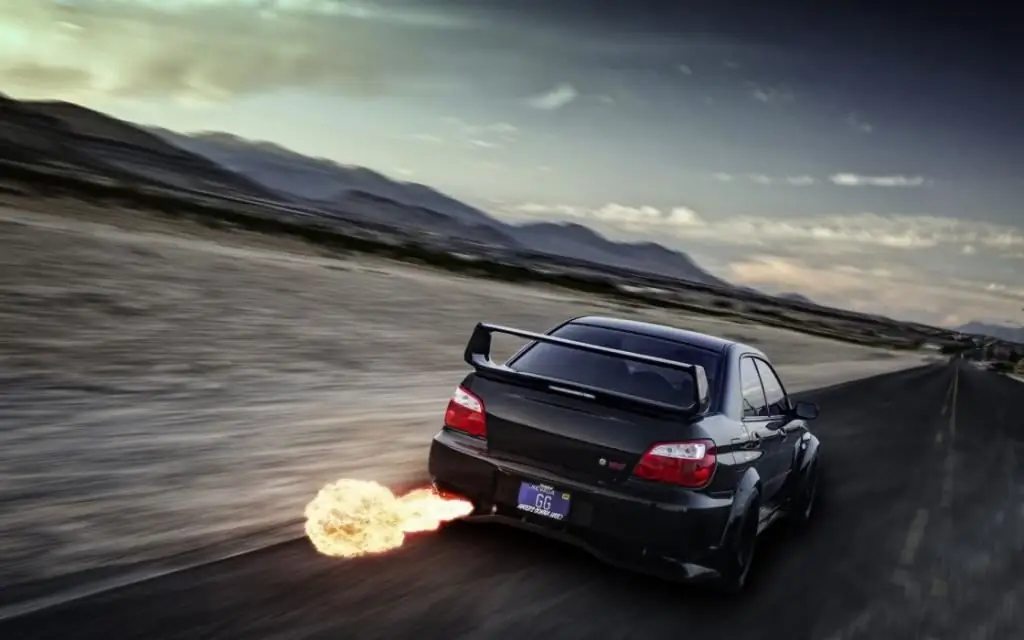 Many motorists are already switching to damper exhaust. This is insanely practical, especially if you have a car with a powerful engine. When you don't want to drive aggressively, force the car to make a beautiful sound, you close the electric exhaust flap and drive like a normal person.
Usage examples
Many bloggers also use damper exhaust in their projects because it's just incredible. For example, "Academeg" in his project with a UAZ car, in which he installedeight-cylinder Japanese engine used this same exhaust. The huge displacement of the engine produced an amazing volumetric, deep sound, but on a sports exhaust system it was very loud for everyday trips, so I had to install the exhaust on the damper so that the sound of the engine did not disturb anyone at night or in the morning. But when you need to impress someone, you just need to press one button to show the full power of your car.
Modern automakers are also using this trend. Increasingly, sports cars of our time are using damper exhausts, but in a very interesting way. Due to the fact that automakers have great opportunities for production, they have gone further. The exhaust damper in these cars is not controlled from a specific button that is responsible for adjusting the exhaust volume level, but from the operating modes of the car itself. For example, in the "Sport" mode, the damper will open, and at the same time the suspension will be clamped, the sensitivity of the accelerator pedal and steering will increase. And in the "Comfort" mode, the car will become more imposing and smooth.
Summarize
A damper exhaust is one of the best investments you can make in car tuning. Invest in a good exhaust system and a controlled damper if you plan to use the car on a daily basis.
Popular topic